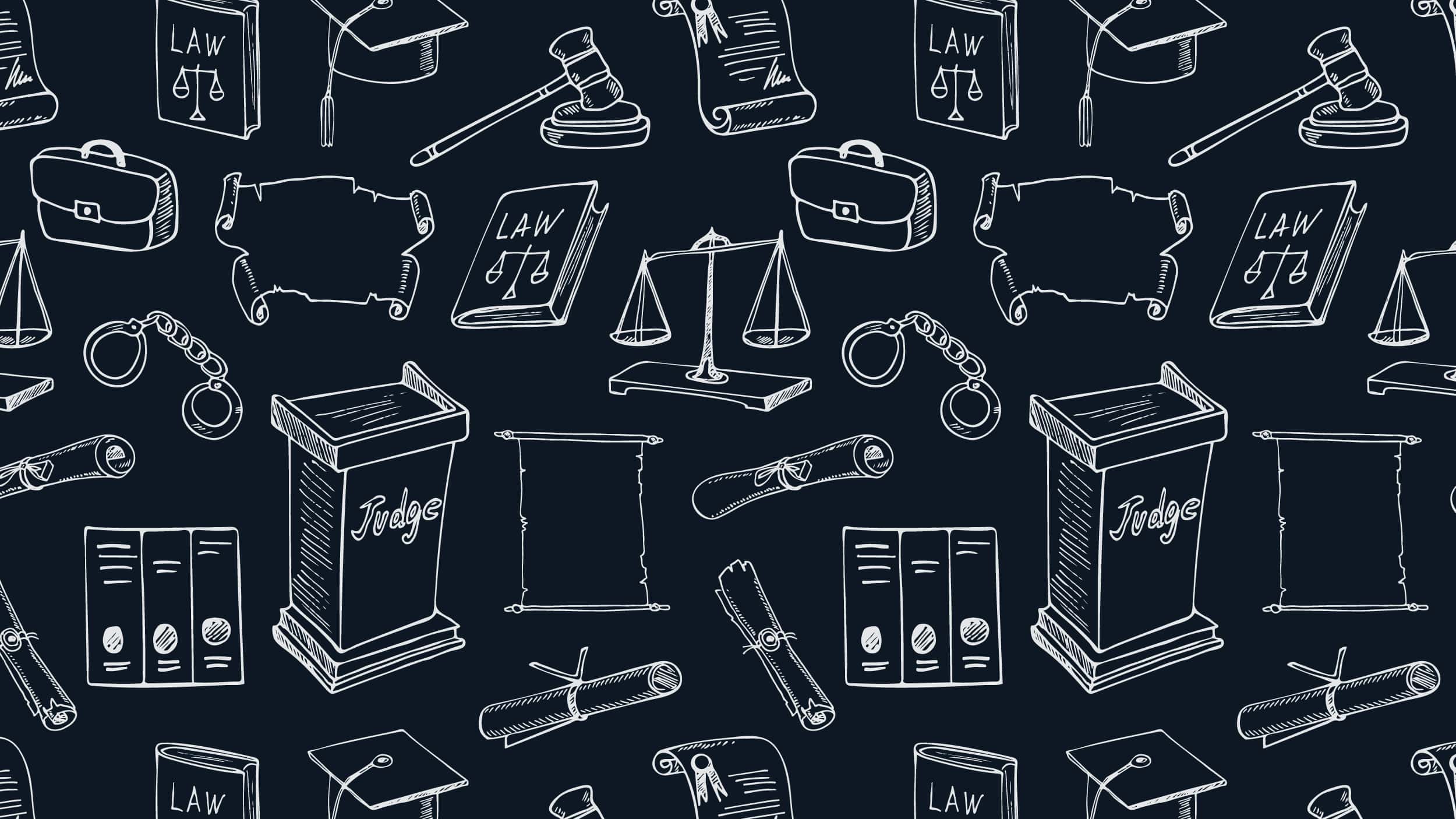 Implementing Juvenile Diversion Programs: Guidelines and Innovative Approaches
This presentation was delivered at the 2013 JMHCP National Training and Technical Assistance Event. The majority of youth involved with the juvenile justice system in this country have a diagnosable mental or substance use disorder. Many youth end up in the juvenile justice system not because of the seriousness of their crime, but because of their need for mental health services that are unavailable in the community. Given the needs of these youth, there is a growing sentiment that whenever safe and possible, youth with behavioral health needs should be diverted to effective community-based treatment. Over the past several years, the MacArthur Foundation's Models for Change and Action Network has identified a number of models and strategies have been developed to better address the need for more and better designed programs for diverting youth with behavioral health problems. This presentation provided an overview of juvenile diversion, discuss the steps to create effective diversion programs for youth with mental health needs, and described models for diverting youth at multiple intervention points based on the experiences of states participating in the Models for Change Mental Health/Juvenile Justice Action Network initiative.
Dr. Joseph Cocozza, Executive Director, National Center for Mental Health and Juvenile Justice, Policy Research Associates, Inc.
Dr. Erin Epsinosa, Research Associate, Texas Institute for Excellence in Mental Health, Center for Social Work Research, School of Social Work, University of Texas at Austin
To download a PDF of the presentation, click here.
You might also be interested in