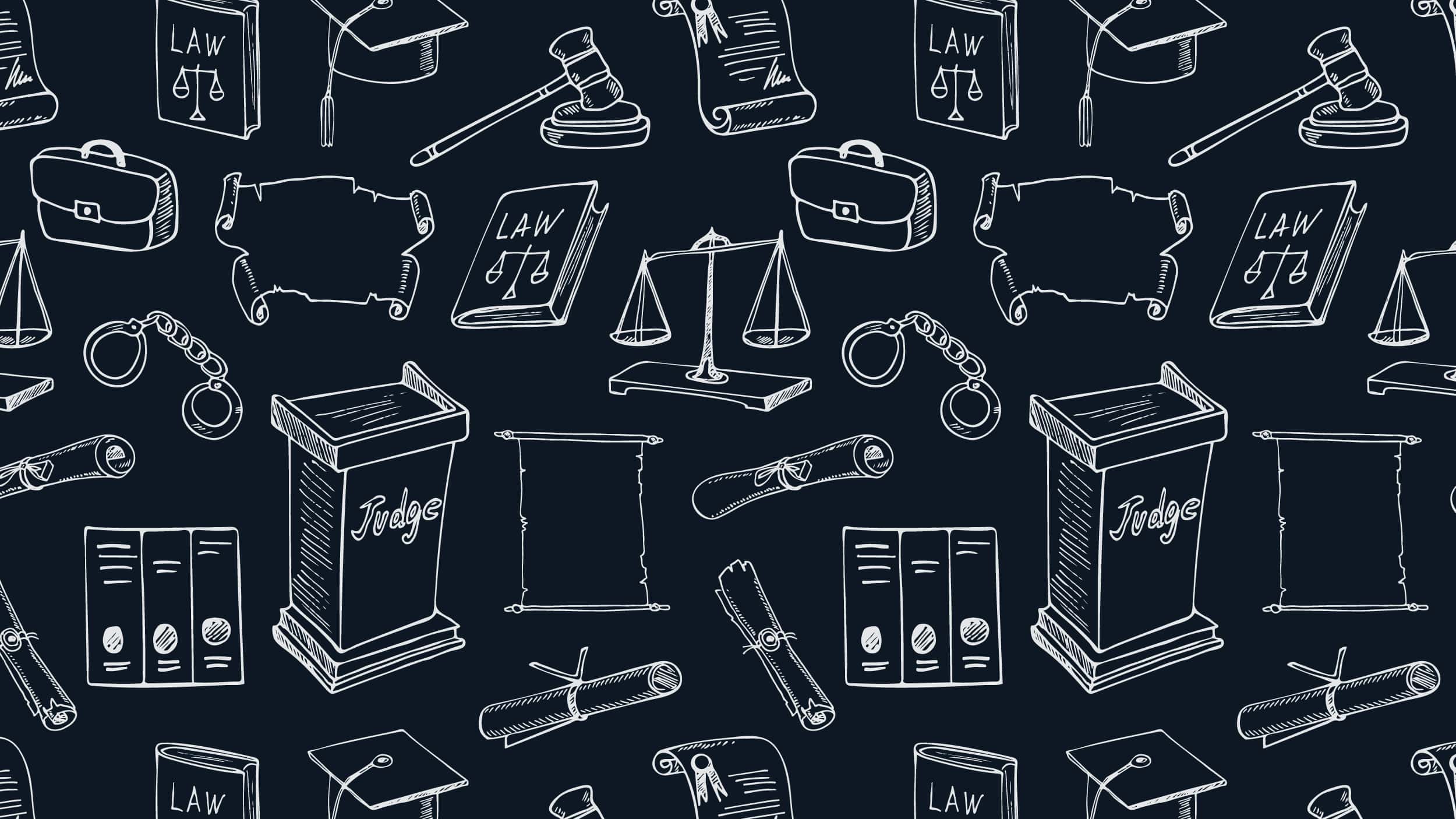 This presentation was delivered at the 2013 JMHCP National Training and Technical Assistance Event. Individuals involved in the criminal justice system have a wide range of needs, particularly those with mental health and/or substance use disorders. There is no one-size-fits-all approach to advance the recovery of individuals in the criminal justice system or to reduce their likelihood of recidivism. Treatment, support, and supervision must be tailored to individuals' strengths, needs, and risk levels. Risk, Needs, and Responsivity (RNR) principles support a framework that helps match needs to appropriate treatment and supervision interventions. In this plenary, Dr. Osher discussed how to apply these principles to individuals with behavioral disorders to maximize the impact of scarce resources and produce positive public safety and health outcomes.
Dr. Fred Osher, Director, Health Systems and Service Policy, Council of State Governments Justice Center
Download a PDF of the presentation by clicking here.
You might also be interested in