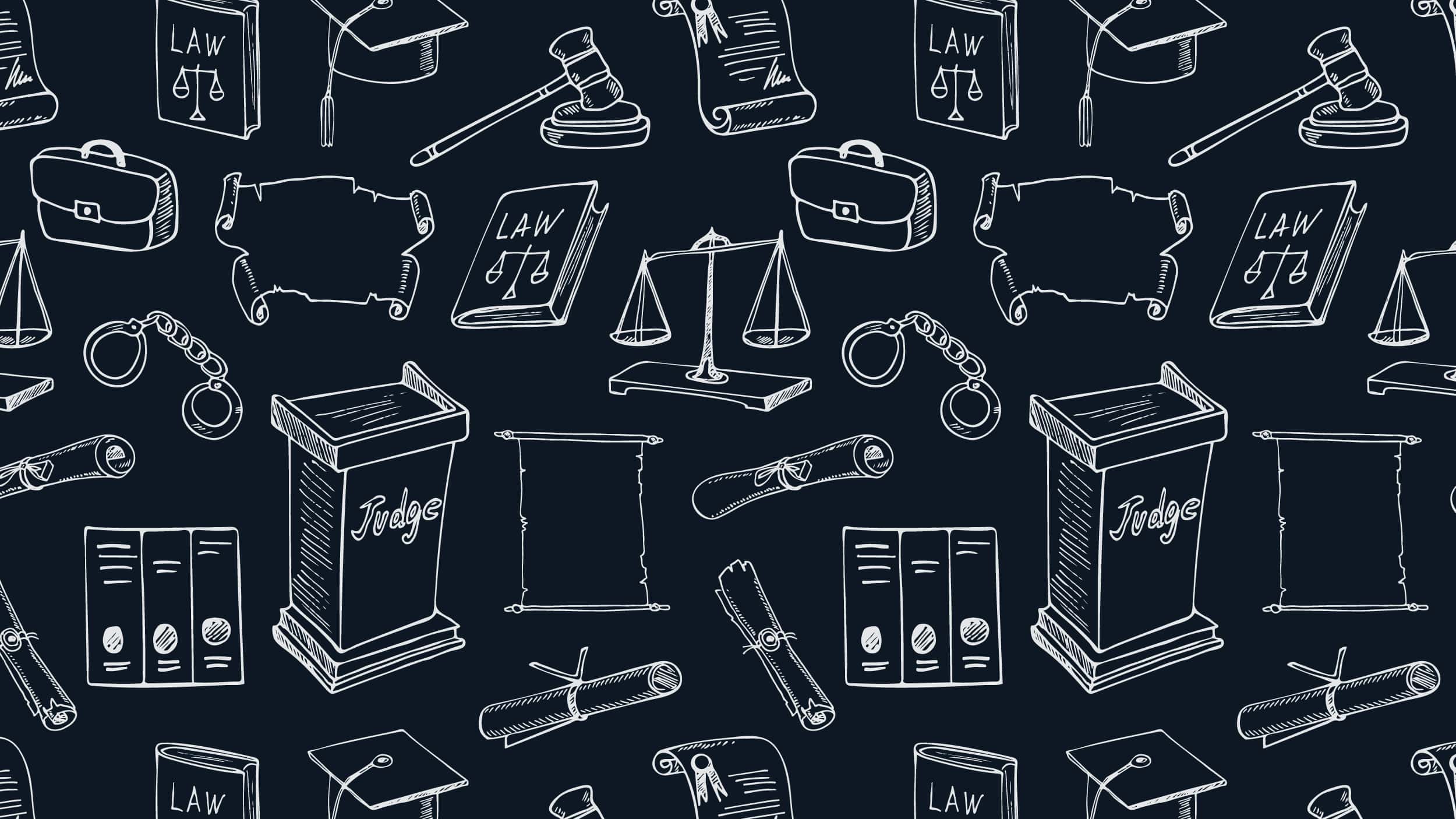 This presentation was delivered at the 2013 JMHCP National Training and Technical Assistance Event. Dr. Steadman reviewed the research findings on the relationship between mental illness and violence, with special emphasis on individuals with co-occurring mental and addictive disorders. The implications of the research for work with individuals involved in the justice system is discussed.
Dr. Henry Steadman, President, Policy Research Associates, Inc.
To download the presentation, click here.
You might also be interested in