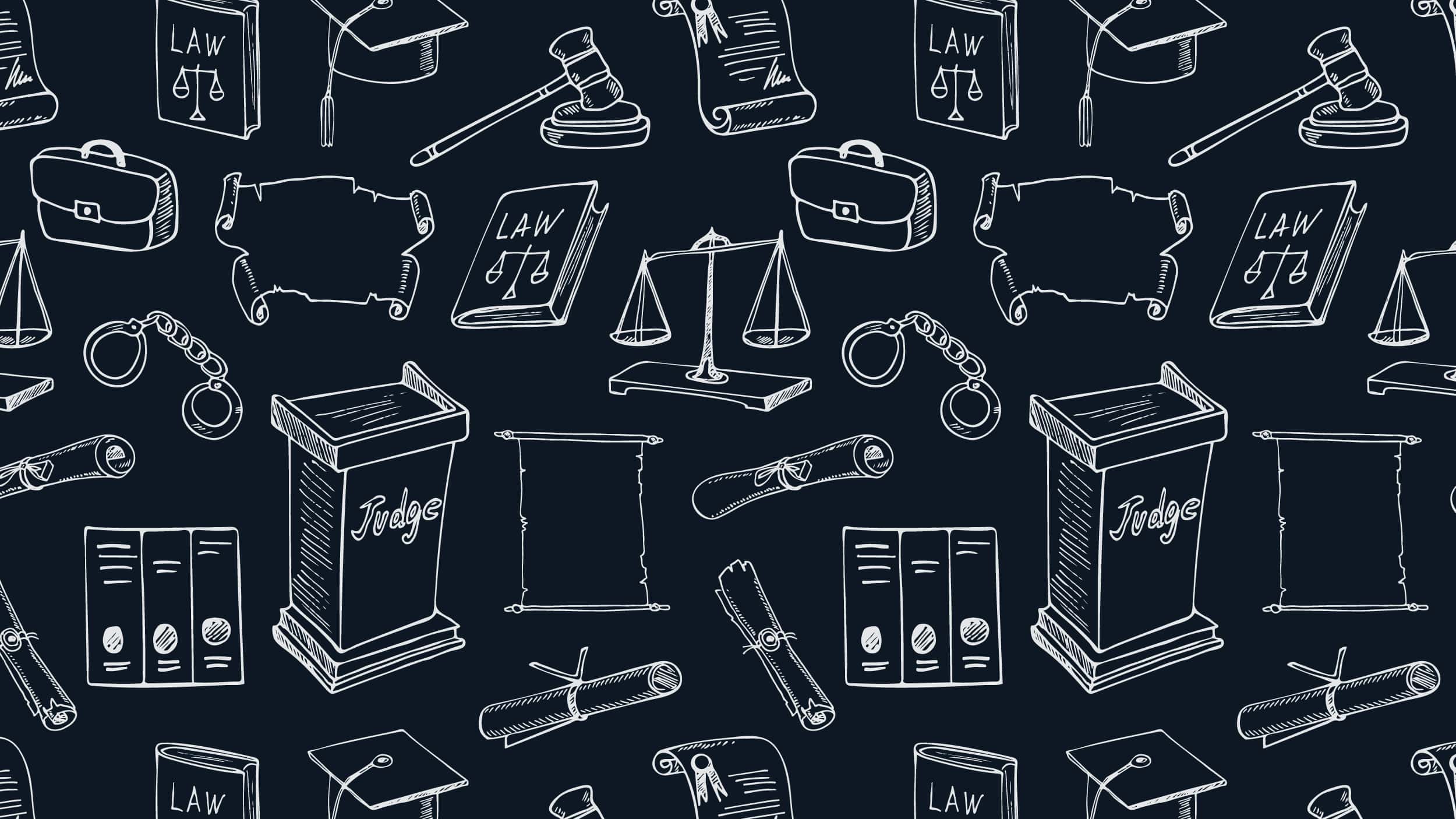 post
"Discover Corrections" Website Launches
Does your corrections agency have job openings? Would you like to reach a local and national audience of informed, interested, and qualified candidates? Are you looking for a job in corrections? DiscoverCorrections.com is a powerful, FREE resource designed to help you meet your recruitment or job search challenges.
DiscoverCorrections.com was created and is supported with funding from the Bureau of Justice Assistance. The website is managed by the American Probation and Parole Association, in partnership with the American Correctional Association, the American Jail Association, and the Center for Innovative Public Policies.
Please visit www.DiscoverCorrections.com and register as an employer or job seeker today!
To view a video about the new resource, click here.
You might also be interested in