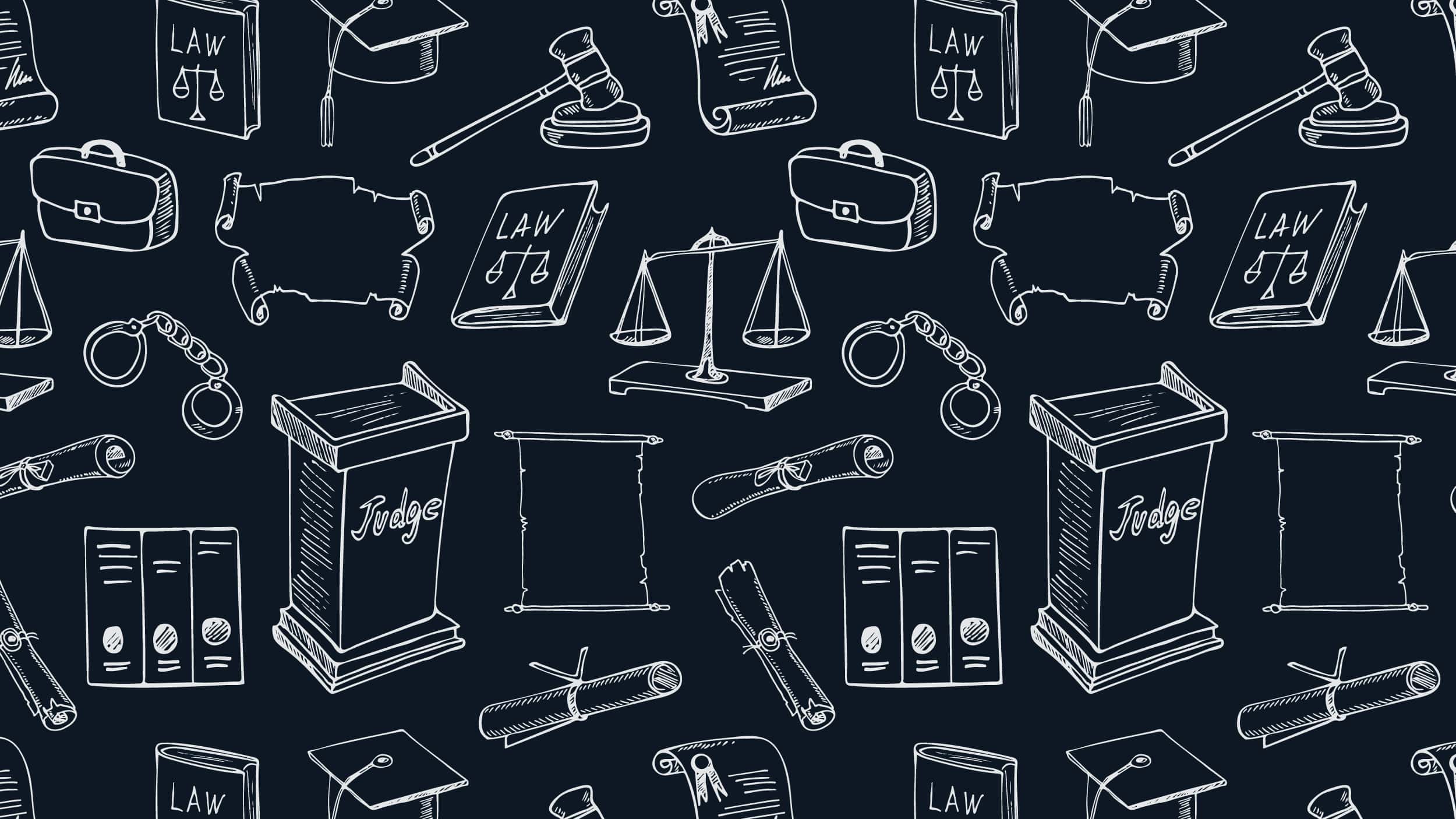 This presentation was delivered at the 2013 JMHCP National Training and Technical Assistance Event. It should be a priority for programs to collect data in order to measure impact and demonstrate the value of sustained funding. This session begins by describing how policymakers rely on data to inform their decision-making. Panelists then discuss the type of data that program administrators need to collect to define their treatment programs and exemplify their impact. Real-world case studies are discussed to demonstrate the impact of data collection.
Jessica Tyler, Research Manager, Council of State Governments Justice Center
Ann-Marie Louison, Deputy Director, Center for Alternative Sentencing and Employment Services (NY)
To download the presentation, click here.
You might also be interested in