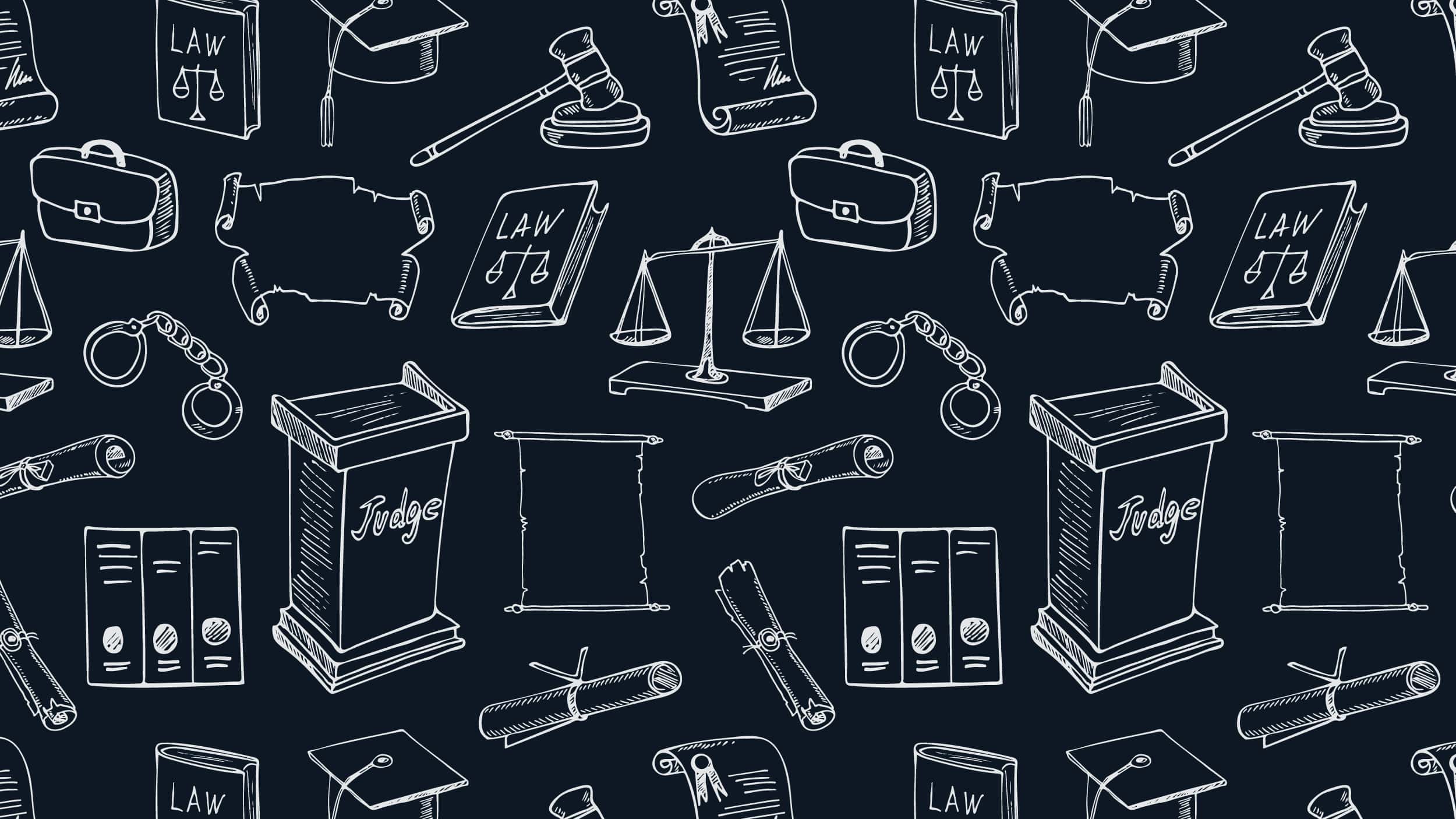 Funding and Sustaining Mental Health and Criminal Justice Collaborations: Building Strong Programs 101
This presentation was delivered at the 2013 JMHCP National Training and Technical Assistance Event. Finding the funding for a mental health and criminal justice collaboration can be a demanding, ongoing process. As part of this process, practitioners must recognize the federal organizations and private foundations that support these initiatives, along with understanding the breadth and scope of recent health care reform legislation. Additionally, practitioners must understand how data collection, the strength of stakeholder partnerships, staffing and program design are all crucial to long-term funding and sustainability. This session will offer some tips for funding these initiatives, both for those looking to implement and for those looking to continue and enhance operations.
Cynthea Kimmelman-DeVries,  Policy Analyst, Mental Health, Council of State Governments Justice Center 
Dan Abreu Senior Project Associate, Policy Research Associates, Inc.
To download a PDF of the presentation, click here.
You might also be interested in