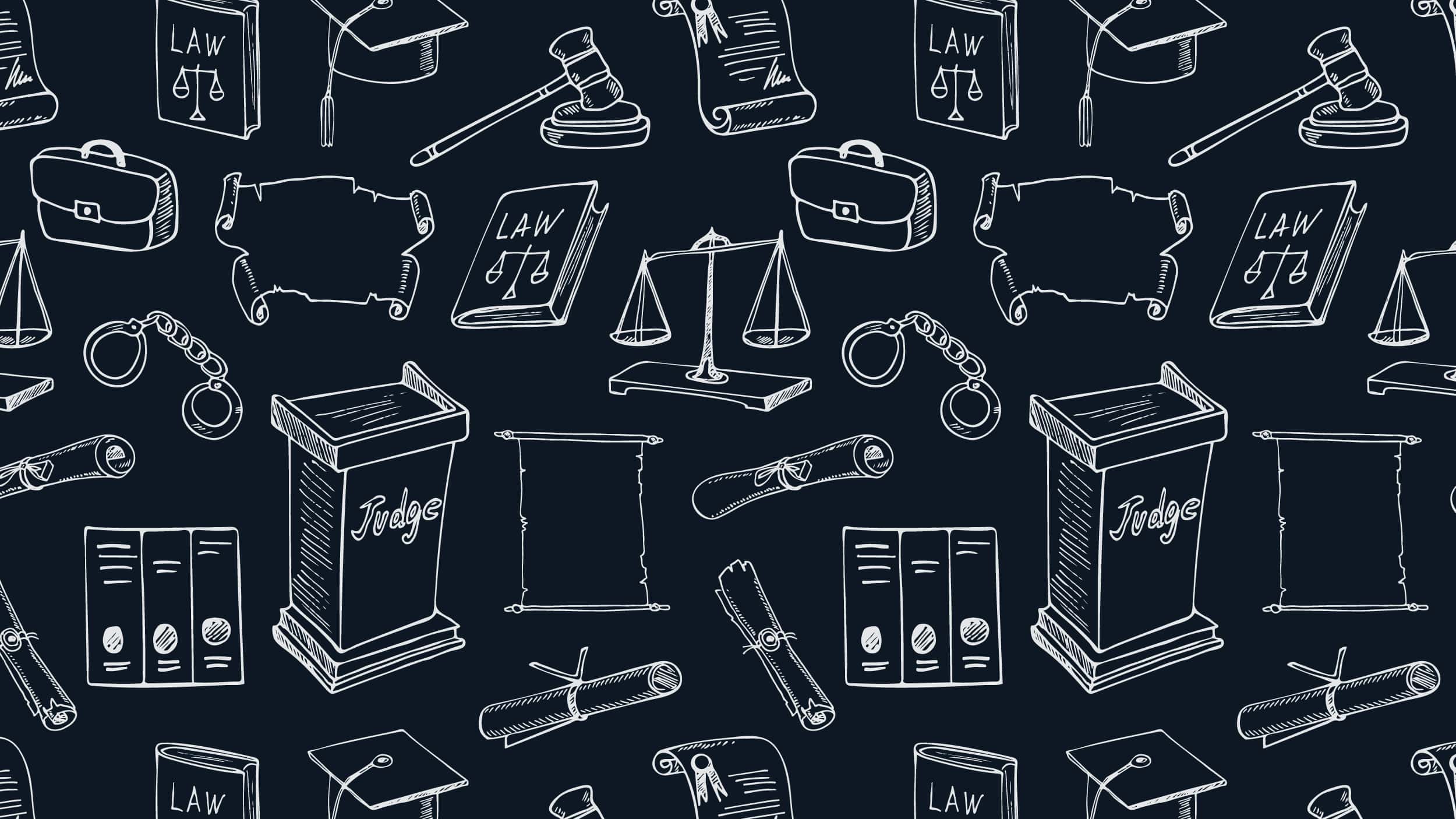 This session will be a highly interactive presentation ('ask the expert format'), consisting of law enforcement and mental health representatives from the BJA-funded CSG Justice Center Law Enforcement/Mental Health Learning Site project. Panelists will discuss pressing issues facing law enforcement agencies in their response to people with mental illnesses and strategies they have employed to overcome them, including how to initiate and develop either local or state level specialized police based responses to persons with mental illnesses. Topics will include forming coalitions, data collection, information sharing, and training, among other topics.
Melissa Reuland, Senior Research Consultant, Council of State Governments Justice Center
Major Brad Barber, Assistant Director, University of Florida Police Department
Kristin Roman, Lieutenant, Madison Police Department (WI)
Dr. Sara Nash, Assistant Coordinator, University of Florida's Counseling and Wellness Center Crisis & Emergency Response Center
Detective Michael Mastroianni, Milford Police Department (MA)
Heather Whitney, Milford Police Department (MA)
You might also be interested in
---
---
Apply Now for Short-Term, Free Police-Mental Health Collaboration Support in 2022
The Council of State Governments (CSG) Justice Center invites you to apply to receive free intensive training and technical assistance (TA) through the Law Enforcement-Mental Health Collaboration Support Center. With support from the U.S. Department of Justice's Bureau of Justice Assistance, this TA opportunity will take place through August 2022 and will involve a minimum of five formal TA contacts. These will be developed in coordination between the site receiving assistance and its CSG Justice Center TA provider. TA can include, but is not limited to, focus-group facilitation with stakeholders such as community partners, virtual or in-person training, consultation with national experts on police-mental health collaboration (PMHC) issue areas, policy review, and peer connections.
Read More