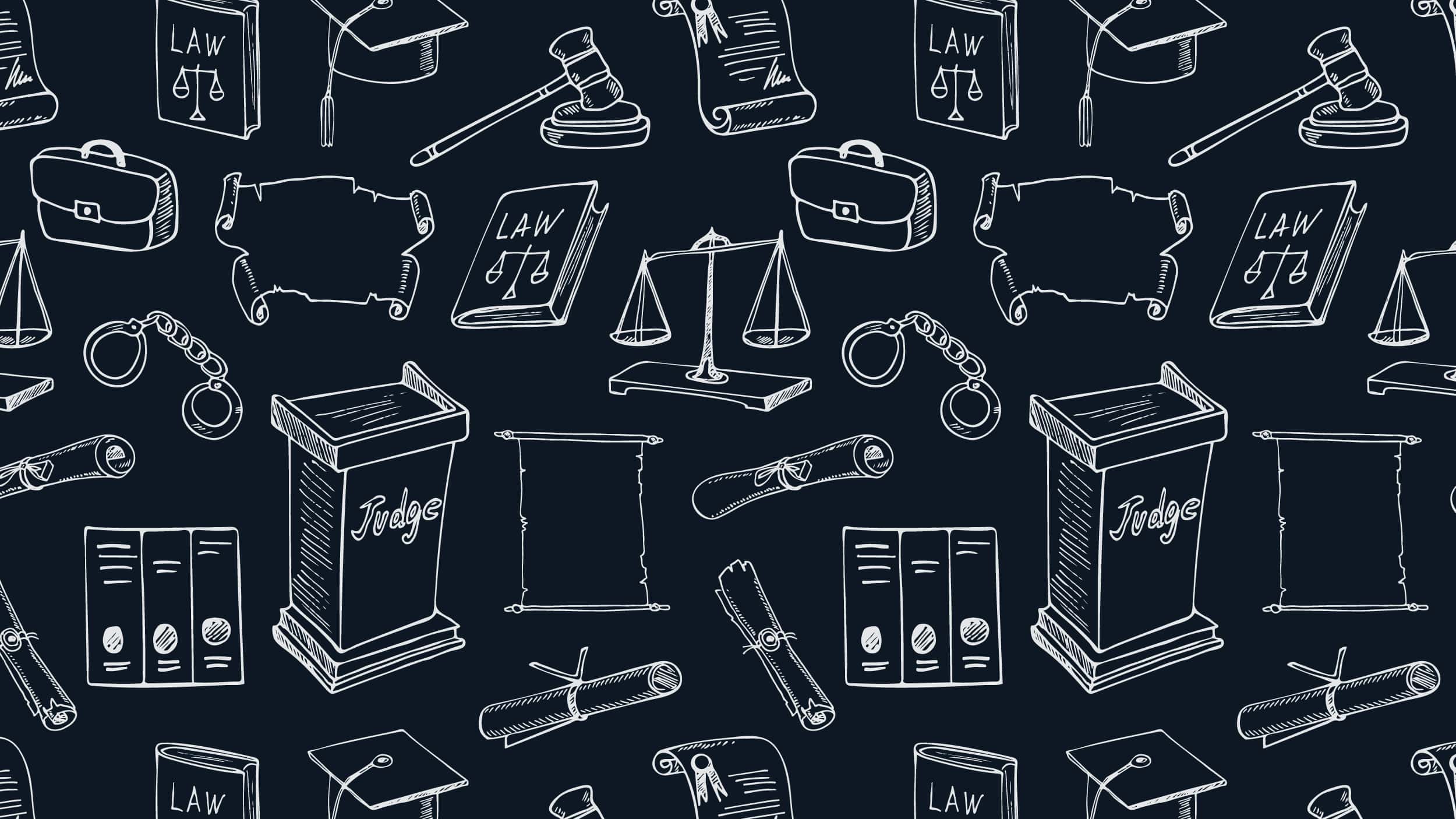 post
Representatives Launch Congressional Caucus on Youth Development and Crime Prevention
House Representatives Tony Cárdenas (D-CA) and Dave Reichert (R-WA) recently held a briefing to launch the bipartisan congressional Youth Development and Crime Prevention Caucus, with support from Representatives Bobby Scott (D-VA) and Ted Poe (R-TX). To build upon bipartisan juvenile justice reforms taking place across the country, the caucus will work toward developing cost-effective, evidence-based strategies that increase public safety, strengthen communities, and promote positive youth outcomes.
At the July 10th briefing, Rep. Cárdenas and Rep. Scott discussed the need to support smart justice reforms and encourage prevention and early intervention efforts for youth at risk of becoming involved with the juvenile justice system. The launch event also featured the following experts in the area of youth violence prevention:
Steve Aos, Director, Washington State Institute for Public Policy
Gabriel Morgan, Sheriff, Newport News, Virginia
Greg Zempel, Prosecutor, Kittitas County, Washington
Jennifer Lux, Research Associate, Corrections Institute, University of Cincinnati
The launch of this caucus reflects a growing national interest in working with youth to reduce crime and support future generations.
To learn more about the Caucus on Youth Development and Crime Prevention, click here.
You might also be interested in