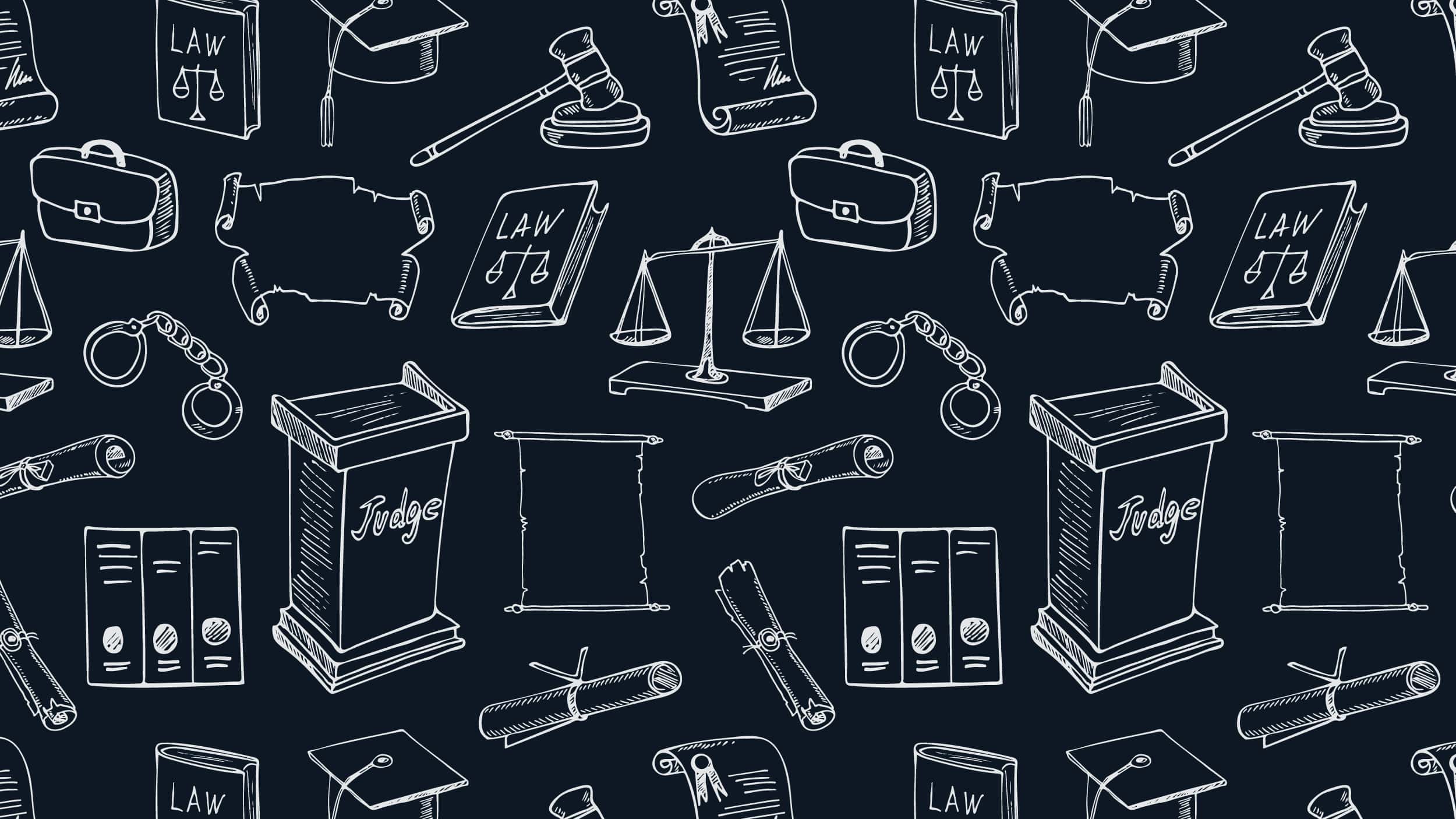 post
Newspapers Urge Congress to Support Second Chance Act
As Congress prepared for its first formal discussion of reauthorizing the Second Chance Act this week at a Senate Judiciary Committee hearing, newspapers from across the country gave federal legislators a lot to think about.
Support for reauthorizing the act—passed in 2008 and responsible for nearly $300 million in funding for various reentry programs in each state —has cropped up in states across the country, including New York, South Carolina, Virginia and Iowa.
Below are some excerpts of editorials that ran in leading newspapers.
The New York Times: "The Second Chance Act Proves Its Worth"
"The Second Chance Act has a crucial role to play by providing seed money for new reforms and helping to distinguish what works from what does not. Given the scope of the task at hand — and the fact that 700,000 people will be released from prison this year — the federal government should be spending far more than the $67.7 million that went for this purpose in the 2014 fiscal year. A higher level of expenditure would more than pay for itself in terms of lower corrections costs."
The Post and Courier (South Carolina): "Give Second Chance Act Another Chance"
"Unfortunately, the future of the Second Chance Act is in question. Congress should remove that cloud by approving the $115 million allocation necessary to keep the program in operation nationally for the 2015 fiscal year. It's a reasonable price to pay for the demonstrable results that have been produced.
Those who pay their debt to society should be given the chance to succeed in the outside world so they won't return to a life behind bars. Cutting the recidivism rate of prisoners benefits them and it benefits the communities to which they return. Second Chance has helped make that happen."
The Virginian-Pilot (Virginia): "The Second Chance Act Deserves Support"
"Thanks to the Second Chance Act, more inmates in Virginia had access to education. Crime is down, too. Criminal justice experts say the education, drug treatment and training programs have helped to create safer communities here and across the country. Grants have allowed nonprofits and local agencies – such as reentry councils in Norfolk and Virginia Beach – to collaborate. Those services are cheaper than incarceration, which now averages $25,000 a year per inmate …
"Congress, which can't agree on much, should agree on this."
The Des Moines Register (Iowa): "Second Chance Act Grants Should be Extended"
"Other state and local leaders across the political spectrum are also coming to the realization that this country has put far too many people in prisons. In the process, it has created a growing class of people with prison records who face a major challenge finding jobs and help with the mental health and substance abuse issues that contributed to their criminal activities in the first place.
"These people deserve a second chance, but they need a helping hand. Programs funded by the federal government's Second Chance Act have done that, and Congress should keep the program going."
You might also be interested in