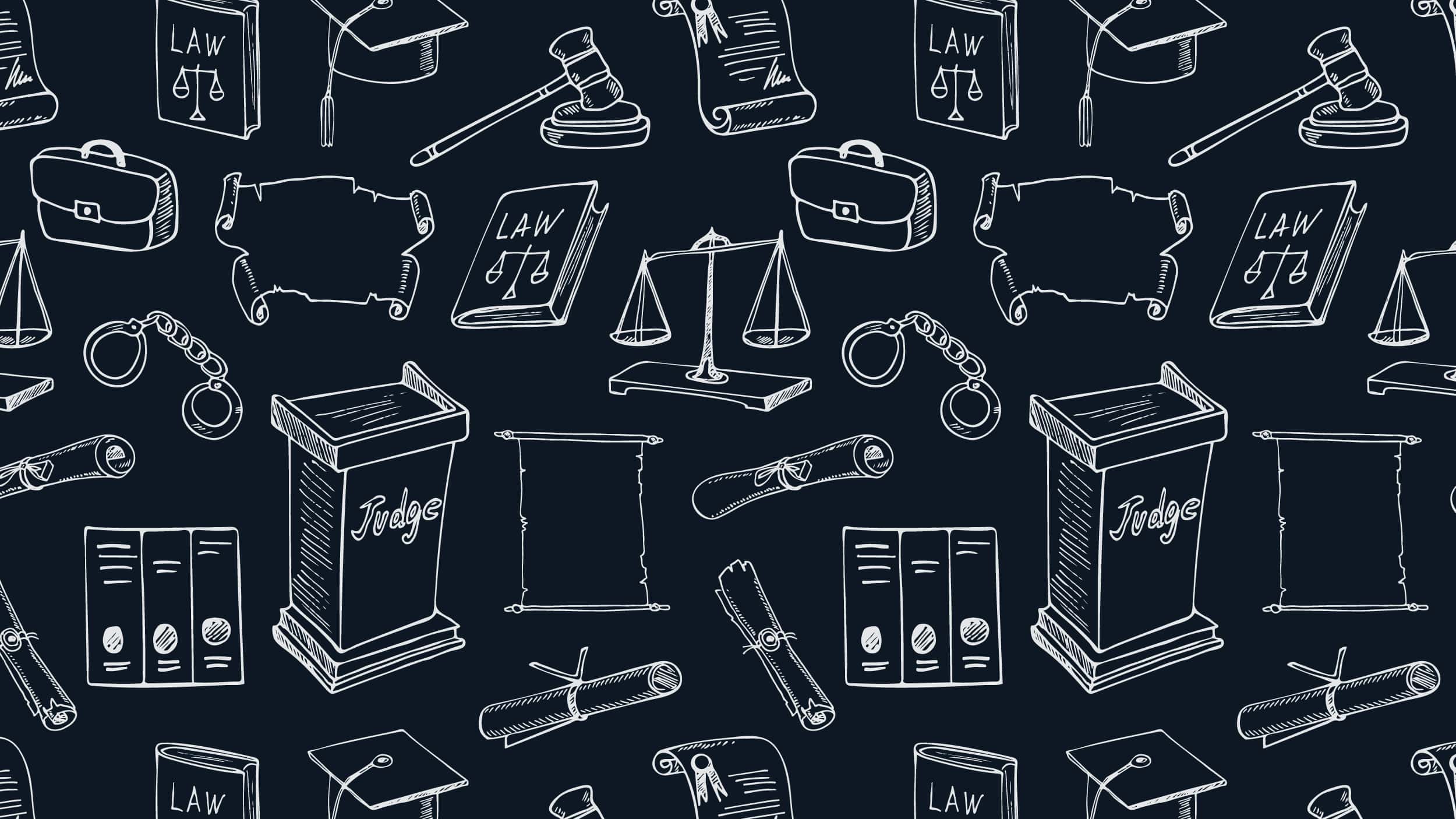 Behind the Bars: Evidence-Based Practices for Individuals with Mental Illnesses
This presentation was delivered at the 2013 JMHCP National Training and Technical Assistance Event. Over the past two decades, there has been an increasing recognition of the prevalence and severity of mental illness within our corrections system, as well as the challenges of adequately and effectively addressing these needs. While mental illness is rarely the direct cause of criminal behavior, it can and does significantly affect the course of an individual's involvement in the criminal justice system. People with mental illnesses in jails and prisons have poorer institutional adjustment, tend to stay longer in prison, and have poorer outcomes during community supervision. We have come to understand that providing effective mental health services increases the likelihood that these individuals will succeed in meeting their responsibilities both inside and outside the walls of correctional institutions. This session explored effective strategies for working with people with mental illness who are incarcerated in jails and prisons.
Steve Allen, Director of Behavioral Health Services, Minnesota Department of Corrections
To download a PDF of the presentation click here.
You might also be interested in