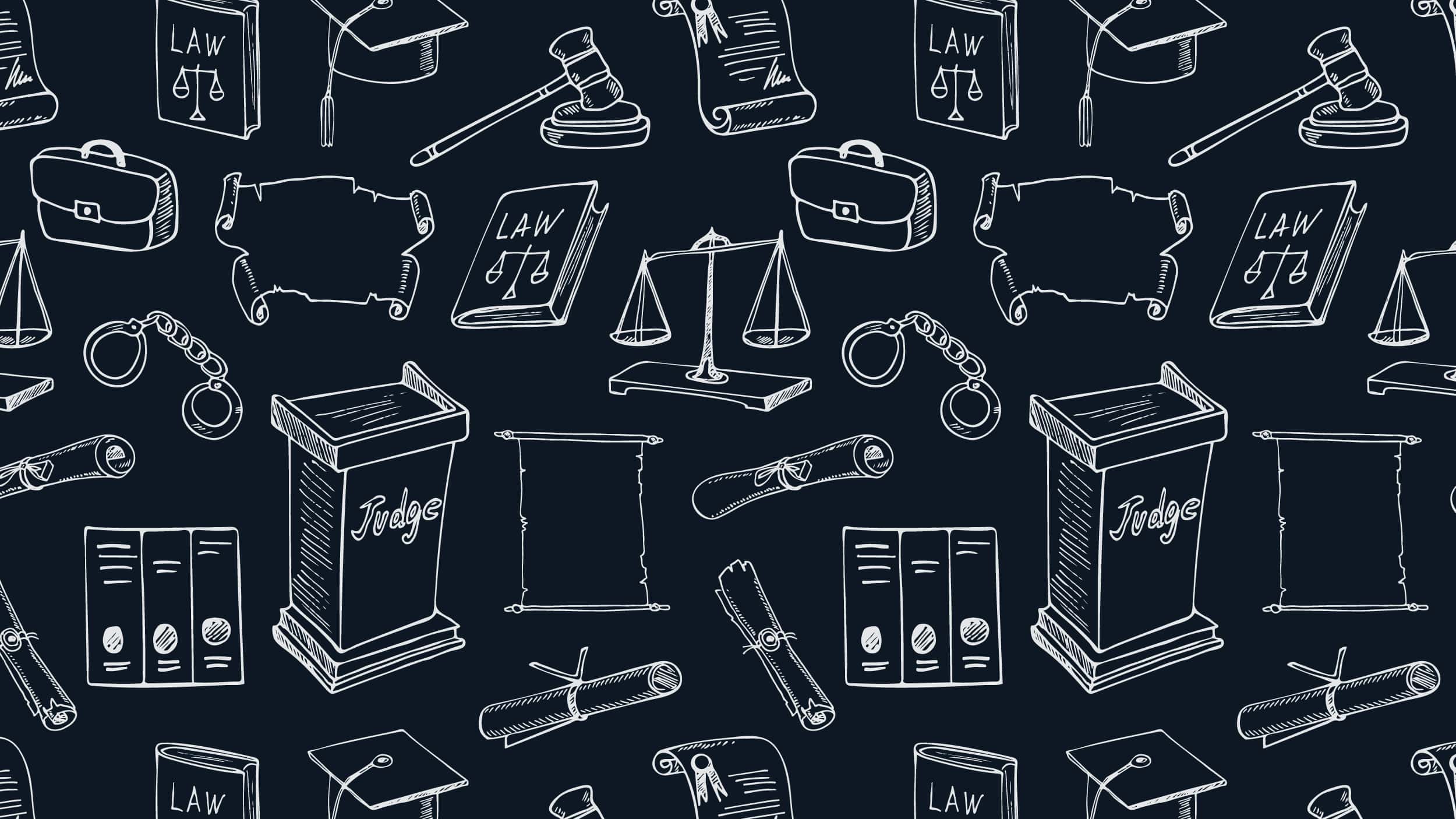 Practical Strategies for Working with Individuals with Mental Illnesses in the Criminal Justice System
This presentation was delivered at the 2013 JMHCP National Training and Technical Assistance Event. How does a probation officer's job change when working with a client with a mental illness? How can a judge interact productively with a defendant experiencing psychosis? How does a defense attorney balance the need to zealously represent his or her client with the need to improve the criminal justice system as a whole? How can a mental health treatment professional get involved to improve criminal justice outcomes for individuals with mental illnesses? In this session, speakers will share experiences, insights and tips gleaned from years of working with individuals with mental illnesses who are involved in the criminal justice system.
Honorable Jan Jurden, Judge, Delaware Superior Court 
Dr. Tracee Burroughs, Alliance, Inc.
Paul Meigio, Project Director, 7th Judicial District of Idaho
Brandt Swardenski, Assistant State Public Defender, Wisconsin State Public Defender
Laura Zeliger, Policy Analyst, Reentry, Council of State Governments Justice Center
You might also be interested in