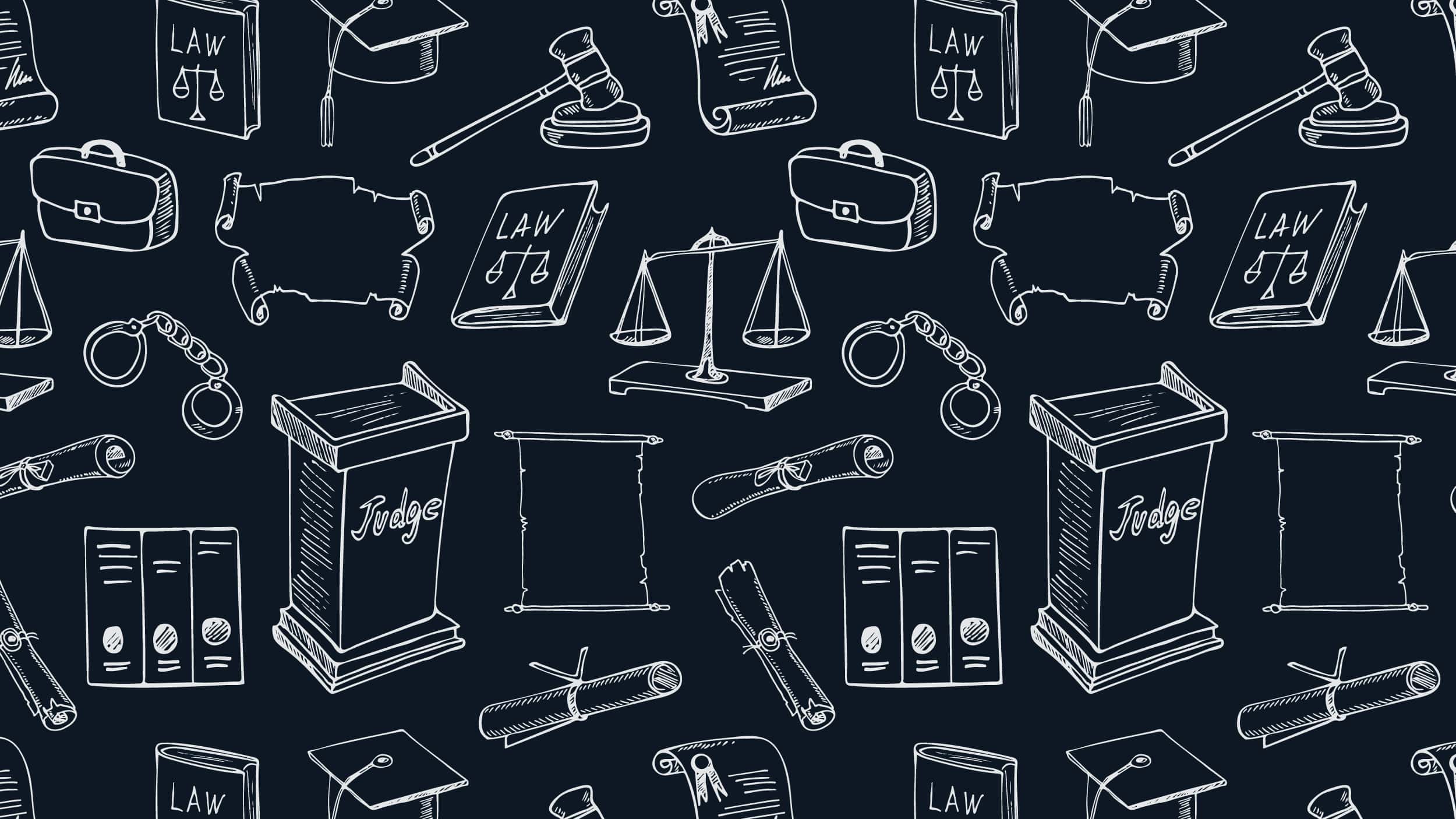 This presentation was delivered at the 2013 JMHCP National Training and Technical Assistance Event. Courts or parole boards sometimes assign individuals to supervision and community-based services according to crime categories (e.g., violent, nonviolent, or drug-related) and not objective assessments of a person's risk of reoffending. Risk assessment tools provide valuable information that can be essential to determining risk of recidivism, as well as treatment and social service needs. In this plenary, Dr. Sarah Desmarais reviewed the origins and history of risk assessment, and the benefits and limitations of different approaches. Additionally, Dr. Desmarais discussed how to best utilize information about dynamic or changeable risk factors for case planning and treatment purposes.
Dr. Sarah Desmarais, Assistant Professor of Psychology, North Carolina State University
To download the presentation, click here.
You might also be interested in