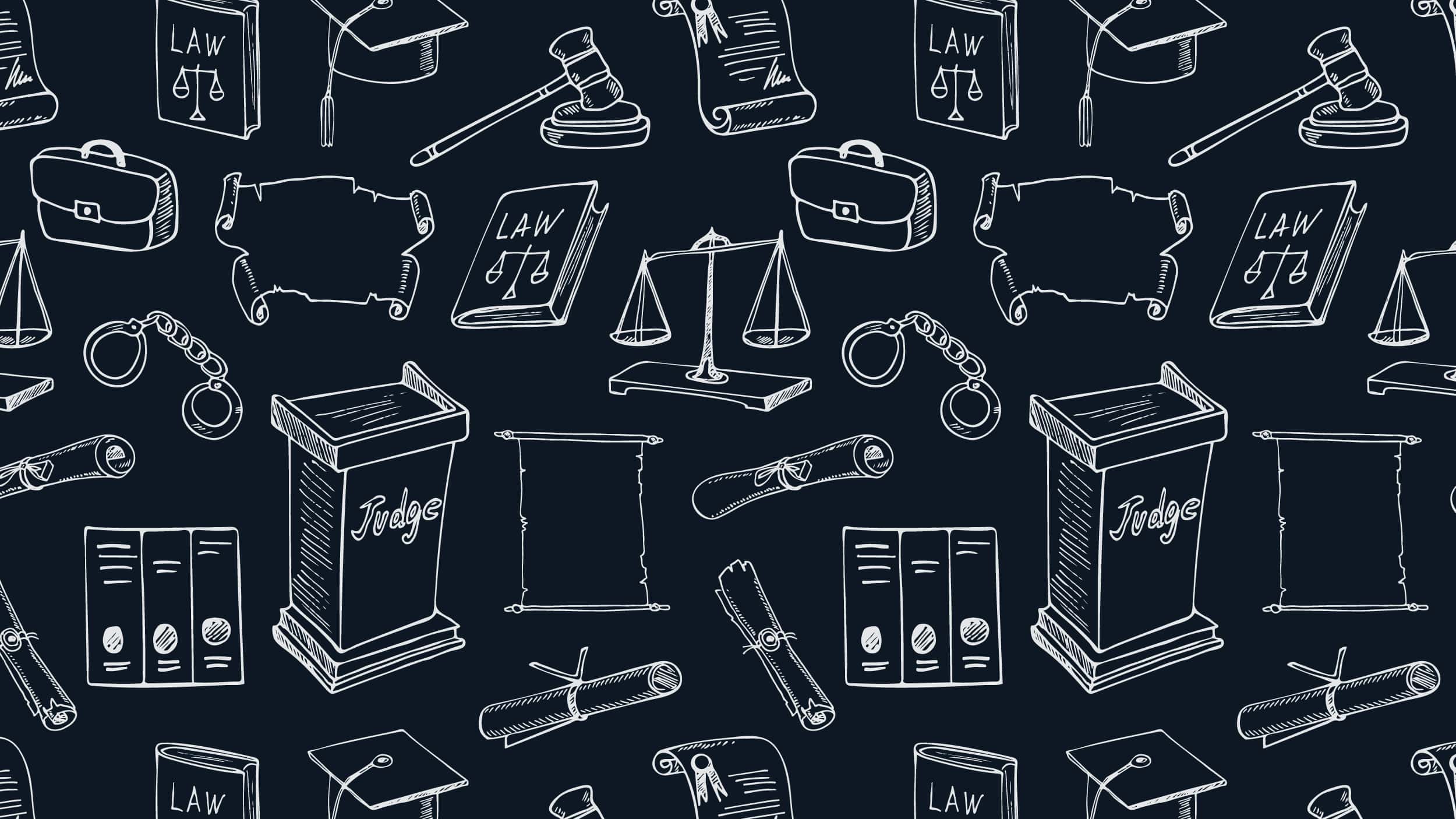 Hawaii leaders release a report on how to reduce corrections and increase public safety
After more than half a year of intensive analysis and collaboration, a bipartisan group of Hawaii leaders today released a report on how to reduce corrections spending enhance supervision of offenders in the community and increase public safety.
This project was supported by Grant No. 2010-RR-BX-K071 awarded by the Bureau of Justice Assistance. The Bureau of Justice Assistance is a component of the Department of Justice's Office of Justice Programs, which also includes the Bureau of Justice Statistics, the National Institute of Justice, the Office of Juvenile Justice and Delinquency Prevention, the Office for Victims of Crime, and the SMART Office. Points of view or opinions in this document are those of the author and do not necessarily represent the official position or policies of the U.S. Department of Justice.
Justice Reinvestment in Hawaii
You might also be interested in