Economic Mobility
Access to meaningful employment is a key component in reducing recidivism and creates pathways to increased economic mobility. Yet people with juvenile and criminal records—especially Black people—suffer from an alarmingly high and stubborn unemployment rate. Our team works with states and local communities to reduce structural barriers and expand access to quality career technical education, training programs, and other workforce supports that increase employment opportunities for people with records.
Corrections agencies are grappling with a unique combination of public safety challenges, including stubborn rates of recidivism and…
---
Deputy Program Director, Corrections and Reentry
Chidi Umez provides direction and support for projects that reduce policy barriers to economic opportunity for people with criminal records. Projects in this portfolio address the impact of a criminal record on job participation, occupational licensing, and business engagement. Prior
...
to joining the CSG Justice Center, Chidi served as a court attorney in the New York Civil Supreme Court and as an indigent defense attorney in Harris County, Texas. She received a BA in English and corporate communications from the University of Houston and a JD from Texas Southern University, Thurgood Marshall School of Law.
Read More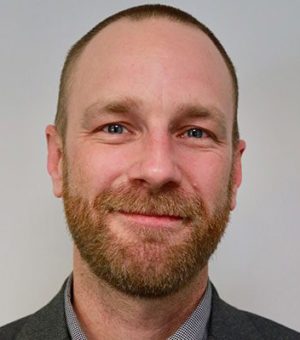 Project Manager, Corrections and Reentry
Josh Gaines focuses on issues involving the collateral consequences of criminal conviction, barriers to work, and relief from the long-term impacts of a criminal record. He previously served as the deputy director of the Collateral Consequences Resource Center, worked extensively
...
on the Restoration of Rights Project, and provided counsel for federal pardon applicants. Josh received his BA in sociology from North Carolina State University and his JD from the Washington College of Law at American University.
Read More
You might also be interested in