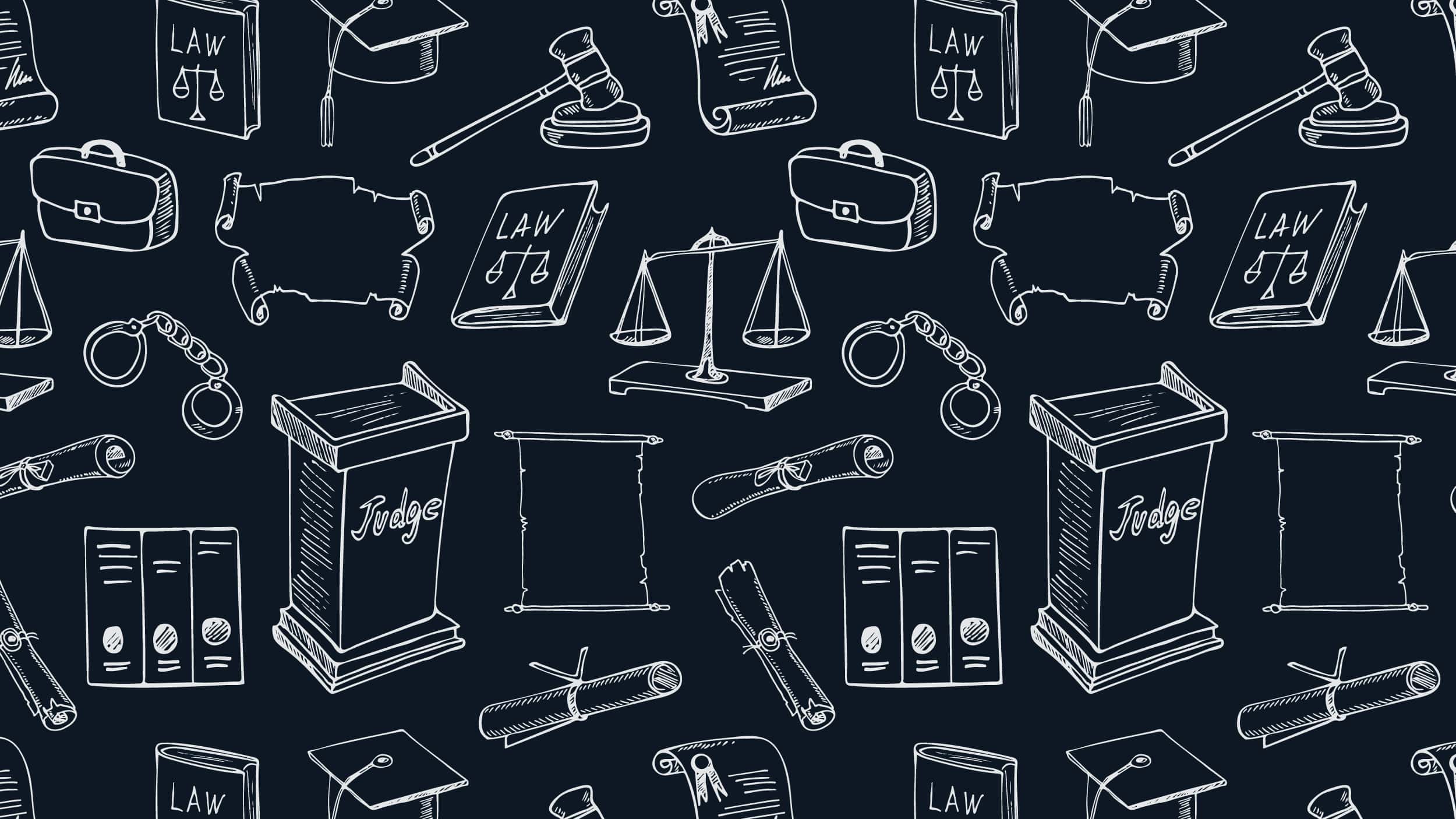 On April 24, the White House Office of National Drug Control Policy (ONDCP) released the 2013 National Drug Control Strategy, an outline of the Obama administration's priorities in addressing substance abuse in the United States. As it has since 2010, the administration promotes a science-based approach to substance abuse and recognizes it as a major concern to both public health and public safety. Accordingly, the 2013 strategy emphasizes prevention over incarceration and increasing access to treatment. The strategy's comprehensive set of priorities also includes a number of reform initiatives in the criminal justice system, including treatment for incarcerated individuals, alternatives to incarceration for drug offenses, enhanced community corrections supervision, reentry services to support recovery, and interventions for youth.
Research supports that addiction is a chronic disease of the brain that can be both prevented and treated. Taking the evidence into account, the Obama administration's strategy promotes early intervention and prevention by expanding the use of screenings, treatment, and referrals in traditional health care settings to identify and address substance use disorders. The ONDCP notes that the Affordable Care Act will increase access to treatment for many individuals, as insurance providers will be required to pay for the treatment of substance use disorders as it does for other chronic diseases. The agency also underscores the importance of increasing community-based efforts to address co-occurring mental health and substance use disorders.
In addition to community-based treatment, the ONDCP highlights the importance of enhancing treatment in correctional facilities. According to the Bureau of Justice Statistics (BJS), 53.4 percent of people incarcerated in state prisons have symptoms of a substance use disorder or dependency, yet only 15 percent receive treatment. In 2012, the U.S. Department of Justice's Bureau of Justice Assistance (BJA) awarded $8.5 million in grants through the Residential Substance Abuse Treatment for State Prisoners program, which is aimed at helping agencies to improve treatment in state facilities. In 2013, the Federal Bureau of Prisons will begin expanding its Residential Drug Abuse Program to achieve a 26-percent increase in available treatment beds.
The ONDCP strategy prioritizes reentry initiatives that provide individuals with the services and assistance needed to succeed in their communities and recover from substance use disorders. The administration has supported two major grant programs for agencies and organizations providing reentry services: the Second Chance Act, through which BJA funds programs for adults and juveniles in a variety of areas, including substance abuse treatment, family-based services, mental health treatment, job training and support, and mentoring; and the Reintegration of Ex-Offenders program, a U.S. Department of Labor initiative focusing on employment.
The ONDCP strategy promotes alternatives to incarceration for individuals charged with drug-related or nonviolent offenses, diverting them from prison or jail to appropriate treatment or services. The strategy references a number of specific diversion strategies and problem-solving models, including drug courts, tribal healing to wellness courts, and pretrial risk assessments. The strategy also stresses the need for further research and education on these types of interventions, including: the evaluation of the Honest Opportunity Probation with Enforcement (HOPE) Demonstration Field Experiment, which uses drug testing and swift and certain sanctions to reduce probation violations; recidivism studies conducted by BJS; and training for criminal justice professionals on addiction from a public health standpoint and on possible interventions within the continuum of the criminal justice system.
The role of community supervision is particularly significant in the ONDCP strategy. In addition to the HOPE model, the administration supports the promising and innovative approaches funded through the Second Chance Act, such as the Smart Probation grant program, which addresses the needs of probationers at medium or high risk of recidivating. The strategy also highlights the Justice Reinvestment Initiative, which supports statewide efforts to decrease corrections costs and reinvest savings into community supervision and services, including substance abuse treatment.
The ONDCP strategy also incorporates interventions targeting populations with special needs in the criminal justice system, including women, veterans, and youth. In particular, it focuses on youth, who are often at the center of prevention efforts. Noting that programs commonly used with adults are often ineffective when applied to youth, the ONDCP emphasizes the importance of developing effective models for youth who are involved with the juvenile justice system and who have substance abuse or mental health needs. In 2012, the Office of Juvenile Justice and Delinquency Prevention awarded $7.5 million in grants supporting initiatives targeting youth, and the National Institute on Drug Abuse announced a multisite study on substance abuse prevention and treatment for youth under juvenile-justice supervision.
For more information, please visit the ONDCP's website. In addition, a number of resources pertaining to the issues addressed in the National Drug Control Strategy can be found on the Council of State Governments Justice Center's website. Recent additions to its available resources on substance use disorders include: a presentation on effective programming to promote recovery and reduce recidivism; Adults with Behavioral Health Needs under Correctional Supervision: A Shared Framework for Reducing Recidivism and Promoting Recovery, a framework for prioritizing resources and integrating responses for individuals who have behavioral health needs and are under correctional supervision; and A Checklist for Implementing Evidence-Based Practices and Programs for Justice-Involved Individuals with Behavioral Health Disorders, a project with the Substance Abuse and Mental Health Services Administration's GAINS Center for Behavioral Health and Transformation.
You might also be interested in