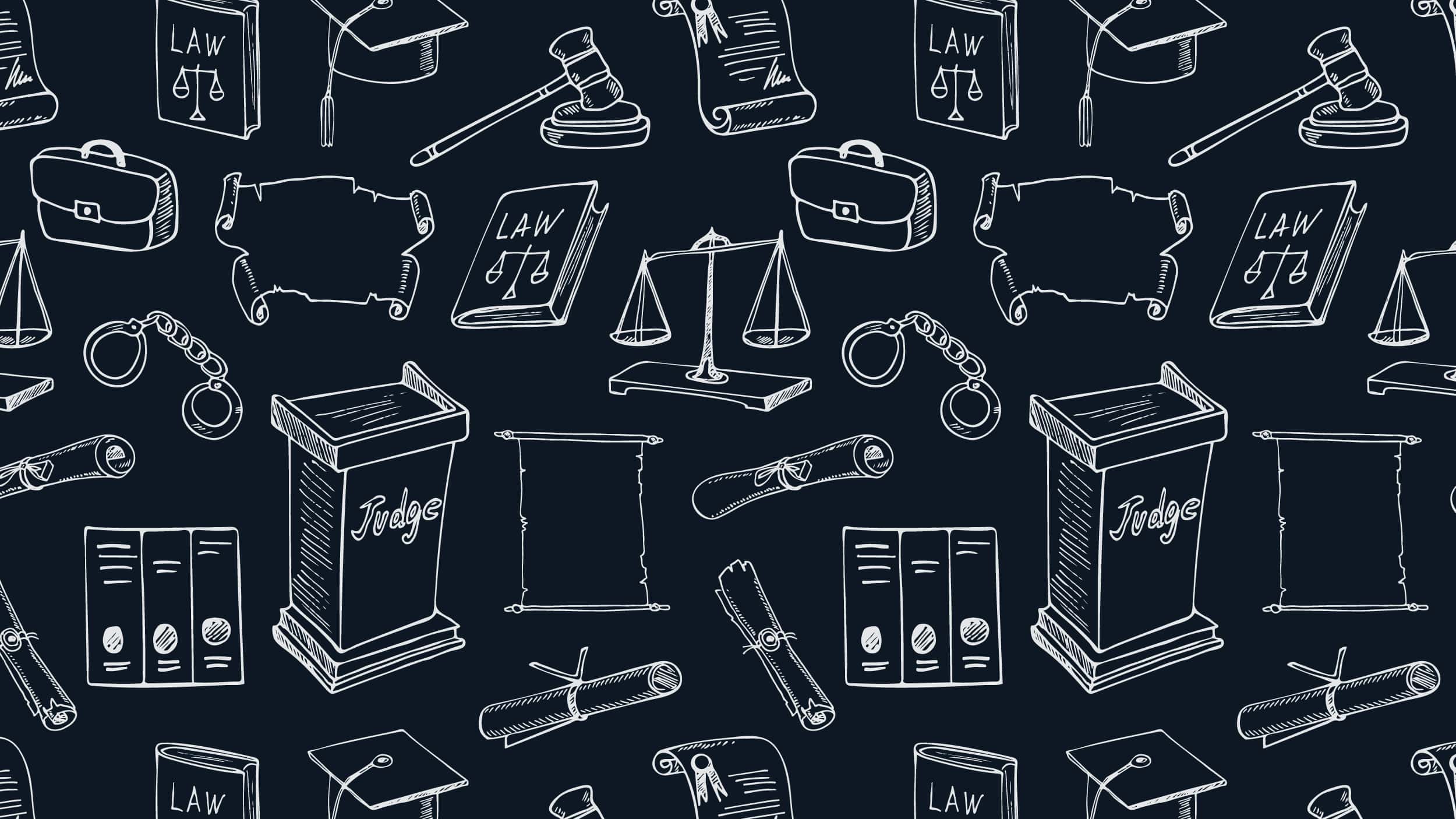 JMHCP Success Story: CIT and Outreach Program Work Together to Help Young Man and His Family
The Council of State Governments Justice Center—which coordinates the Criminal Justice/Mental Health Consensus Project—has been collecting stories that will be published monthly about individuals whose lives have improved as a result of their involvement in a Justice and Mental Health Collaboration Program (JMHCP)-funded grant program. If you would like to provide a story about a successful client in your JMHCP-funded program, please contact sjoson@csg.org
This story is about a juvenile enrolled in the Recovery from Serious Emotional Disturbance through Family Interventions and Crisis Intervention Team (CIT) Program. All names and other individually identifying details have been changed to preserve confidentiality.
Grant Program: Justice and Mental Health Collaboration
Grantee Type: Expansion
State: Missouri
Grantee: Missouri Department of Mental Health and the National Alliance on Mental Illness (NAMI)—St. Louis
Program Name: Recovery from Serious Emotional Disturbances through Family Interventions and Crisis Intervention Team (CIT) Program.
Over the course of a year, 17-year-old Robert became increasingly reclusive. He had stopped eating regularly and was often angry and easily agitated to the point of threatening his mother. On one such occasion, his mother feared for her safety and called the police. Officers assigned to a specially trained crisis intervention team (CIT) responded and persuaded Robert to let his mother take him to a hospital.
There he was diagnosed for the first time with bipolar disorder and admitted for inpatient treatment. When he was discharged a few days later, psychiatrists gave Robert a prescription for medication and advised his mother to connect him to outpatient psychiatric services.
When the sergeant who heads the CIT program reviewed the incident report filed by the responding officers, he referred the case to NAMI St. Louis, which he felt could provide Robert's family valuable follow-up services. The organization's family-outreach professional contacted Robert's mother and set up an in-person appointment. Over the course of several weeks, the NAMI outreach worker met with Robert, his mom, and his sister numerous times. She listened to his mom and sister describe their feelings of isolation and the heavy emotional burden that Robert's illness had caused for them both. These conversations provided Robert's mother an outlet to express her anxiety for her son and concerns for his illness's impact on her daughter.
The outreach worker, in turn, provided practical guidance that helped the family better understand mental illness and treatment resources. She referred Robert to the public mental health facility for further evaluation and outpatient psychiatric treatment, provided Robert's mother with literature about mental illness and mental health education programs, and referred her to specific NAMI programs that would be helpful to the family. She explained the benefit of requesting a CIT officer if another mental health crisis were to occur and also provided a referral to a counselor for Robert's sister.
Since his mother's call to the police and his inpatient stay at the hospital, Robert meets regularly with treatment providers and adheres to his prescribed therapy and medications. The family's sense of burden has diminished, and they are more optimistic about the future. Robert's sister meets weekly with her counselor, and their mother regularly attends NAMI family support group meetings. She expresses great relief knowing that she's not alone and that she can comfortably associate with and learn from others who are dealing with similar circumstances. She plans to participate in upcoming NAMI mental health education courses.
Though this case is currently considered "closed," the NAMI family outreach worker periodically reaches out to the family in order to encourage them in their continuing recovery.
You might also be interested in