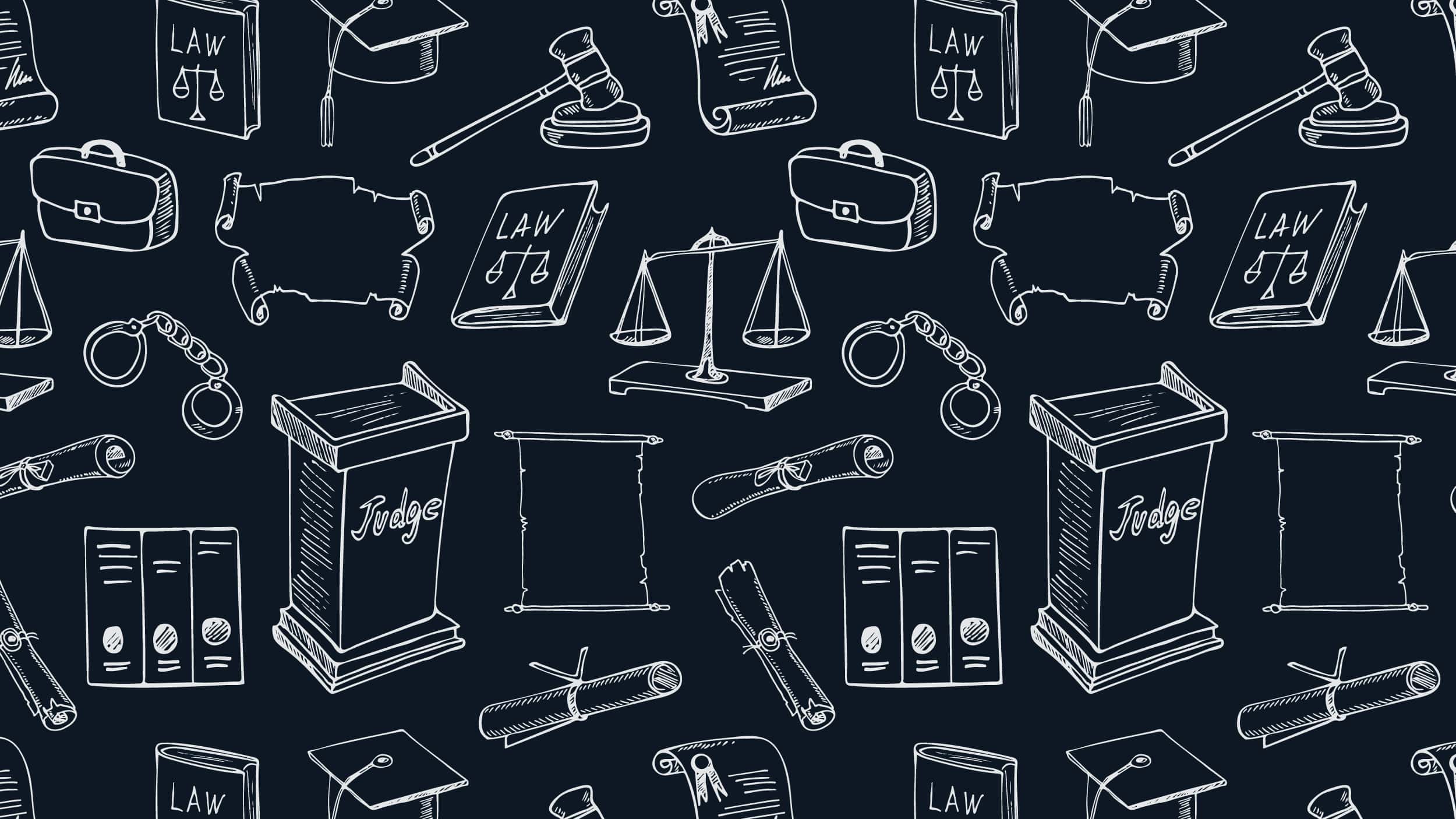 Each month the Justice Center spotlights collaborative criminal justice/mental health initiatives that have received funding from the Bureau of Justice Assistance's Justice and Mental Health Collaboration Program (JMHCP). Center staff asks the practitioners in these programs to discuss some successes and challenges they have encountered in the planning and implementation process. This month's profile is from San Francisco, a 2008 JMHCP Implementation and Expansion Grantee.
Program Summary
San Francisco AIIM (Assess, Identify Needs, Integrate Information, and Match to Services) Higher is a partnership between the San Francisco Juvenile Probation Department and the Department of Public Health's Child, Youth and Family System of Care. SF AIIM Higher is a program that offers data-driven assessment, planning, and linkage services that engage juvenile justice-involved youth and their families in targeted and effective community-based interventions.
How did your jurisdiction realize that there was a need to respond to the prevalence of individuals with mental illnesses in the criminal justice system?
In clinical screenings routinely conducted at the Juvenile Justice Center's primary care and behavioral health clinic over the last several years, over 70 percent of San Francisco's detained youth were identified as having behavioral health needs. This finding compelled us to develop SF AIIM Higher to ensure that care is provided for these youth and their families or caregivers as they return to the community.
How did your initiative capitalize on pre-existing relationships or partnerships in the jurisdiction, or build new ones?
The SF AIIM Higher Program grew out of the collaborative and ongoing efforts of the San Francisco Juvenile Justice Coordinating Council (JJCC), which includes key partners from the city's child-serving agencies, community-based organizations, and youth advocacy groups. Every two years, the JJCC is responsible for developing a comprehensive plan that identifies resources and strategies for providing an effective continuum of responses for youth with current and/or who are at risk for juvenile justice involvement.
How did you identify your program's target population?
With over 70 percent of San Francisco's detained youth showing signs of moderate to severe behavioral health problems, we chose to focus our initial efforts and resources more narrowly on youth exhibiting a high overall level of mental health needs, regardless of the specific diagnosis or criminal charge. A pilot study helped us estimate that about 20 to 25 percent of detained youth would fit our eligibility criteria. In addition, we targeted youth involved with multiple systems (e.g., child welfare, juvenile probation, community mental health, and special education) because a series of research and evaluation studies in San Francisco found an increased likelihood of deeper penetration into the juvenile and criminal justice system for this population.
What has been your biggest challenge and how are you addressing it?
The cornerstone of SF AIIM Higher is sharing information and collaborative planning based on the Child and Adolescent Needs and Strengths assessment (CANS) and the Youth Assessment and Screening Instrument (YASI). This drives everything we do. Not surprisingly, information sharing is also our biggest challenge. Creating shared objectives, holding regularly scheduled meetings, and developing a problem-solving process that includes all of our partners have been extremely important to addressing that challenge and have yielded tremendous progress.
Provide an example of a particular success your program has had to date, either in moving from planning to implementation or in showing an impact on an individual, group, or community.
A major goal of SF AIIM Higher is to better identify and meet the needs of juvenile justice-involved youth and their families through a targeted and effective array of community-based services. In a year's time, we have greatly expanded our capacity to do this by training over 500 community-based clinicians on the CANS and 60 probation staff on the YASI, and increased the availability of evidence-based interventions (e.g., MST, Trauma-focused CBT).
What steps have you taken or are you planning to take to sustain your initiative?
We have identified other local and state funding streams that will enable us to expand the SF AIIM Higher Team and serve a greater number of youth, their families, and caregivers.
Point of contact information:
Allen Nance, Assistant Chief of Juvenile Probation, allen.nance@sfgov.org
Sai-Ling Chan-Sew, Director, Child Youth and Family System of Care, sai-ling.chan-sew@sfdph.org
Emily Gerber, Ph.D. Program Director, emily.gerber@sfdph.org
You might also be interested in