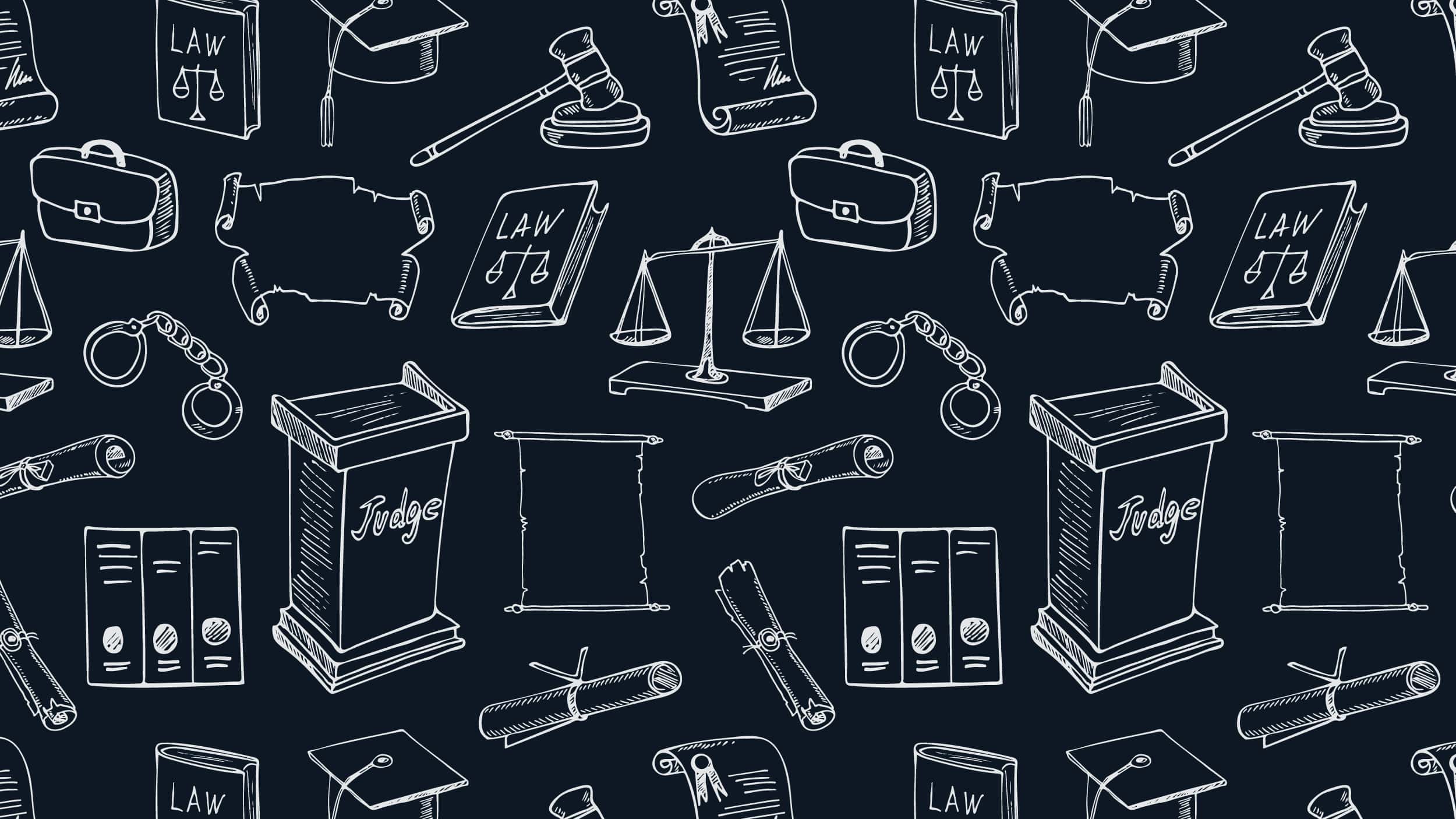 Washtenaw, Mich., Grantee Uses JMHCP Expansion Funds to Improve Trauma Services
Four years ago Mary* was sexually assaulted. After this incident, daily living became difficult. Mary engaged in substance use, had no home, and no steady employment. Mary began experiencing trauma-related symptoms, including being fearful of any new surroundings and feared the company of new people. On the one-year anniversary of the sexual assault, Mary attempted suicide. On the second-year anniversary, Mary was detained by police for drunken and disorderly conduct. The police officers, noting her inebriated state, attempted to take her to a treatment facility. Unbeknownst to the officers, they had brought her to the very medical facility where she had been sexually assaulted two years prior, and upon arriving, Mary resisted arrest and was charged with assault.
After arrest and during her jail stay, Mary became involved in a therapeutic trauma group operated by the Washtenaw, Mich., Justice Project Outreach Team (JPORT), a current Justice and Mental Health Collaboration Program (JMHCP) expansion grantee. JPORT is using its funding to enhance the trauma-informed care that they offer their clients in the jail and through their transition to either community corrections or the community. As a result of JPORT's therapeutic trauma groups, Mary's trauma symptoms subsided, so that on the third anniversary of her sexual assault, Mary was living independently and had stopped using drugs. To celebrate her new-found independence, she took a trip to Florida to relax at a self-help retreat.
JPORT provides a team-based continuum of services from diversion to community re-entry. With their current expansion grant, they are working to expand trauma services to both people within the jail and those under community supervision. A summary of some of their grant activities follows.
Curriculum Choice: Trainings by Stephanie Covington
The JPORT team first attended a training conducted by Dr. Stephanie Covington in 2007 to learn how to use the "Beyond Trauma" curriculum. Dr. Covington provides training for clinicians and administrators to work with women and girls in private, public, and criminal justice settings. "Beyond Trauma," created by Dr. Covington, is a therapeutic group modality for female trauma survivors. One member of the JPORT team reports, "The women love the curriculum—they grab on to it right away. They are so glad to know that they are not 'crazy,' but that their trauma symptoms are normal reactions."
The JPORT team has found that operating the trauma group in a jail setting is actually more fluid and consistent than trauma groups run in the community. Within the jail setting, women are free from substances, consistently attend groups, and have a greater sense of camaraderie with the other group members.
Identifying Obstacles in the System and Responding: Developing a Brief Trauma Group
While most therapeutic trauma group models are created for a minimum of twelve to fifteeen groups over six to twelve weeks, the JPORT group realized that it is unrealistic for women in jail to complete group programs because they are often back in the community before program completion. In response, the JPORT team has developed a shorter curriculum based on the Covington material, consisting of four 1.5-hour sessions. The team recognizes that four group meetings will mark only the beginning of trauma treatment for females, and that linkage to further trauma treatment once females are released is essential. They will continue to offer both the longer trauma group model of twelve sessions, while offering the brief four-session group for women who have shorter stays in the jail.
Empowering Trauma Survivors: Utilization of Peer Supports
Peer supports, that is, individuals who have completed the twelve-session trauma group themselves, provide assistance in trauma groups by helping new group participants complete activities and facilitating discussions. The newest task for peer supports will be providing encouragement and offering pamphlets regarding trauma symptoms for women admitted to the jail for only one or two days.
Future Directions
The JPORT team hopes to expand their current system through the creation of a male trauma group. The JPORT team also plans to conduct trauma training for all correctional officers.
---
* "Mary" is a fictitious name used to protect the anonymity of the person described.
You might also be interested in