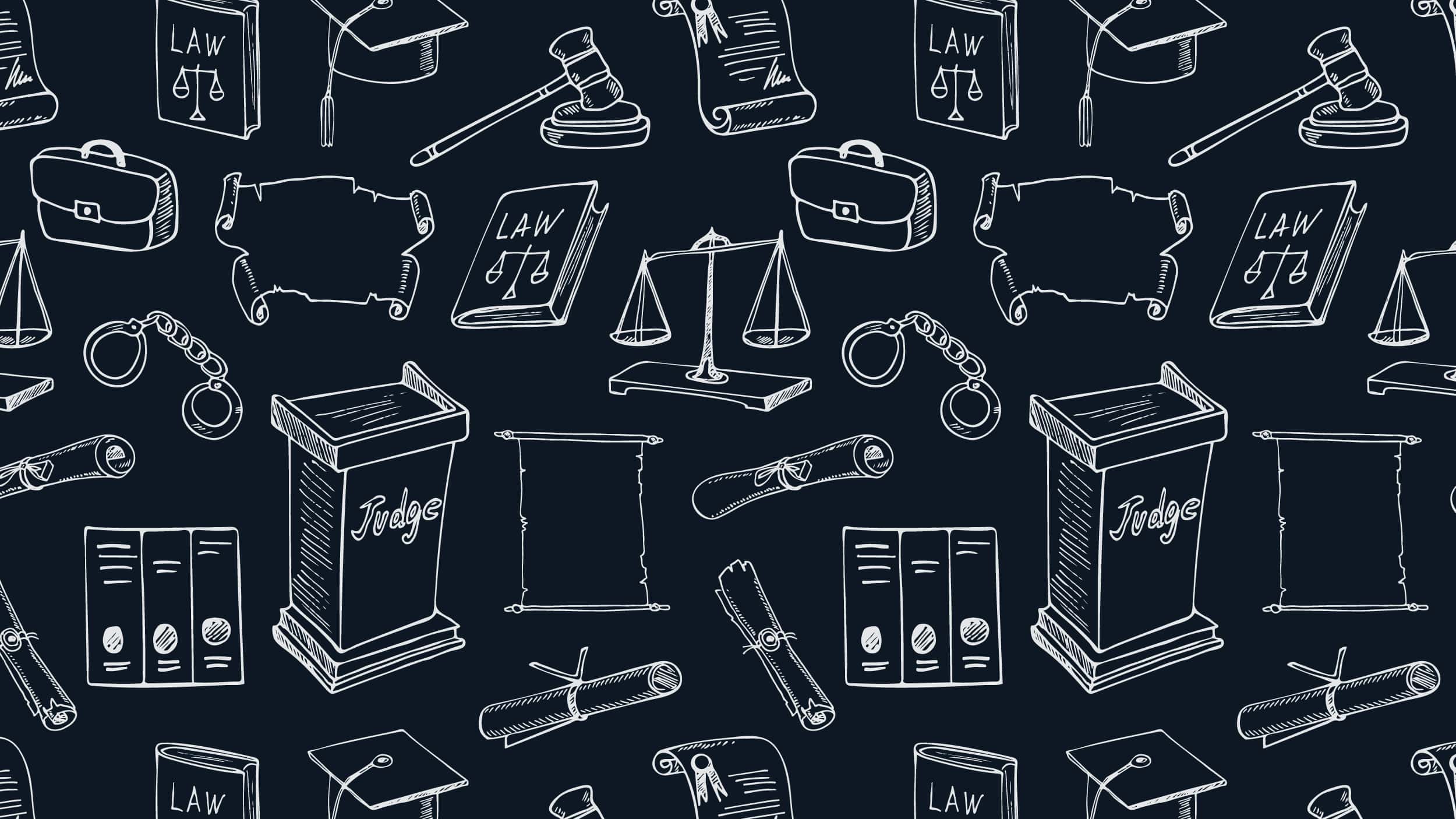 On May 21-22, 2013, nearly 170 mental health court team members from 22 programs from around the state attended the "2013 Georgia Mental Health Courts: Applying New Standards in Atlanta" training. The Judicial Council of Georgia, the policy-making arm of the state's Administrative Office of the Courts, recently established standards for the state's problem-solving courts, including adult mental health courts and drug courts. The two-day event acquainted mental health court teams with the new standards and updated them on the latest research in the field.
Planned by Judge Stephen Goss of the Dougherty Superior Court in Albany, the Georgia Administrative Office of the Courts (AOC), the Georgia Accountability Court Funding Committee, and the Council of State Governments Justice Center (CSG Justice Center), the event supplemented Georgia's 2013 Accountability Courts Conference.
"This was Georgia's first mental health courts team training event," said Judge Goss, "and it was a great opportunity for teams throughout the state to receive an introduction to the new problem-solving courts and treatment standards, as well as the most up-to-date national research and information on best practices."
Experts from Georgia, Coordinator Eric Olson of Idaho's Bonneville Mental Health Court, and CSG Justice Center staff presented on a number of topics. Judge Goss and Judge Kathlene Gosselin of Hall County Superior Court introduced the state's new adult mental health court standards, while four Georgia behavioral health clinicians gave a preview of the state's soon-to-be-finalized treatment standards for problem-solving courts. Dr. Adriana Foster, an Augusta-based psychiatrist, gave a presentation on the basics of mental illness.
Mr. Olson and CSG Justice Center staff presented on the use of mental health, substance abuse, and criminogenic risk/need assessment information in mental health court planning, with reference to the CSG Justice Center's recent publication Adults with Behavioral Health Needs under Correctional Supervision: A Shared Framework for Reducing Recidivism and Promoting Recovery and online curriculum Developing a Mental Health Court: An Interdisciplinary Curriculum.
Attendees also took part in a session on facilitating the success of mental health court participants, which featured case studies from Developing a Mental Health Court and a discussion between Mr. Olson and Judge Penny Freesemann of Chatham County Superior Court on their methods of promoting participant adherence and addressing non-adherence. It also included two breakout sessions for teams to discuss integrating the latest research and Georgia's new standards into their program planning.
You might also be interested in