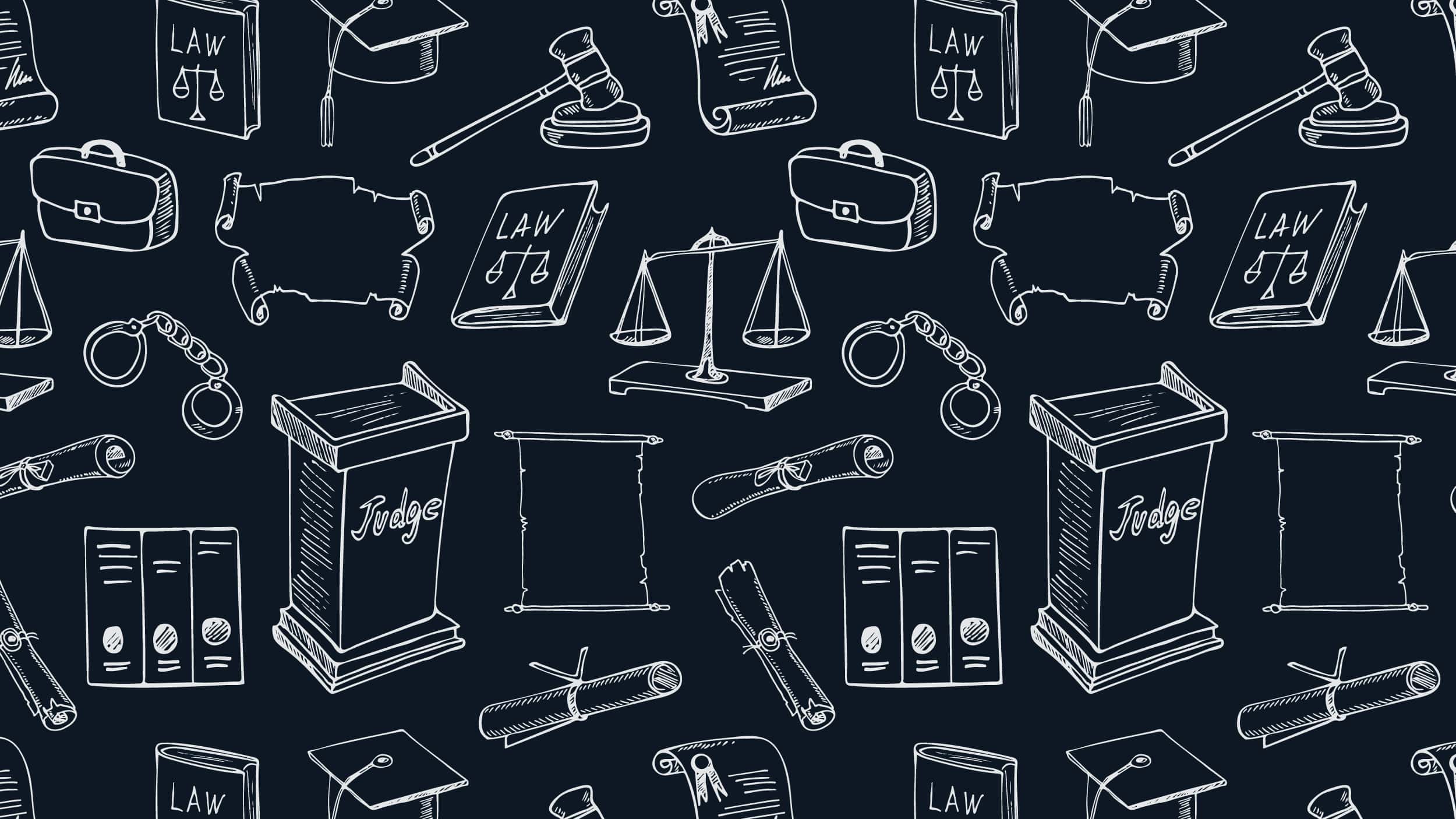 post
White House Honors "Champions of Change" for Their Work With Children of Incarcerated Parents
On June 12, 2013, the White House hosted the "Children of Incarcerated Parents Champions of Change" event, honoring 12 individuals dedicated to improving the lives of children with parents in prison or jail. Speakers at the event included Secretary Kathleen Sebelius of the U.S. Department of Health and Human Services and Deputy Attorney General James Cole of the U.S. Department of Justice, both of whom emphasized the importance of helping incarcerated parents maintain relationships with their children, and lessening the trauma and stigmatization these children often endure.
The event featured two expert panels, one focusing on the unique needs of these children and the second on the needs of their caregivers. The honorees, many of whom were also panelists, were Dee Ann Newell, Nell Bernstein, Elizabeth Gaynes, Ann Adalist-Estrin, Carol Burton, Carol Fennelly, Wilson Groode, Gail Smith, Sister Tesa Fitzgerald, Yali Lincroft, Claire Walker, and Susan Phillips. Sister Tesa Fitzgerald and Carol Burton are both affiliated with Second Chance Act-funded programs.
During the event, the Sesame Workshop, the nonprofit educational organization that produces "Sesame Street," launched the "Little Children, Big Challenges: Incarceration" initiative to help increase awareness about the nearly 2 million children in the U.S. who have an incarcerated parent and to reduce the stigma experienced by those children. For more information on the initiative, please click here.
Several important federal initiatives were also highlighted during the event, including the Federal Interagency Reentry Council's "Children in Foster Care with Parents in Federal Prison" toolkit and a new training curriculum on how law enforcement can better protect the physical and emotional well-being of children when their parents are arrested, spearheaded by the International Association of Chiefs of Police.
For biographies of the panelists and additional information on the event, please click here.
You might also be interested in