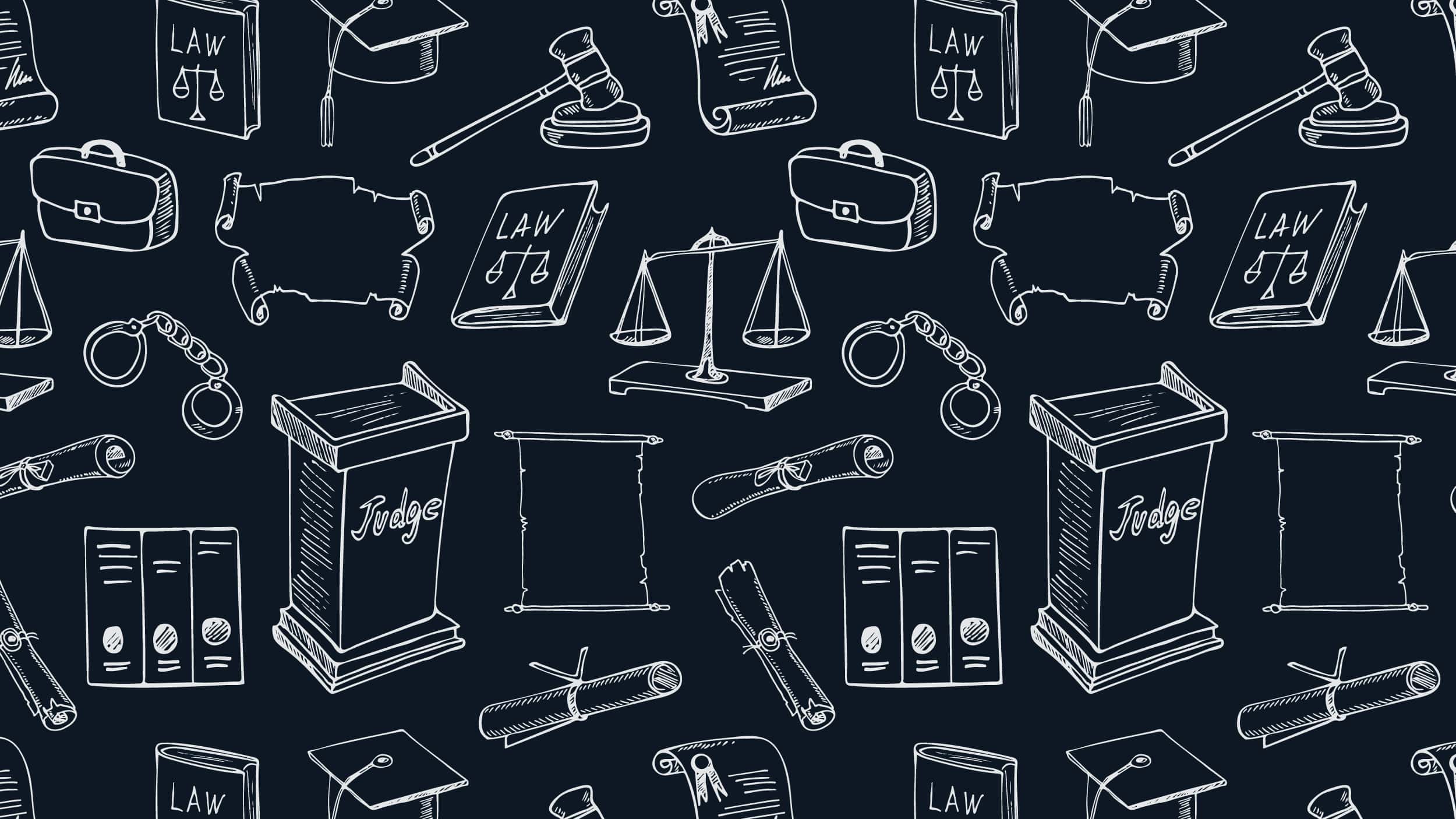 Earlier this year, Bexar County (San Antonio), Texas was selected to serve as a County Justice and Behavioral Health Systems Demonstration Site. Demonstration sites receive in-depth technical assistance from the Council of State Governments Justice Center (CSG Justice Center) with the goals of increasing public safety, reducing jail costs, and helping connect individuals with mental and substance use disorders to effective community-based health services.
To secure the resources for this technical assistance, leaders from Bexar County's criminal justice and behavioral health systems demonstrated a strong commitment to collaborate on a data-driven approach to policy development. Leaders in Bexar County had already identified improving mental health services for this population as a top county priority and requested assistance to ensure that existing county investments, as well as several federal grants, were being deployed for the greatest positive impact.
"This is an exciting opportunity to bring together the substantial efforts already underway in Bexar County to achieve a more functional society," said County Commissioner Tommy Adkisson. "We're particularly proud of our local Mental Health Initiative, specialty courts, and the collaborative efforts of our Reentry Council. The data-driven analyses developed from this process will allow us to maximize the impact of county criminal justice and behavioral health resources, while building the consensus necessary for successful implementation."
The CSG Justice Center's involvement in Bexar County is part of a larger national effort funded by the Department of Justice's Bureau of Justice Assistance (BJA) and by the Jacob & Valeria Langeloth Foundation to help local jurisdictions promote recovery for and reduce recidivism by people in the criminal justice system with behavioral health disorders. The initiative includes in-depth technical assistance to help jurisdictions apply the latest research—including the CSG Justice Center's recently released Adults with Behavioral Health Needs Under Correctional Supervision—to local populations and resources.
"Data-based analyses can give stakeholders a common starting point for understanding what's happening in their system and how to work together to improve it. We see this as an important approach for jurisdictions that are trying to have the greatest potential positive impact from their investments in good treatment and programming," said Scott Moyer, President of the Langeloth Foundation.
Bexar County officials have been working closely with the CSG Justice Center to identify priorities for analysis, review preliminary findings, and develop practical policy recommendations. In fact, this collaborative effort has already yielded promising developments. At the end of September, Bexar County's District Attorney, Susan Reed, launched a new pretrial diversion program. "The data generated from this initiative was essential to our planning efforts," said Ms. Reed. "We were able to identify a target population of approximately 2,000 young adults per year with no prior offenses and worked with pretrial services to design a program aimed at reducing further criminal justice involvement for this population."
"We're also using the Justice Center's analyses to take a strategic look at our pretrial practices more broadly and identify ways to improve pretrial decision making," said Mike Lozito, Bexar County's Director of Judicial Services.
Bexar stakeholders have met formally twice and have been briefed informally on various analysis conducted as part of the assessment. Stakeholders are hoping to use this process to capitalize on the upcoming increases in state funding for community-based behavioral health care services. Leon Evans, Director of the Center for Health Care Services, Bexar County's local mental health authority, sees this effort as "a great opportunity to thoughtfully invest new resources and better serve this shared population; by working together, we can address behavioral health needs while promoting public safety."
You might also be interested in