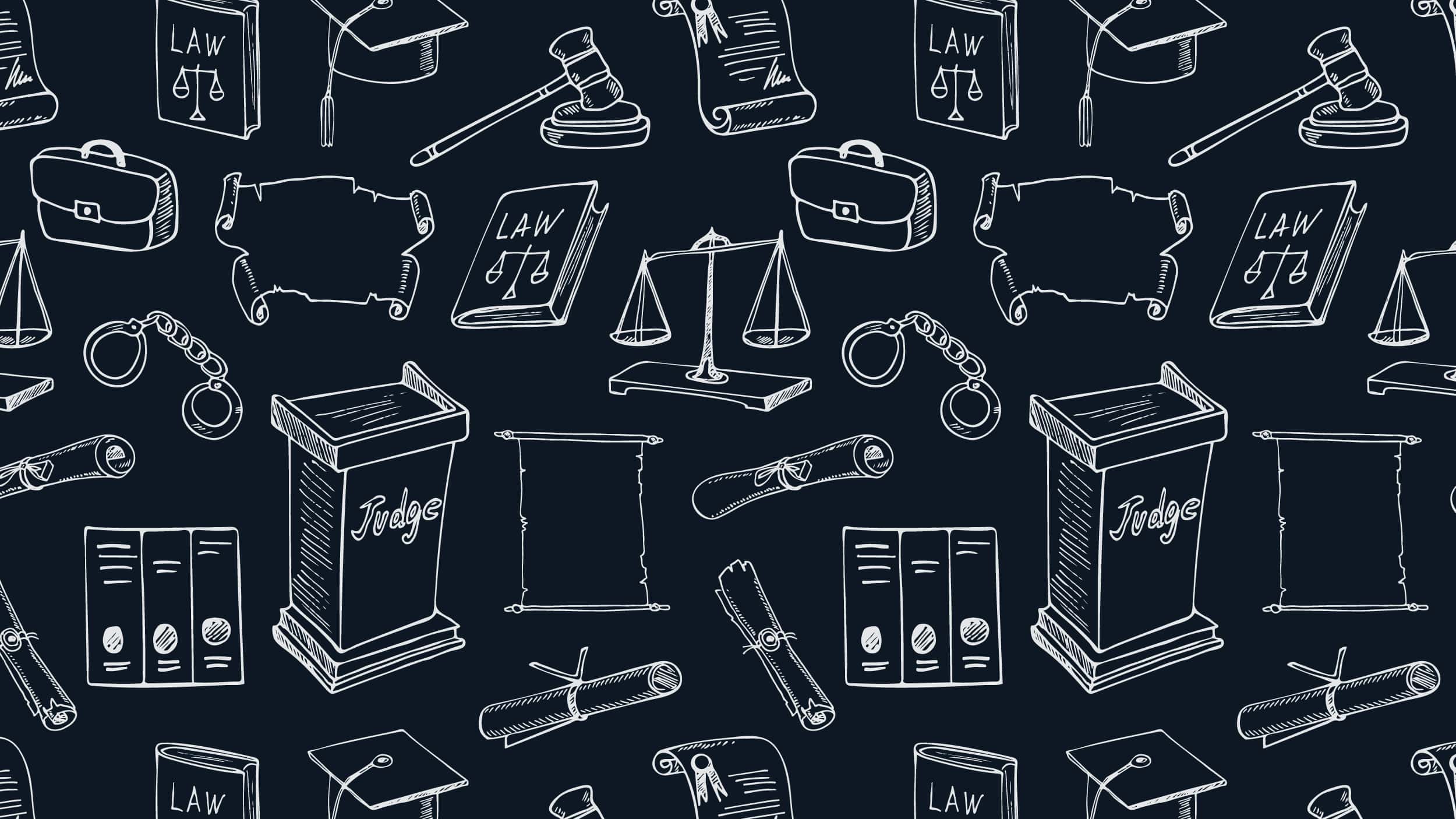 Massachusetts Mentoring Program Brings Youth and Mentors Together through Art
The Massachusetts Department of Youth Services (DYS), in partnership with the Commonwealth Corporation and the Collaborative for Educational Services, hosted the first Annual DYS Youth Art Showcase at the Massachusetts State House on June 11, 2013. The juvenile justice agency invited youth to display their art and members of the public to purchase select pieces. In addition, event organizers invited DYS-supported workforce and mentoring programs to share highlights of their programs.
Among the approximately 60 youth represented in the art showcase were seven who are participating in the state's AIM Mentoring Program. Over the course of three weeks, participants and their mentors created joint art pieces based on the mentee's ideas. By the end of the showcase, 80 percent of the artwork had been purchased. The unsold art is on display at the Commonwealth Corporation office in Boston and is still available for sale.
"The kids were excited," says AIM Senior Program Manager Briana Wales. "The showcase is an example of how AIM mentoring allows mentees to explore a variety of life experiences in areas including the arts, education, and employment."
The AIM Mentoring Program was launched in 2011 by the Commonwealth Corporation, a quasi-public organization within the Executive Office of Labor and Workforce Development. The program was awarded a three-year reentry grant from the Department of Justice's Office of Juvenile Justice and Delinquency Prevention (OJJDP). The purpose of the program is to connect youth who are currently committed to the DYS system to education and workforce opportunities with support and guidance of a mentor. The program serves 45 youth annually.
The AIM Mentoring Program predominately serves teenage boys between the ages of 15 to 17 prior to release from residential treatment programs and who will exit the DYS system by the time they reach 18. The program uses a site-based mentoring model that targets communities most impacted by violence and community disadvantage. The program consists of one-on-one mentoring within structured group activities, including visits to local employers, higher education institutions, vocational schools, and cultural events. The program operates in five cities through the partnership of five community partners: Family Service Inc. (Lawrence); Morgan Memorial Goodwill (Boston); Old Colony YMCA (Brockton); Straight Ahead Ministries (Worcester); and Boys and Girls Club Family Center (Springfield). Combined, these communities represent 44 percent of youth who are committed to the state's juvenile justice agency. A local advisory group for each site is composed of community partners to provide additional support and resources for the mentored youth.
The AIM Mentoring Program is part of an overall positive youth development approach promoted by DYS to address many of the risk factors encountered by adjudicated youth. According to the University of Massachusetts Donahue Institute, "DYS youth returning to their communities are often challenged by the same high-risk situations that influenced their behaviors prior to offending, placing them at a risk for reoffending."[i]
However, research from OJJDP has shown that mentoring can promote a range of protective factors such as reinforcement of appropriate behavior and opportunities for social and community involvement, while reducing many risk factors such as antisocial behaviors and lack of commitment to school.[ii]
AIM program staff and mentors provide youth access to caring adults who can help them build positive social and professional networks in their communities. Youth who complete or are actively engaged in the AIM Mentoring Program often times enroll in GED classes, high school programs, as well as community-based employability programs. While the AIM program enjoys many strengths including strong support from the community and highly structured activities, a continuing challenge faced by all program sites is recruiting appropriate mentors for the program. In particular, the AIM program model seeks to match mentees with male mentors from similar racial, ethnic, and socioeconomic backgrounds
"Our community partners work with their networks and local advisory groups for leads on recruitment opportunities," says Miss Wales. In an effort to recruit more volunteers, the Commonwealth Corporation recruited volunteers at businesses located within the target cities. Recruited volunteers must be screened, interviewed, and undergo a detailed background check.  Accepted mentors are extensively trained utilizing a mentor training that was designed in collaboration with Mass Mentoring Partnership, DYS, all grantee partners and Commonwealth Corporation. The training focuses on effective practices to engage the youth and improve the likelihood of positive outcomes.
Data from the program's first year of operation have so far been encouraging. Most youth retained a high level of engagement (contact hours) throughout the year and at the end of one year of engagement, 75 percent reported improved life and employability skills, such as goal setting and career planning. The Commonwealth Corporation is currently working with program evaluators to assess additional outcomes, including youth's progress and skill growth in three areas: confidence, skill development, and match completion. The full evaluation will be completed at the end of the program in 2014.
---
[i] University of Massachusetts Donahue Institute, Educational practice in juvenile justice settings: Review of current literature: Special topics, (Hadley: University of Massachusetts Donahue Institute, 2004).
[ii] Office of Juvenile Justice and Delinquency Prevention, Juvenile Mentoring Program (JUMP): 1998 Report to Congress, (Washington: Office of Juvenile Justice and Delinquency Prevention, 1998).
You might also be interested in