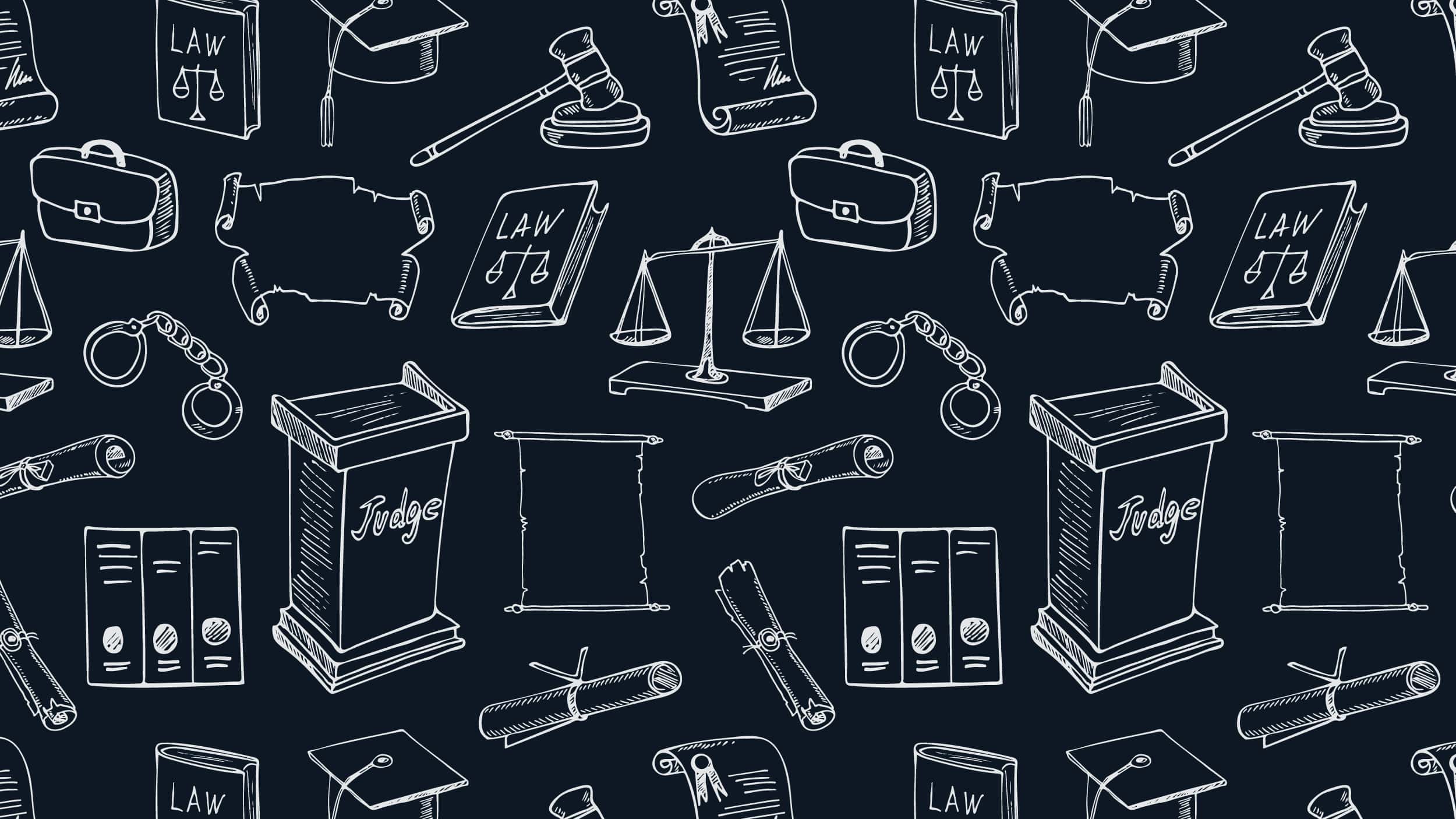 Florida Technical Assistance Center Analyzing Criminal Justice and Mental Health Data in Novel Ways
The number of people entering the criminal justice system with serious mental illnesses has steadily increased over the years. Criminal justice staff, however, often do not know if these individuals have ever received behavioral health treatment prior to incarceration. Staff of the Criminal Justice, Mental Health, and Substance Abuse Technical Assistance Center (TA Center) at the Louis de la Parte Florida Mental Health Institute (FMHI), a division of the University of
South Florida, are attempting to answer this question by analyzing multiple data sets that capture mental health, substance abuse, and criminal justice data from state agencies in novel ways.
Most recently, the TA Center has received data from the Florida Department of Juvenile Justice (DJJ). Over the next several months, the TA Center will determine how many individuals in the juvenile justice system have previously
been enrolled in Medicaid or otherwise engaged with the publicly funded mental health system, and how many have been previously arrested. To conduct this analysis, the first of its kind ever done in Florida, the TA Center will be comparing DJJ data with information from three state agencies: The Department of Children and Families, which oversees mental health services; the Agency for Health Care Administration, which oversees Medicaid; and the Florida Department of Law Enforcement (FDLE).
The TA Center has already conducted a similar data match with adult criminal justice data, comparing mental health and arrest information from FDLE. Results from this match are available for all 67 counties across Florida and accessible online here. The TA Center conducted this activity as a part of its role as a technical assistance provider for Florida's Criminal Justice, Mental Health and Substance Abuse Reinvestment Grant program; this grant program has offered funding to counties to support jail diversion initiatives throughout the state.
In the future, the TA Center will also be comparing the DJJ data with records from the jail system to determine how many juveniles with mental illnesses involved in the juvenile justice system, particularly those who are high risk, ultimately enter the adult system. This analysis will yield important information about the impacts of efforts intended to reduce recidivism among juvenile offenders.
For more information on FMHI and the data analyses they are overseeing, click here or contact John Petrila or Nicolette Springer.
You might also be interested in