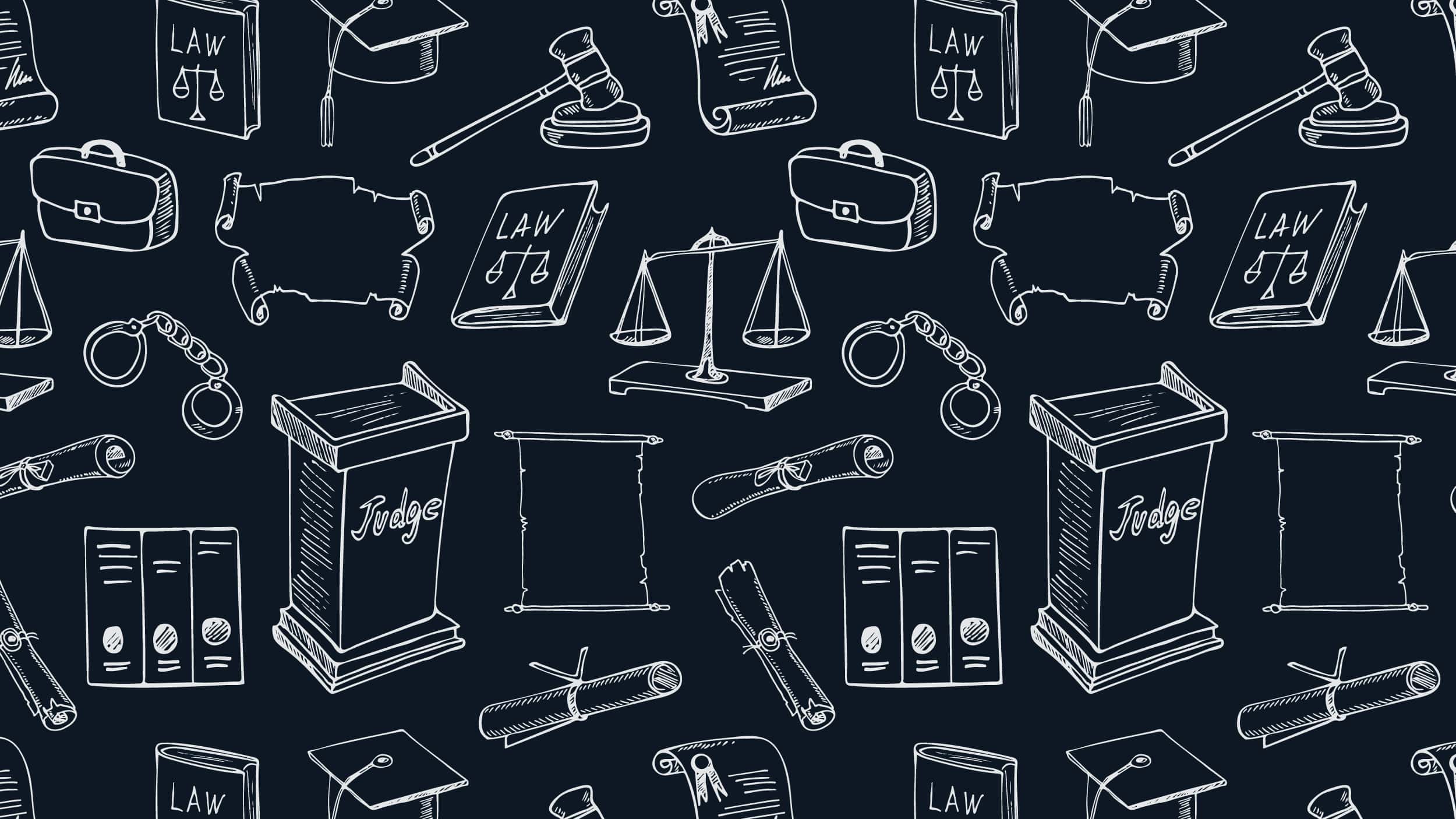 New Guide for Policymakers and Practitioners Detailing the Available Research on the Design, Function, and Efficacy of Mental Health Courts
The Council of State Governments Justice Center announced today the release of Mental Health Courts: A Guide to Research-Informed Policy and Practice. The guide examines available studies on mental health courts and translates
the findings to help policymakers and practitioners understand their design and function, as well as their success. Supported by the John D. and Catherine T. MacArthur Foundation, the guide reviews how mental health courts address the issues related to people with mental illnesses in the criminal justice system.
"Individuals with mental illnesses often cycle through our courts and mental health systems without positive outcomes for the individual, the community, or taxpayer spending," said Justice Center board member and Idaho Administrative Director of the Courts Patti Tobias. "It is so important that we look to mental health court research to inform our responses to the needs of these individuals and to make the most effective use of court and public safety dollars."
Research findings suggest that mental health courts
are increasingly likely to accept individuals charged with more serious offenses, including felonies and, in some jurisdictions, violent crimes;
lead to lower rates of recidivism for people with mental illnesses—in particular, participants are less likely to be arrested for new
crimes than defendants in the traditional criminal court system;
are more effective than the traditional court system and jails at connecting participants with mental health treatment services;
have the potential, over time, to save money through reduced recidivism and avoiding associated jail and court costs, and through decreased use of the most expensive treatment options, such as inpatient care.
"Though these courts are still a relatively new intervention, research shows they have real promise for improving outcomes for justice-involved individuals with mental illnesses," said Assemblywoman Sheila Leslie, the specialty courts coordinator of Nevada's Second Judicial District and Justice Center board member. "This guide will help communities design or improve mental health courts and better inform policymakers what they can expect to achieve through their implementation."
The Justice Center report, as well as related materials from a Bureau of Justice Assistance-supported series, can be downloaded for free here (including a report on the Essential Elements of a Mental Health Court). Similar research reports on law enforcement and community corrections' responses to people with mental illnesses can be found here. For additional criminal justice/mental health resources, click here.
The Guide was produced under Grant No. 05-82376-000-HCD for the John D. and Catherine T. MacArthur Foundation. A limited number of hard copies (NCJ 228274) can be ordered through the National Criminal Justice Reference Service at www.ncjrs.gov or by calling 800-851-3420 (international: 301-519-5500;TTY: 301-947-8374).
You might also be interested in