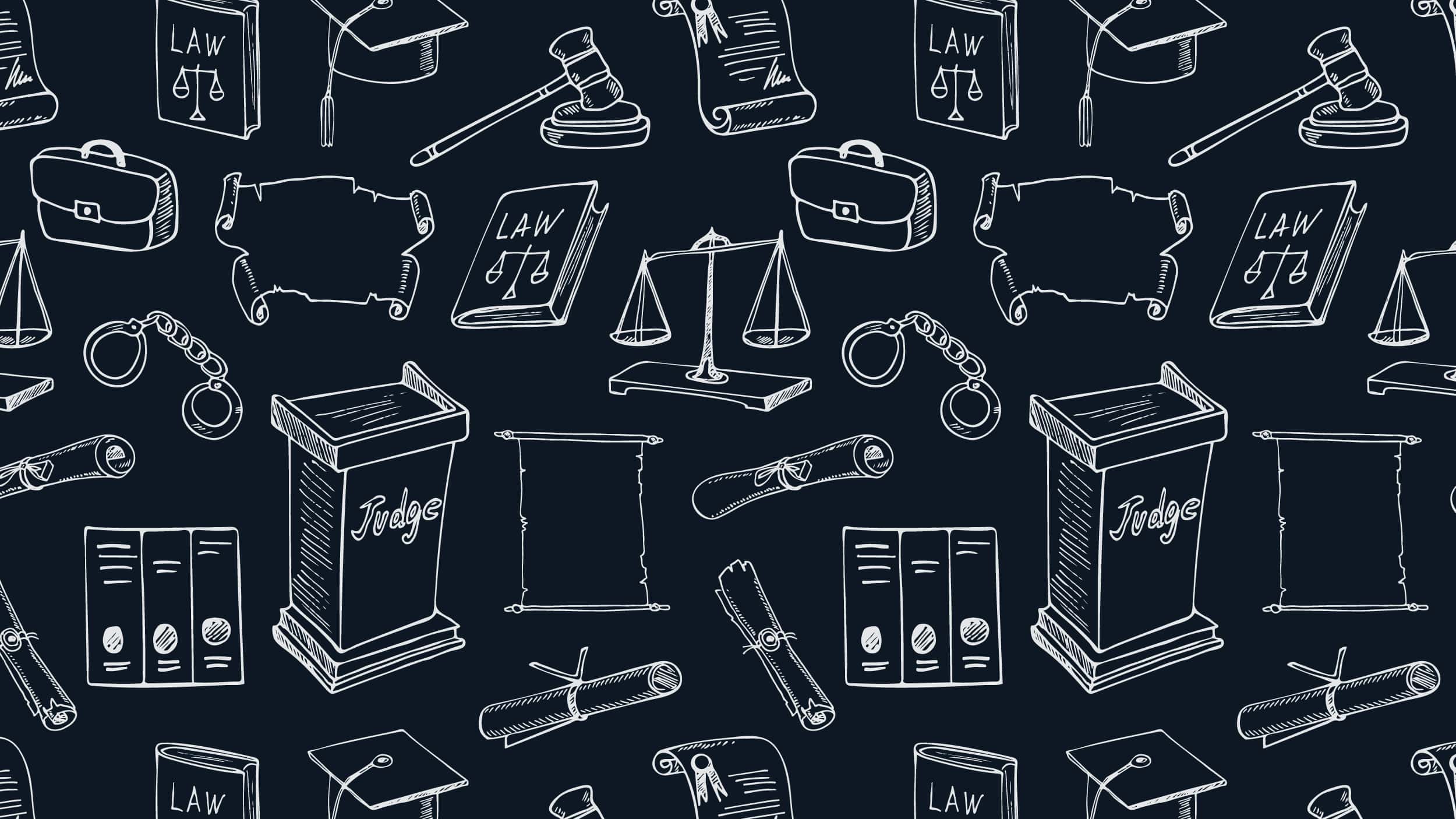 post
Justice Center Releases New Brief on Enrolling People with SMI in Benefits
For people with serious mental illnesses (SMI) leaving jail and prison, Medicaid and Supplemental Security Income/Social Security Disability Insurance (SSI/SSDI) benefits can help ensure access to health care, housing, and other essential supports in the critical period immediately following release. The 2009 passage of healthcare reform legislation expands eligibility for Medicaid, making access to benefits even more important in the transition-to-community process. However, as many practitioners who work with these individuals know, benefits enrollment can be a complex and confusing process.
To improve how jurisdictions identify and enroll eligible individuals with SMI in benefits programs, the Council of State Governments Justice Center has released a policy brief, "Facilitating Medicaid Enrollment for People with Serious Mental Illnesses Leaving Jail or Prison: Key Questions for Policymakers Committed to Improving Health and Public Safety." This brief provides guidance for elected officials and corrections and mental health directors to understand
what percentage of the corrections population is eligible for Medicaid and SSI/SSDI;
how to identify eligible individuals at intake to the facility; and
when to begin the application process for benefits program.
Click here to download this policy brief.
The Justice Center has published several resources on access to federal benefits, including most recently a set of frequently asked questions on healthcare reform and the new Medicaid eligibility criteria. The Justice Center has also developed an interactive chart comparing different benefits programs, a guide on why Medicaid matters for people with serious mental illness leaving jail, a series of case studies of states that ensure timely access to benefits, and more. These and other reentry resources are available here.
Click here
to download this policy brief.
The Justice Center has published several resources on access to federal benefits, including most recently a set of frequently asked questions on healthcare reform and the new Medicaid eligibility criteria. The Justice Center has also developed an interactive chart comparing different benefits programs, a guide on why Medicaid matters for people with serious mental illness leaving jail, a series of case studies of states that ensure timely access to benefits, and more. These and other reentry resources are available here." title="Tweet this" OnClick="window.open(this.href,'targetWindow','toolbar=no,location=0,status=no,menubar=no,scrollbars=yes,resizable=yes,width=626,height=436'); return false;" data-share="social">
You might also be interested in