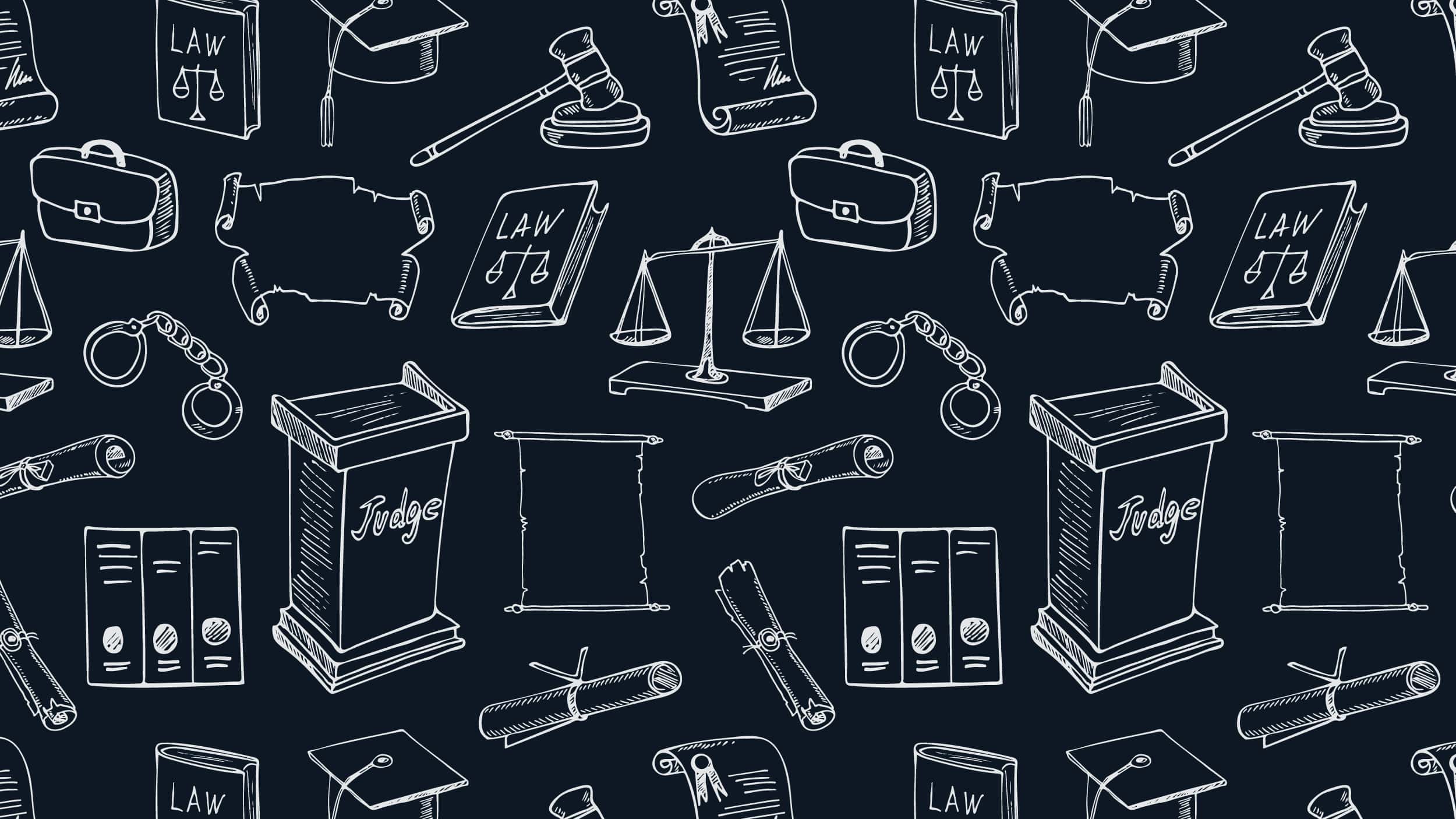 Legislative Round Up: State Governments Tackle Mental Health and Criminal Justice Issues
Legislative Round Up: State Governments Tackle Mental Health and Criminal Justice Issues
State governments across the country are engaged in a wide range of legislative and budgetary efforts to improve the response to individuals with mental illnesses in contact with–or are at risk of contact with–the criminal justice system. Council of State Governments Justice Center (Justice Center) staff have identified a sampling of diverse state-level approaches to addressing criminal justice/mental health issues that have been signed into law over the past two years.
California
The California Department of Corrections and Rehabilitation Corrections Standards Authority awarded 44 grants totaling $44.6 million to 28 different counties as a part of its Mentally Ill Offender Crime Reduction (MIOCR) grant program. The California MIOCR program is designed to support locally developed efforts to reduce recidivism and promote long-term stability among mentally ill offenders. Governor Schwarzenegger's proposed 2007-2008 budget, released January 10, 2007, also includes a $50 million allocation for the MIOCR program. To learn more,
click here.
Connecticut
Connecticut's biennial budget allotted $500,000 for the Department of Correction's (DOC) contribution to a Mental Health Alternative to Incarceration (MHATI) project, a collaborative project between the Department of Mental Health and Addiction Services, Court Support Services Division and DOC. DOC's prior contributions were funded through a federal Violent Offender Incarceration and Truth in Sentencing (VOI/TIS) grant, which the state appropriation will now cover.
As part of the state's efforts to implement recommendations of the Prison and Jail Overcrowding Commission (PJOC), the biennial budget includes $220,000 to hire staff for the Jail Re-Interview Program. The program enables intake, assessment, and referral staff to reassess defendants held on bond for the development of a supervised, community-based treatment program instead of incarceration. To learn more about the PJOC and the Jail Re-Interview Program, download the PJOC report by clicking here.
Federal Legislation While states across the country are developing innovative legislative and budgetary initiatives to improve the response to people with mental illnesses involved with the criminal justice system, the federal government has also provided leadership on this issue. In 2004, Congress unanimously passed the Mentally Ill Offender Treatment and Crime Reduction Act (Public Law 108-414), and in 2006 appropriated $5 million for the Justice and Mental Health Collaboration Grant Program (JMHCP). An additional $5 million to provide ongoing funding for the program was included in the FY 2007 budget.The JMHCP is designed to increase public safety by facilitating collaboration among the criminal justice, juvenile justice, and mental health and substance abuse treatment systems to increase access to services for offenders with mental illnesses. The JMHCP encourages early intervention for justice-involved individuals with mental illnesses; provides new and existing mental health courts with various treatment options; maximizes diversion opportunities for nonviolent offenders with mental illness and co-occurring disorders; promotes training for justice and treatment professionals on criminal justice processes and mental health and substance abuse issues; and facilitates communication, collaboration, and delivery of support services among justice professionals, treatment and related service providers, and governmental partners.The Bureau of Justice Assistance, an office within the US Department of Justice, awarded 27 grants in 19 states and the District of Columbia under the JMHCP in FY 2006. The grantees received funding to plan, plan and implement, or implement and expand collaborations to improve responses to people with mental illnesses involved in the criminal justice system. Selection of a new cohort of FY 2007 grantees will be announced later this year.The Council of State Governments Justice Center, coordinator of the Criminal Justice/Mental Health Consensus Project, is working closely with BJA to provide technical assistance to the JMHCP grantees. Learn more about the JMHCP and the 2006 grantees.

Idaho
In July 2006, the Idaho legislature amended House Bill 716 to allow criminal defendants to be discharged or have their judgments amended upon graduation from an authorized mental health court program if they otherwise complied with applicable probation terms and conditions.Learn more about House Bill 716.Learn more about mental health courts.
Illinois
In July 2005, the Illinois legislature amended the Mental Health and Developmental Disabilities Confidentiality Act to facilitate better record sharing between mental health treatment facilities and prisons. House bill 808 adds prisons and county-operated mental health facilities to the list of entities that may disclose the records or communications of individuals with mental illnesses to another entity on the list for the purpose of admission, treatment, planning, or discharge.
Massachusetts
The MA legislature provided $300,000 to the Department of Mental Health (DMH) to establish a statewide jail diversion grant program for adults and/or children with a mental illnesses or emotional disturbances. The DMH solicited grant proposals from Massachusetts cities, towns, counties, or other public agencies that are interested in creating and implementing such programs through their local law enforcement agencies.Learn more about the legislation.
Virginia
In 2006 and 2007, Virginia introduced Senate Bill 1388, which initiates a pilot program and proposes ongoing funding for mental health courts. The bill directs the Office of the Executive Secretary of the Supreme Court to establish two to five mental health courts in Virginia by January 1, 2008. The implementation and operation of the courts is expected to cost roughly $100,000 per year per court, totaling $500,000 for 2008, and each subsequent year.Learn more about Senate Bill 1388.
The legislative and budgetary efforts summarized in this feature do not necessarily reflect the views of CSG members, and the Justice Center does not promote any as a model. Justice Center staff have not conducted an empirical analysis of the effects of the efforts described above or a comprehensive review of all related state activity in this area. There may be states not identified in this article that engaged in similar activities in 2005-2007 related to the issues discussed above.
You might also be interested in