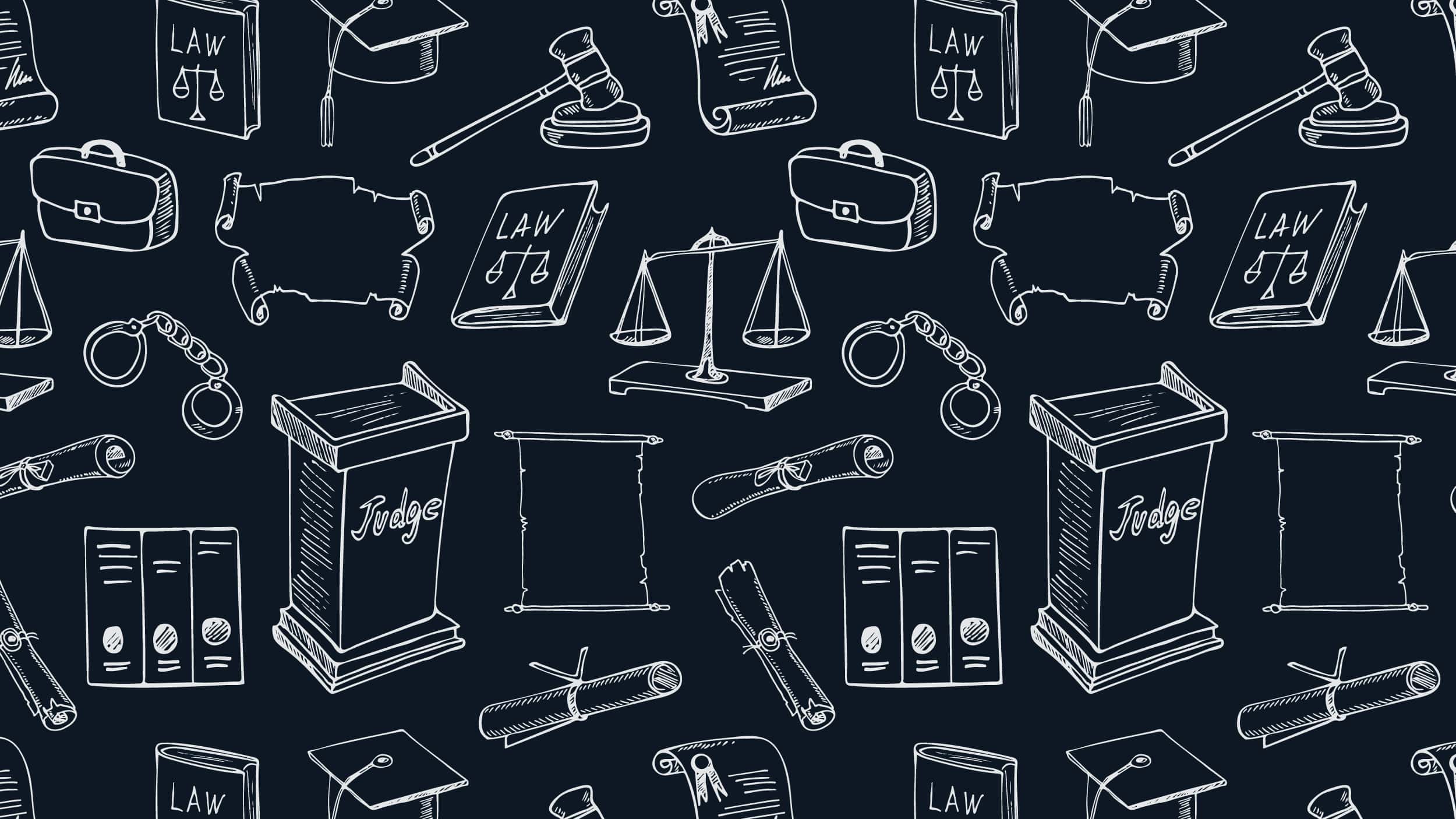 With a growing awareness of the mental health problems facing many recent U.S. Armed Services veterans and some evidence of its impact on their involvement with the criminal justice system, there is increasing interest in the field in diversion programs that particularly address veterans' concerns. In response to this interest, the Justice Center has compiled the brief summary below of some of the new programs and initiatives targeting veterans with mental health conditions involved with the justice system.
SAMHSA/CMHS National GAINS Center: Since 2008, the Substance Abuse Mental Health Services Administration (SAMHSA) has funded the Jail Diversion and Trauma Recovery Program, which supports local and statewide efforts to expand jail diversion programs for people with post-traumatic stress disorder (PTSD) and other trauma-related disorders. The program's priority population is veterans returning from Iraq and Afghanistan. SAMHSA just awarded 2009 grants to six new states: Florida, North Carolina, New Mexico, Ohio, Rhode Island, and Texas. The CMHS National GAINS Center provides technical assistance to the grantees of the program.
In May of 2008, the GAINS Center convened a working group of experts to discuss veterans in the justice system, and subsequently produced a policy brief, Responding to the Needs of Justice-Involved Combat Veterans with Service-Related Trauma and Mental Health Conditions.
Specialty Courts: Specialty courts for veterans have started in jurisdictions across the country in an effort to divert this population from further penetrating the criminal justice system. One of the first veterans courts was started by Judge Robert Russell in Buffalo, New York City Court. The court sees veterans both pre- and post-conviction, and provides the veterans with access to Veterans' Administration (VA) services, medical care, psychosocial services, housing assistance, job training, childcare, family counseling, and transportation. The court also provides the participants with informal advisors, who are also veterans.
For more information on other specialty courts serving veterans, please contact Dan Abreu, associate director of the GAINS Center at [email protected].
The United States Department of Veteran Affairs (VA): The VA's Veteran Justice Outreach Initiative (VJO) strives to prevent veterans from unnecessarily becoming involved in the criminal justice system because of a substance abuse or mental health issue. The program provides veterans with mental health and substance abuse treatment, and mandates VA medical centers to have a Veterans' Justice Outreach Specialist responsible for assessment and case management of justice-involved veterans in the local justice system.