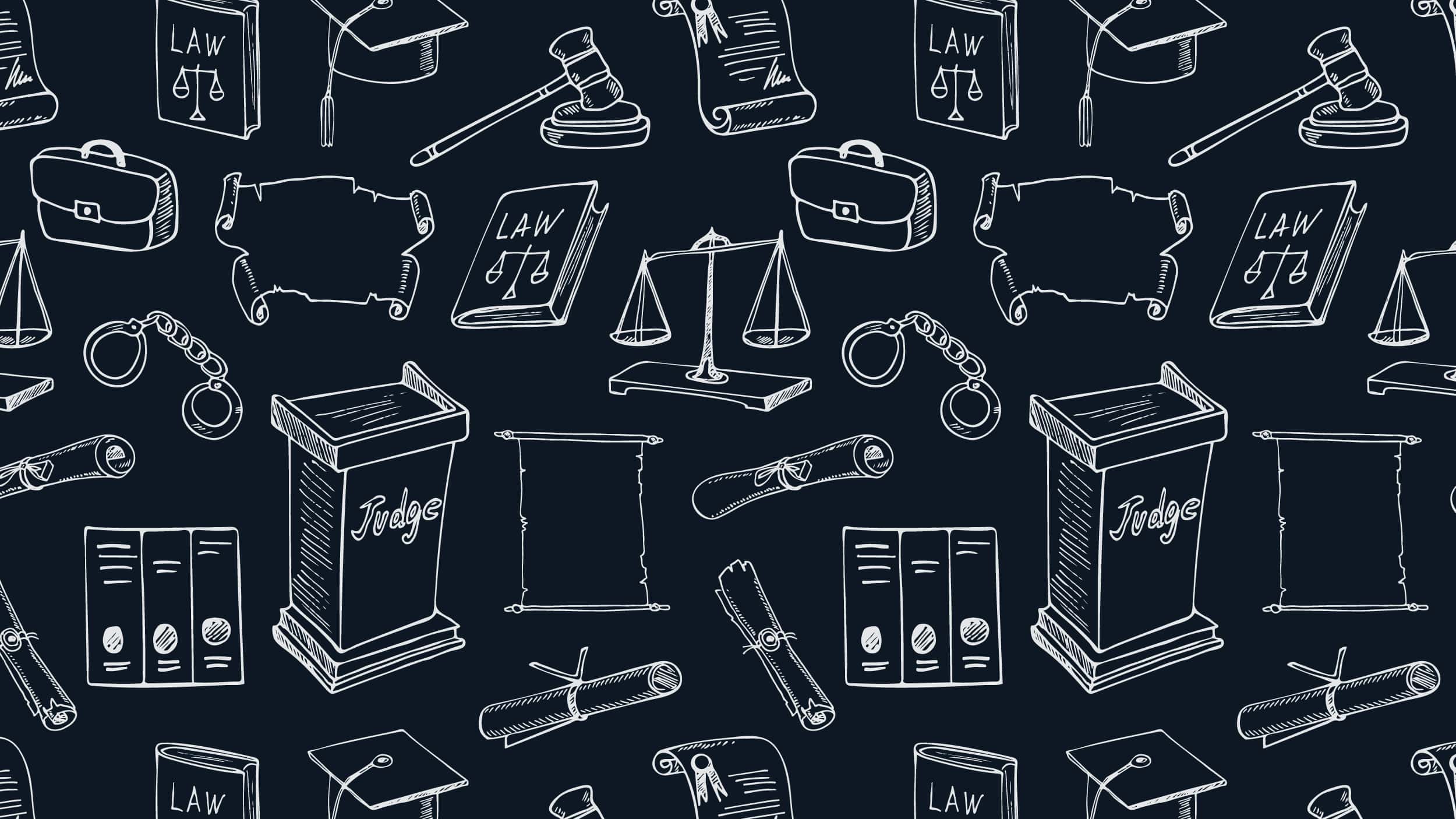 California Leaders Brief Congressional Staffers about Public Safety Realignment
Washington, D.C. – Speakers representing California local governments and law enforcement agencies briefed congressional staffers and national groups today on the successes and promise of California's "Public Safety Realignment" process.
Executive Director of the California State Association of Counties and former Secretary of California Department of Corrections and Rehabilitation, Matt Cate, explained how the state and counties realigned custody responsibilities for a particular class of offenders—those identified as non-violent, non-serious, and non-sex offenders—from state to local jurisdictions and transferred post-release supervision responsibilities for this population from state parole officers to county probation officers. Since then, California's prison population has declined by more than 25,000 people or 17 percent, a decline unlike any other state.
San Diego Chief Probation Officer Mack Jenkins and Ronald Davis, the Director of the Office of Community Oriented Policing Services joined him to highlight local strategies for supporting effective community reentry of people coming out of jail and prison. The two described ways in which city and county law enforcement agencies can work in collaboration to promote successful integration of formerly incarcerated individuals while maintaining public safety.
The event was sponsored by the Council of State Governments Justice Center, the National Association of Counties, and the American Probation and Parole Association. California Congressmen Adam Schiff and Paul Cook cohosted the event in an effort to report on California's progress during a time in which the federal government is also reconsidering its prison system.
You might also be interested in