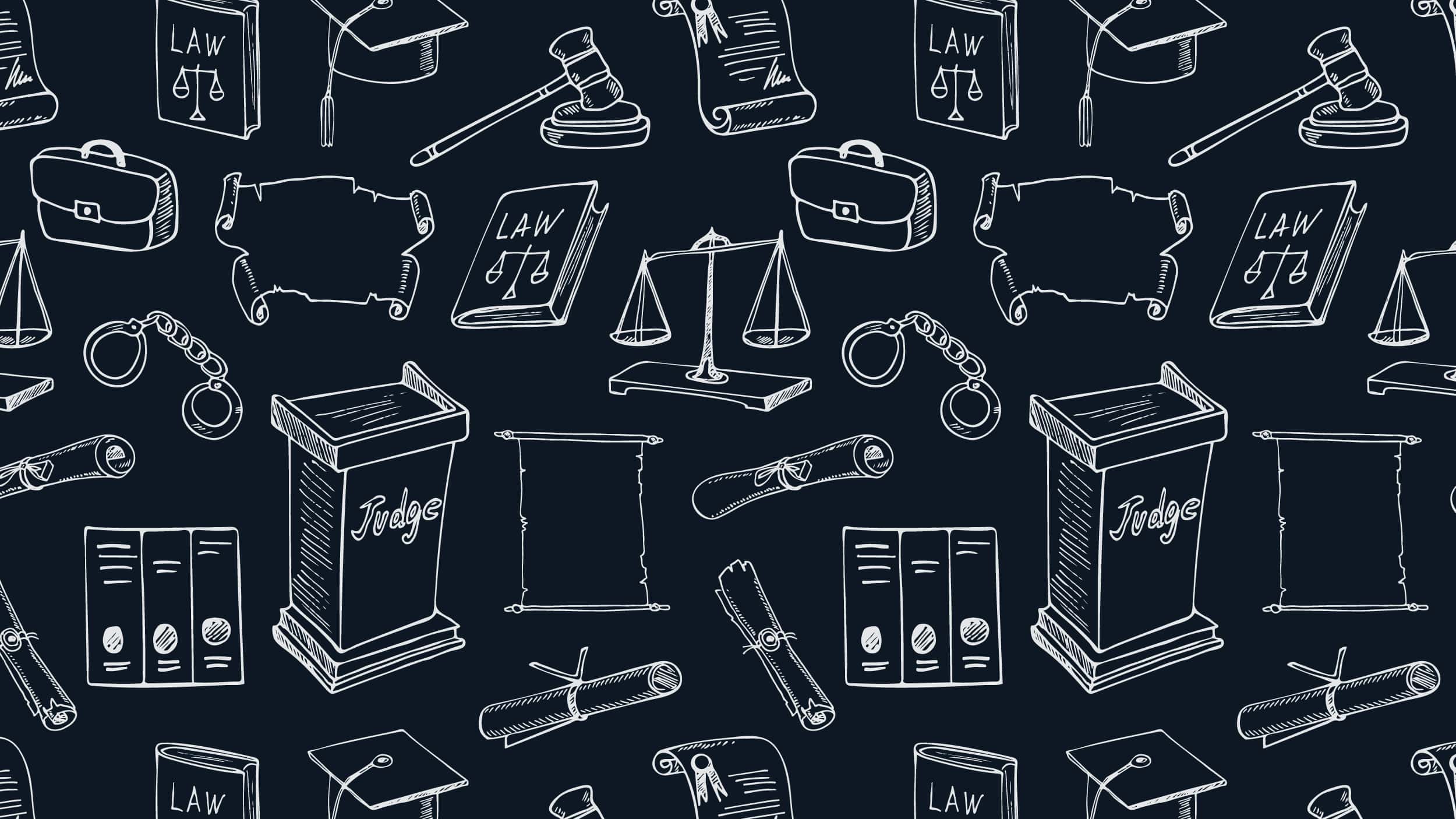 Yesterday, Congress passed the $1 trillion omnibus federal spending package, which includes a $27.4 billion in funding for Department of Justice programs. Under this bill, the Second Chance Act would receive $67.7 million in funding, the Mentally Ill Offender Treatment and Crime Reduction Act (MIOTCRA) would receive $8.2 million, and the Justice Reinvestment Initiative would receive $27.5 million, which includes $1 million for the Charles Colson Task Force on Federal Corrections.
Under the bill, CJS Programs would see an increase of $1.4 billion over the pre-sequester level of $50.2 billion enacted for fiscal 2013.
For the bill's full text, click here.
The bill now goes to the President for his signature.
A summary of key programs follows:
Additional funding under the Second Chance Act:
$6 million for a program to improve state, local, and tribal probation or parole supervision efforts and strategies
$2 million for children of incarcerated parents demonstration grants to enhance and maintain parental and family relationships for incarcerated parents as a reentry or recidivism-reduction strategy
$7.5 million for performance-based awards for Pay for Success projects, of which up to $5 million will be available for efforts to implement the Permanent Supportive Housing Model
Other criminal justice funding:
$75 million for the Comprehensive School Safety Initiative
$5 million for competitive grants to police and juvenile justice authorities in communities that have been awarded Department of Education School Climate Transformation Grants to collaborate on use of evidence-based positive behavior strategies to increase school safety and reduce juvenile arrests
$13.5 million for competitive grants to improve the functioning of the criminal justice system, to prevent or combat juvenile delinquency, and to assist victims of crime (other than compensation)
$1 million for the Charles Colson Task Force on Federal Corrections
You might also be interested in