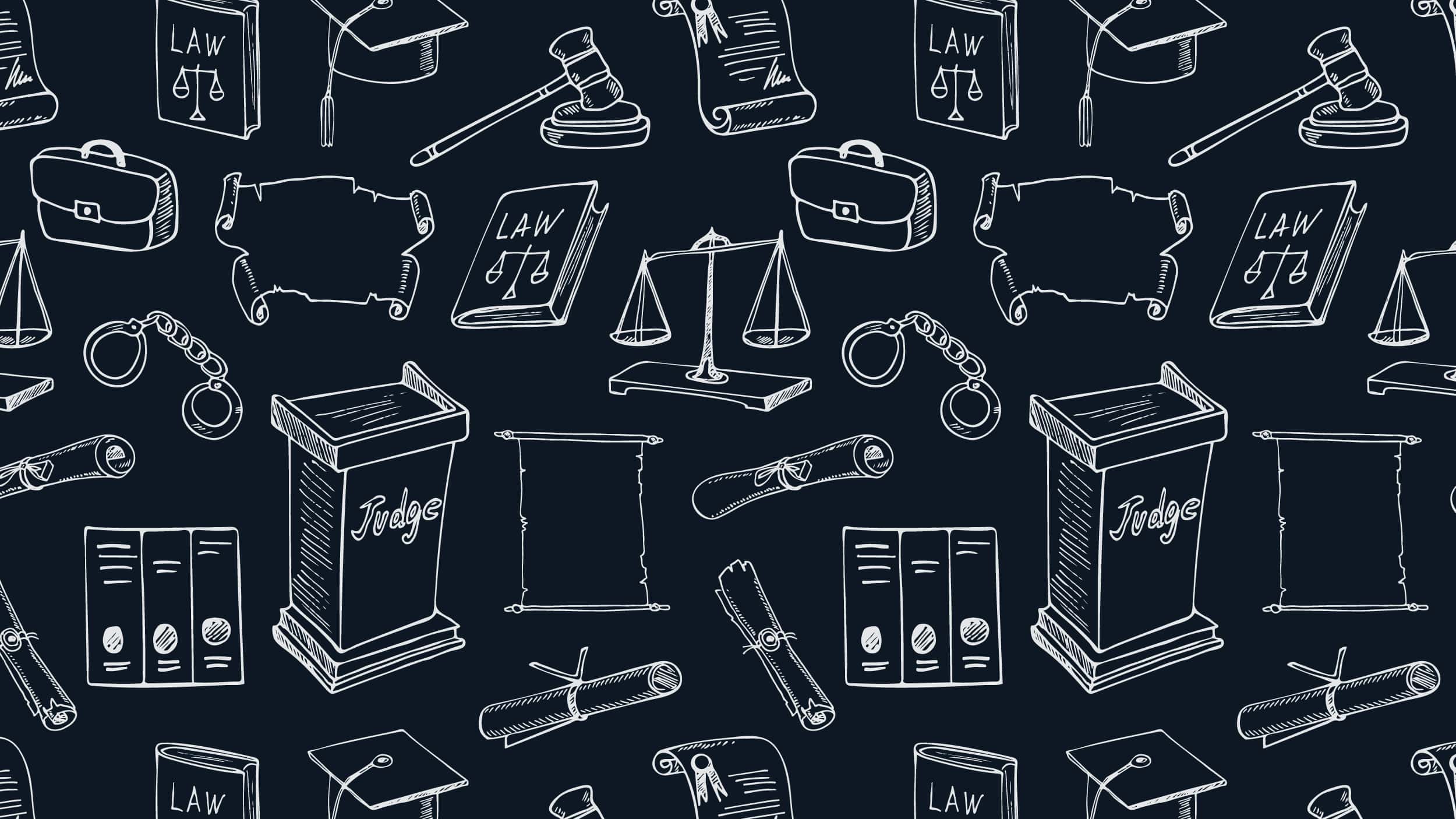 National Forum Brings Together 13 States Competing for "Statewide Recidivism Reduction" Grants 
Teams of policymakers—including governors' advisors and corrections agency administrators from 13 states—met in Washington, D.C. on Thursday, March 27th to discuss strategies to improve success rates for people released from prison. Representatives from the U.S. Department of Justice joined the state leaders to highlight how the federal government partner with states to pursue cost-effective strategies that provide a strong return on investments in public safety.
"I believe that years from now people are going to look back at this point in time as a real renaissance in the criminal justice system—a time when we transformed the system to be data-driven, implementing evidence-based strategies and programs, measuring outcomes, and embracing research," said Bureau of Justice Assistance Director Denise O'Donnell.
Hosted by the Bureau of Justice Assistance, the forum brought together the 13 states that were awarded "Statewide Recidivism Reduction" (SRR) planning grants in fiscal year 2013 through a competitive grant process: Alaska, Arkansas, Georgia, Illinois, Iowa, Kansas, Michigan, Minnesota, North Dakota, Ohio, Pennsylvania, Vermont and West Virginia. The SRR grant program is a multi-year, "race-to-the-top" approach intended to create state centers of excellence that can serve as national models for how to reduce recidivism. Upon the successful completion of their strategic plans in fiscal year 2013, the 13 grantees will be eligible to compete for implementation funding of up to $3 million. These implementation grants will support selected grantees to build their capacity to effectively deliver evidence-based reentry services.
The forum was planned in partnership with the Council of State Governments Justice Center, Association of State Correctional Administrators, and National Governors Association.
You might also be interested in