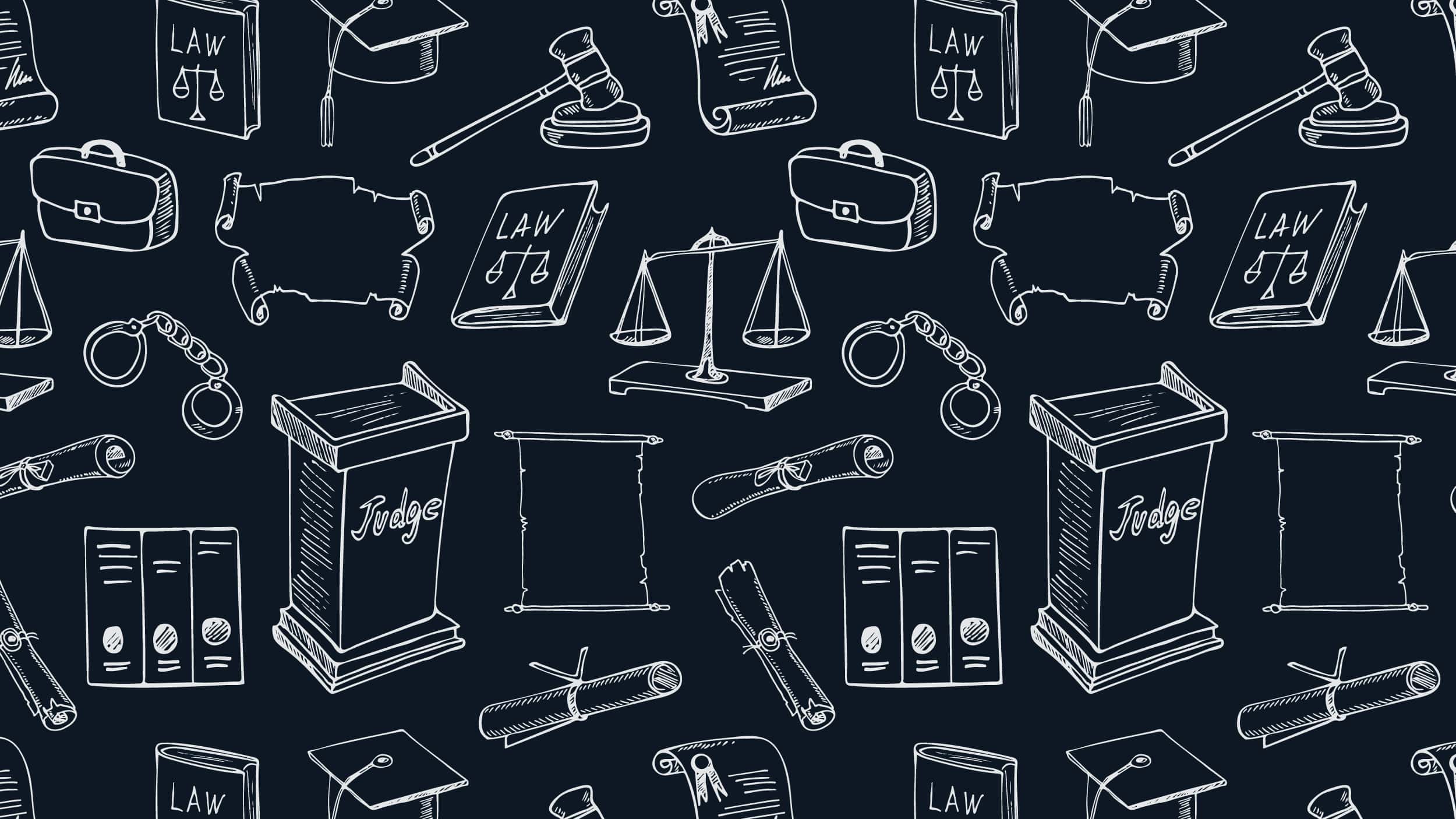 By Sara Rose Serin-Christ, Program Analyst II-Communications, Oakland Unite, City of Oakland-Human Services Department
Every year, the Juvenile Justice Center (JJC) Wraparound Program in Oakland, California, provides individualized services to more than 350 youth leaving detention, helping them return to school and break the cycle of violence and incarceration in their lives. The JJC Wraparound program is one of the violence prevention programs offered by Oakland Unite, an initiative led by the City of Oakland Human Services Department. Jointly funded by the City and a federal Second Chance Act grant, the program is a collaboration of Oakland Unite, Oakland Unified School District, the Alameda County Probation Department, Alameda County Health Care Services, and other community-based organizations.
Through the JJC Wraparound Program, case managers work with a multidisciplinary team to promote school attendance and academic progress, family support, and employment for youth. Services are coordinated with the Alameda County Probation Department to support youth's successful completion of court orders and end of involvement with the juvenile justice system. An employee of the Oakland Unified School District works at the JJC to oversee school and case management placements. Having a school district employee located directly at the JJC has significantly expedited school enrollment; today, approximately 98 percent of youth in Oakland returning after incarceration are placed in school within 3 days of their release, compared to an average of 8 days 3 years ago.
A critical component of the success of Oakland's program is the unprecedented data sharing that has been achieved across public systems. Cityspan Technologies developed a web-based database with information from both the Oakland Unified School District and Alameda County Juvenile Probation. Referrals to community-based partner organizations are sent electronically through the database; partners then gain access to the data for the youth who have been referred to them. This data sharing allows case managers to receive electronic updates on a youth's probation status, risk assessment scores, and court date changes. The collaborative was recently authorized to include automated nightly updates to the database on the youth's school information, including daily attendance reports, suspensions, and academic progress.
"This is exactly the type of data that is key to the success of Oakland Unite-funded programs," says Sara Bedford, Director of the City of Oakland Human Services Department. "Using public dollars, Oakland Unite was able to create an innovative data-sharing system that strengthens collaboration."
The database and reporting system gives the case managers crucial real-time information about the current needs and circumstances of youth, which helps them provide the most effective support services. "The information from the database gives a complete and accurate picture of what is going on with a student," says Eddie Moore, a case manager at Youth Uprising, a partner organization. "When you ask students for this information directly, they may not be forthcoming or they may not be able to articulate what is really going on."
In addition to helping case managers tailor support services for youth, real-time information also allows case managers to convey to youth that someone is looking out for them and truly cares about them. Youth feel supported by their case managers since they are engaged in dialogue not just about their needs but also their successes. "Students appreciate that their case managers have front-line information," says Hattie Tate, Juvenile Justice Coordinator at Oakland Unified School District. "It also gives case managers the ability to celebrate even small successes with their students, like the fact that they attended 30 straight days of school or received a passing grade in a class for 6 straight weeks."
Evaluation data demonstrates the success of the program. An evaluation examined data on 277 JCC participants who had been arrested for violent or serious offenses prior to the program. After attending the program, only 32 percent of the youth were arrested again for a new crime whereas typical juvenile rearrest rates are as much as 75 percent within a year of release. Furthermore, only 33 percent of these post-program arrests were for violent offenses.
"By adding student information to case records, Oakland Unite enables the JJC Wraparound Program to make timely interventions that significantly improve youth outcomes," says Mark Min, Cityspan's Chief Executive Officer. Though Cityspan has developed information technology for numerous other public agencies around the country, Mr. Min is particularly impressed by the degree of data sharing in Oakland. "I've seen so many cities talk about implementing something like this, but it doesn't happen. This type of data sharing is completely unique."
The JCC Wraparound Program's data sharing system has allowed the partners to significantly reduce youth crime, improve program participants' success in school, and transform their lives.  "Real-time data sharing is the only way to provide truly responsive services for youth and ultimately helps youth be successful in reentry," says Ms. Bedford.