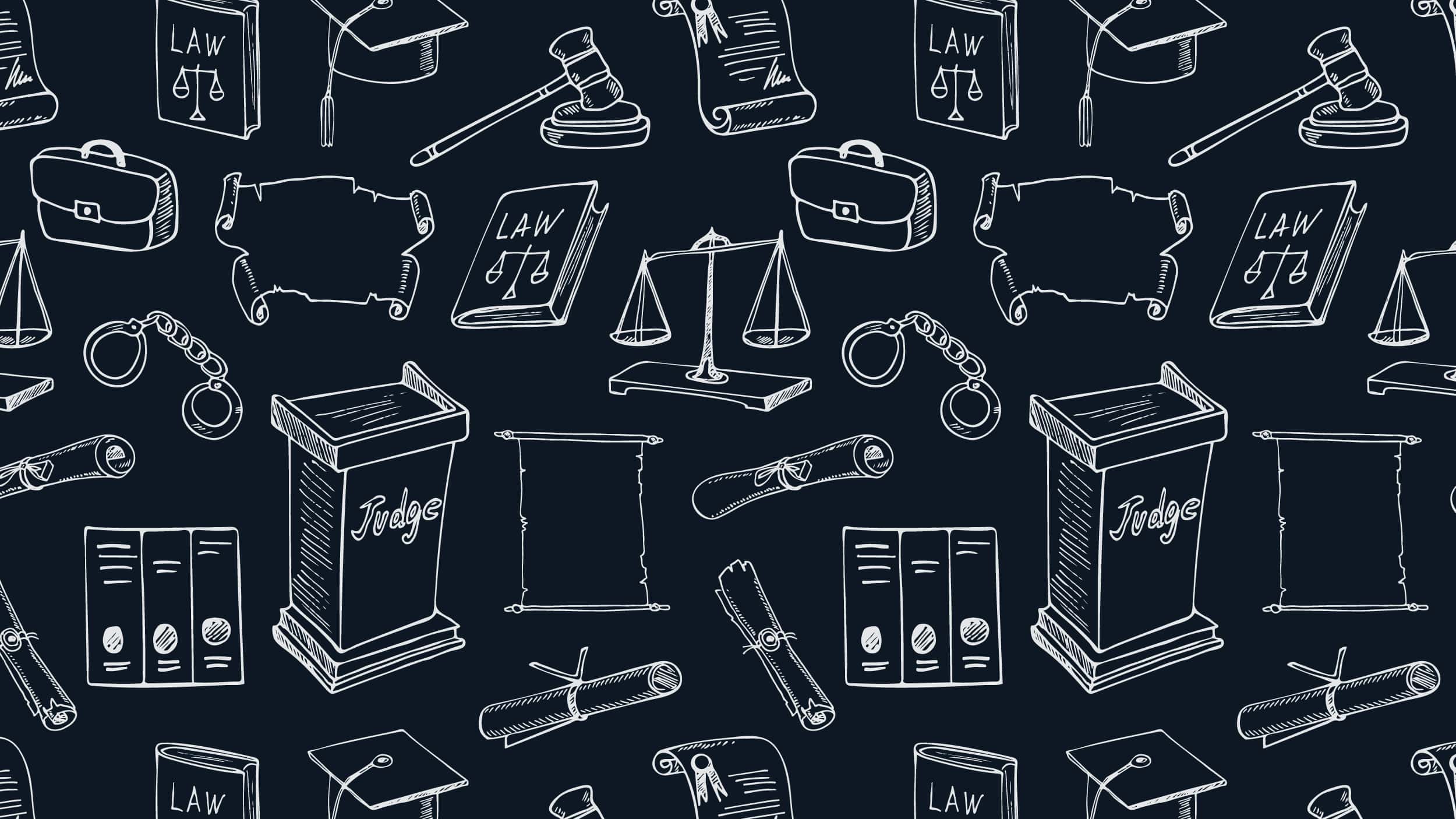 Judges Meet to Brainstorm Applications of CSG Justice Center's Behavioral Health Framework
How do practitioners bridge the gap between policy and practice? In June 2013, the CSG Justice Center and the American Psychiatric Foundation convened a group of experts in New York City to discuss judicial applications of the CSG Justice Center's 2012 white paper Adults with Behavioral Health Needs under Correctional Supervision: A Shared Framework to Reducing Recidivism and Promoting Recovery, which presented the Criminogenic Risk and Behavioral Health Needs Framework ("Behavioral Health Framework"). The Behavioral Health Framework draws on recent research to propose a new structure for corrections and community-based behavioral health providers to integrate their approaches to allocating resources.
One of this year's activities of the Judges' Leadership Initiative for Criminal Justice and Behavioral Health, the June 12 meeting brought together 10 judicial leaders in judicial-psychiatric collaboration and evidence-based decision making from around the country, as well as two psychiatrists and an expert educator from The National Judicial College, to talk about how courts can begin to apply the principles in the Behavioral Health Framework.
"The Behavioral Health Framework is an important resource for judges who want to do something about the individuals with mental health and substance abuse issues who cycle through their courtrooms, but need guidance on translating the theory behind it into practice," said Judge Kevin Burke of Hennepin County District Court in Minnesota. "This meeting was a great opportunity for judges to come together and discuss how to provide that critical guidance."
The experts agreed that the application of the Behavioral Health Framework must be expanded beyond individuals who are already under correctional supervision to include those in earlier stages of their criminal cases. They also offered advice on how to best equip traditional and problem-solving judges to obtain and use information on individuals' mental health, substance abuse, and criminogenic needs, and on how to allocate treatment and supervision resources accordingly.
"It was an incredibly lively, fast-paced, and informative discussion," said Dr. Fred Osher, Director of Health Systems and Services Policy at the CSG Justice Center and one of the authors of the Behavioral Health Framework. "We were so fortunate to hear this group's deliberations. They gave us a wealth of great ideas for how we can make the Behavioral Health Framework more user-friendly and responsive to judges' concerns, and we are excited to pursue them."
The CSG Justice Center will be conferring with similar groups of other court-based criminal justice practitioners in the coming months to continue the discussion of how others can put the Behavioral Health Framework into practice.
You might also be interested in