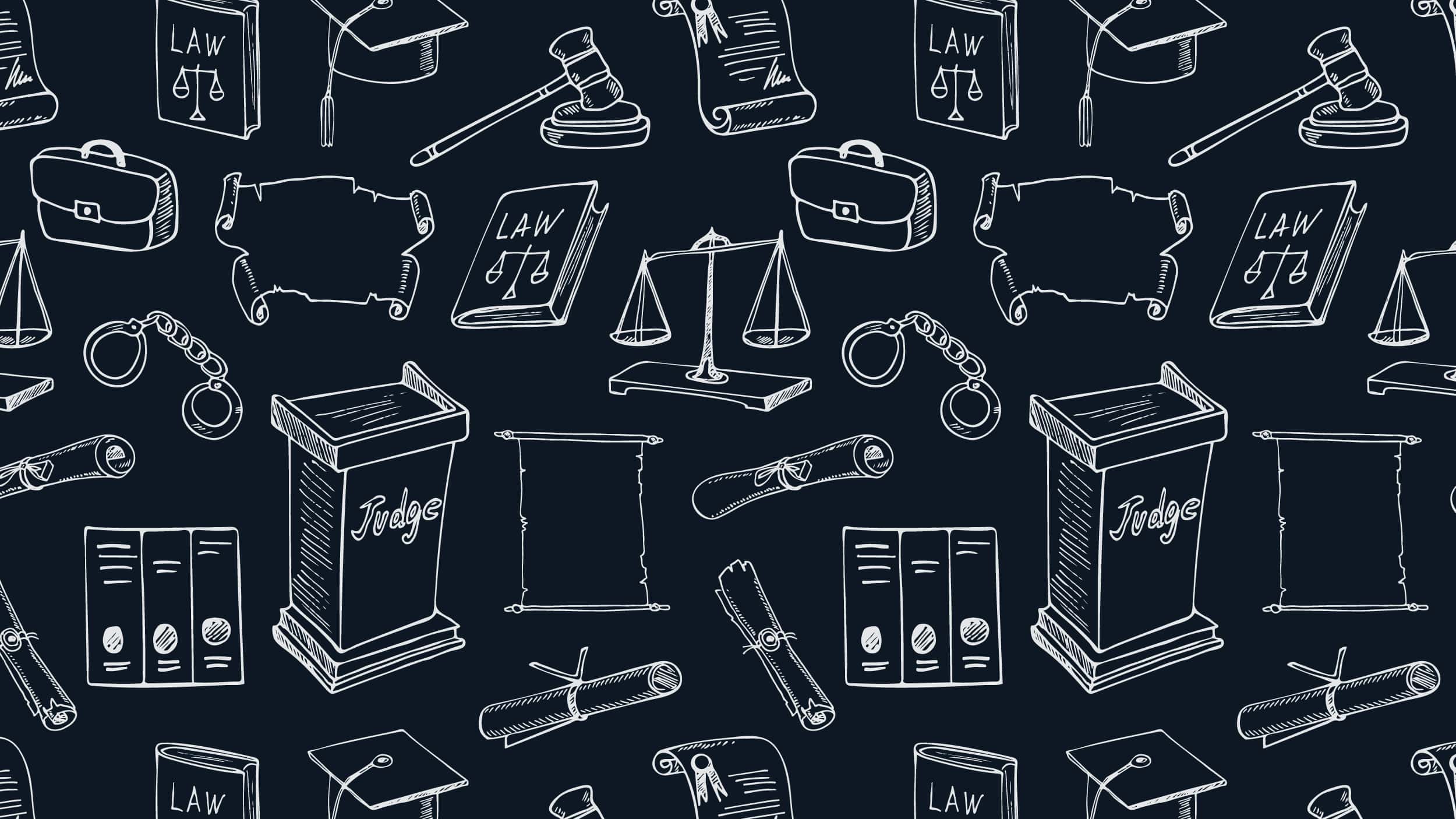 On December 2, 2013, the Pennsylvania Department of Corrections (DOC) and the Pennsylvania Board of Probation and Parole (PBPP) began offering a range of new reentry services to people on parole in the Commonwealth to help them succeed when returning to the community. And thanks to partnerships with providers across Pennsylvania, the new services will soon be available in 91 different locations around the state.
The new services are the result of months of hard work by DOC and PBPP staff to overhaul their community corrections system, an effort prompted by an internal assessment in February of 2013 that revealed that some of the community-based services being provided were not only failing to reduce recidivism, but in some cases were actually increasing the likelihood of rearrest and reincarceration.[1] The internal review showed that despite an annual DOC investment of more than $100 million in residential reentry services, the state's overall recidivism rate was approximately 60 percent and these services were not having the desired impact.
The internal assessment's findings prompted state officials to restructure DOC and PBPP programs using research on what works to reduce recidivism. For example, the DOC will no longer invest only in residential services, but will instead offer a continuum of services focused on addressing individuals' risk factors.
"We are excited that our parole agents will now have an expanded set of tools to ensure people under supervision have the best chance to be successful when they return home," said Chairman of the PBPP Michael Potteiger.
DOC Secretary John Wetzel has been adamant about ensuring that the new programs reduce recidivism.
"Citizens of the Commonwealth should have every expectation of a corrections system that actually helps people correct themselves," Secretary Wetzel said. "Changes [to our system] are expected to significantly improve public safety, reduce recidivism, and lower corrections costs for the citizens of the Commonwealth in the years to come."[2]
In 2012, Governor Tom Corbett signed into law Justice Reinvestment legislation (Act 122), which focuses on improving supervision and increasing accountability and aims to generate savings for reinvestment into smarter corrections practices. The recent expansion of services for people on parole is an important step in achieving a key objective of Act 122—reducing recidivism.
---
[1] Kristofer B. Bucklen, et al., Recidivism Report 2013 (Harrisburg: Pennsylvania Department of Corrections, 2013), available at http://ccjs.umd.edu/sites/ccjs.umd.edu/files/PA%20DOC%20Recidivism%20Report%20final_0.pdf.
This project was supported by Grant No. 2010-RR-BX-K071 awarded by the Bureau of Justice Assistance. The Bureau of Justice Assistance is a component of the Department of Justice's Office of Justice Programs, which also includes the Bureau of Justice Statistics, the National Institute of Justice, the Office of Juvenile Justice and Delinquency Prevention, the Office for Victims of Crime, and the SMART Office. Points of view or opinions in this document are those of the author and do not necessarily represent the official position or policies of the U.S. Department of Justice.
You might also be interested in