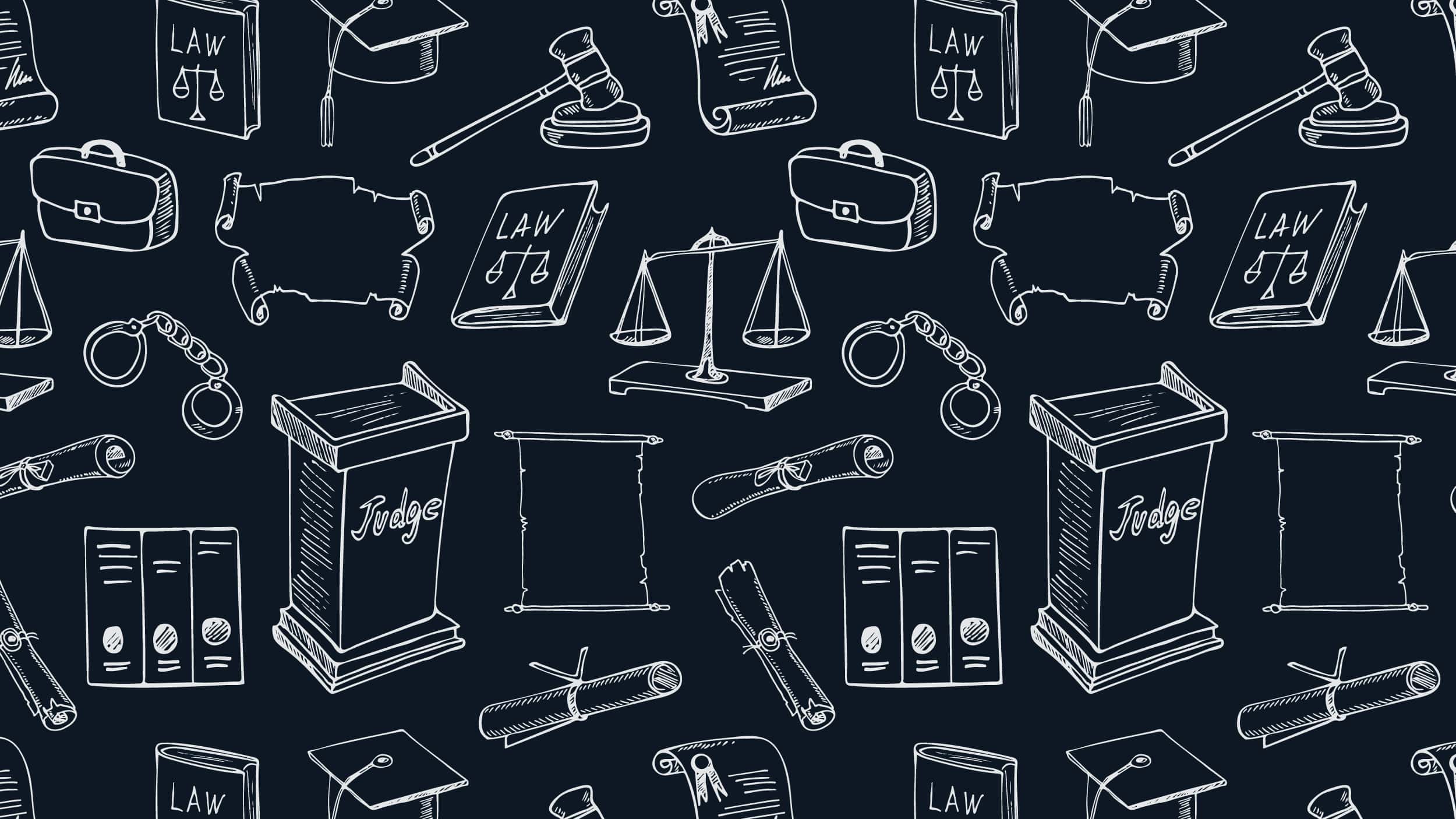 California Removes Questions about Criminal Histories on Government Job Applications
by Mai P. Tran, Program Associate
The question: "Have you ever been convicted of a felony?" will no longer appear on applications for state and local government positions in California beginning July 1, 2014. Governor Jerry Brown (D) signed Assembly Bill 218 (AB 218) into law on October 10, 2013, prohibiting questions that request criminal background information on employment applications for local and state government positions. The goal of the law is to reduce unnecessary barriers to employment for the one in four adult Californians who have an arrest or conviction record.
Under the new law, government employers will have to review applicants' relevant skills and qualifications for the job before performing a criminal background search. This will reduce the chances that an individual is not considered for a job opportunity because of his or her past criminal record alone. To also ensure that public safety concerns are met, this law will not apply to particular jobs where criminal background checks are critical, including law enforcement officers, school teachers, and government employees working with children, the elderly, or disabled.
This effort first began in 2010 when then Governor Arnold Schwarzenegger ordered most state agencies to remove questions regarding past criminal histories from job applications. Since then, Assemblyman Roger Dickinson (D-Sacramento), who authored AB 218, and a coalition composed of over 100 organizations—including labor, interfaith, reentry, civil rights, employment, and criminal justice groups—have worked to turn this gubernatorial executive order into law.
"I am proud that with this bill, the state and our cities and counties take an important step toward allowing people with a conviction history to compete fairly for employment without compromising safety and security on the job," said Assemblyman Dickinson.
California joins nine states and over 50 cities and counties across the United States that have adopted similar legislation. Known commonly as the "Ban the Box" reform, momentum has gained federal attention and support. In late spring of 2012, the United States Equal Employment Opportunity Commission (EEOC) issued enforcement guidance regarding employers' use of criminal background information in making employment-related decisions.
Removing questions about criminal histories helps people with past criminal involvement who have been held accountable and paid their dues compete for appropriate work opportunities that allow them to support themselves and their families, pay their taxes, and contribute to the economy. Research shows that having a job can greatly help individuals reconnect with their communities, become productive citizens, and avoid returning to prison.
"This bill gives hope to thousands of Californians who are ready to work by helping ensure that qualified job-seekers have the opportunity to compete fairly for employment," said Michelle Rodriguez of the National Employment Law Project in Oakland.
For more information on AB 218, click here.
For more information on "Ban the Box", click here.
You might also be interested in