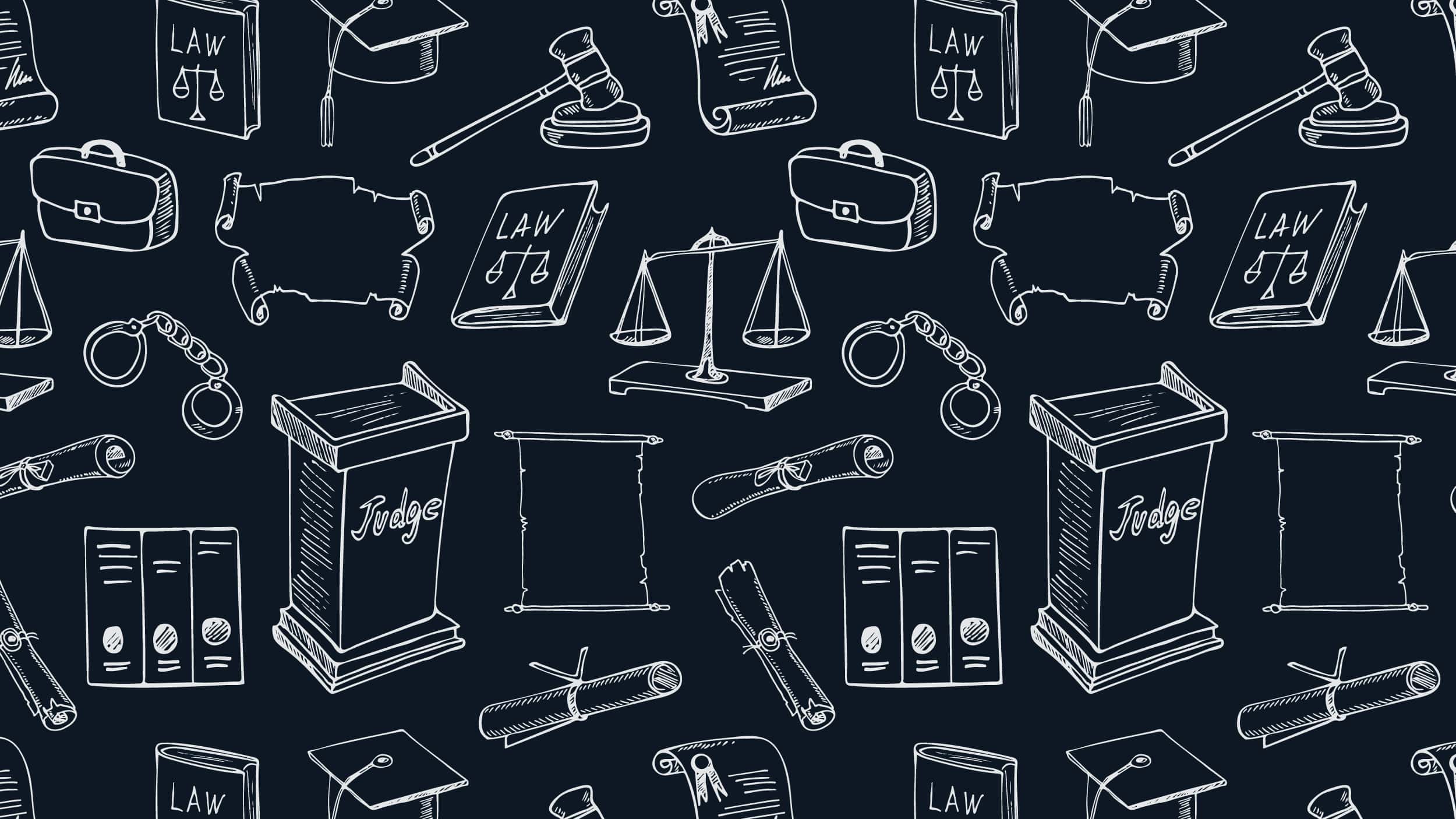 EEOC Challenges Three Companies for Inappropriate Use of Criminal Records in Employment Decisions
Last month, the U.S. Equal Employment Opportunity Commission (EEOC) brought formal charges against two employers for policies that resulted in individuals with certain criminal convictions being fired or automatically screened out as potential employees. On June 11, the EEOC filed suits against a BMW manufacturing facility in South Carolina and Dolgencorp, d.b.a. Dollar General, a national discount retailer based in Tennessee. In a third case, the agency announced on June 28 that it had reached a conciliation agreement with trucking company J.B. Hunt Transport to settle a discrimination charge.
In each case, the company allegedly denied employment to individuals with certain criminal convictions without proper consideration to the nature of the crime, the length of time passed since the conviction, or how the crime pertains to job duties. This practice is against the EEOC's enforcement guidance, updated in 2012 and spelled out in Consideration of Arrest and Conviction Records in Employment Decisions Under Title VII of the Civil Rights Act of 1964. Title VII of the Civil Rights Act prohibits discrimination on the basis of race and national origin—either directly through disparate treatment, or indirectly through disparate impact. The EEOC notes that because African Americans and Hispanics are overrepresented in the criminal justice system, denying employment based solely on the existence of a criminal record is likely to have a disparate impact on these populations.
According to the EEOC, BMW fired 70 black employees at a South Carolina facility after a transition in management required existing employees to undergo criminal background checks. The previous contractor in charge of the facility had limited its review of convictions to seven years prior, while BMW has no time limit for when criminal convictions cease to be considered, a practice not in line with the EEOC's guidelines. Though many of the individuals had worked at the facility for several years, those who were no longer eligible for employment under the new policies were terminated.
The lawsuit against Dollar General resulted from charges of discrimination filed by two African-American women whose job offers were revoked. For one of the women, the EEOC alleged that Dollar General did not properly consider her qualifications and the time passed since her prior conviction. In the second woman's case, her criminal background check contained errors, and Dollar General allegedly refused to reconsider her application even after learning of the mistakes.
J.B. Hunt Transport faced a race discrimination charge from an African American candidate who was denied a truck driver position at the company's facility in San Bernardino, California based on his criminal record. In the settlement, the company agreed to review and revise policies to be in compliance with the EEOC's guidelines, as well as to provide additional training to its employees on the revised policies. The company also reached a private settlement agreement with the alleged victim. In a press release, Director of the EEOC-Los Angeles District Office Olophius Perry said: "We commend J.B. Hunt for correcting its policy on criminal convictions and for taking measures toward ensuring equal employment opportunities for all workers."
For more information on the lawsuits against BMW and Dollar General, please click here. For more information on J.B. Hunt Transport's settlement, please click here.
The EEOC is a member of the Federal Interagency Reentry Council, a group of 20 agencies working to remove barriers at the federal level to successful reentry. The EEOC and the Reentry Council have a number of resources available relating to employment and reentry on the Reentry Council website: http://csgjusticecenter.org/nrrc/projects/firc/.
You might also be interested in