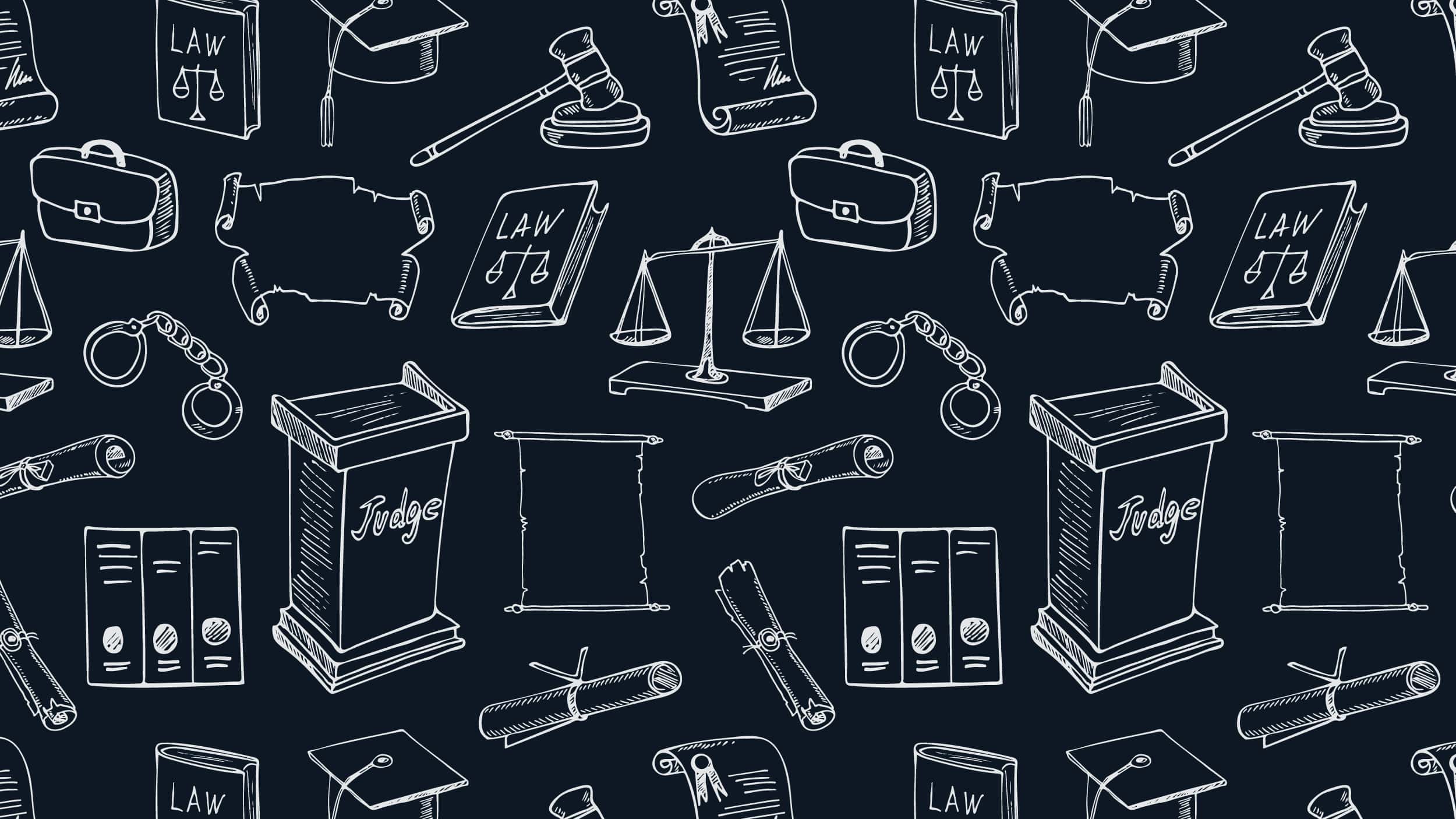 In an effort to improve public safety, avert prison growth, and reinvest savings in strategies that can reduce recidivism, Washington Governor Jay Inslee joined state leaders in June 2014 to launch a comprehensive study of the state's criminal justice system.
"Washington is a recognized leader in innovative and effective criminal justice policy, and we've seen how smart investments in our system can pay off," Governor Inslee said. "We're forecasted to need another 1,000 prison beds by 2018, and I think this is the right time to take a step back, take a deep look at our current system, and talk about opportunities to effectively leverage our public safety dollars.
To support the state's justice reinvestment effort, Governor Inslee issued an executive order to establish an interbranch, bipartisan Justice Reinvestment Taskforce, which includes 21 representatives from the executive, legislative, and judicial branches of government, as well as key criminal justice stakeholders. The taskforce will be co-chaired by Senator Jim Hargrove (D-Hoquiam) and Nicholas Brown, Governor Inslee's general counsel.
From 2002 and 2012, the number of people incarcerated in Washington prisons increased 10 percent. As a result of this growth, Washington's prison population currently exceeds capacity by 2 percent, and is projected to grow by an additional 8 percent between 2013 and 2024. Expanding capacity to address the projected growth in the prison population would cost the state between $387 million and $481 million in construction and operational costs over 10 years.
The state's Justice Reinvestment Taskforce will be assisted by the Council of State Governments Justice Center (CSG Justice Center), which has helped 20 other states—including Idaho, West Virginia, Kansas, and Texas—apply the justice reinvestment approach. Throughout the year, the taskforce will guide the CSG Justice Center's comprehensive analysis of state and local criminal justice system data. CSG Justice Center staff will also work extensively with criminal justice system stakeholders to connect the data analyses with frontline experiences. The taskforce will review findings and assist in developing policy options for the Washington legislature's consideration during the 2015 legislative session.
The initiative is made possible by a partnership with The Pew Charitable Trusts and the U.S. Department of Justice's Bureau of Justice Assistance (BJA).
This project was supported by Grant No. 2013-ZB-BX-K002 awarded by the Bureau of Justice Assistance. The Bureau of Justice Assistance is a component of the Department of Justice's Office of Justice Programs, which also includes the Bureau of Justice Statistics, the National Institute of Justice, the Office of Juvenile Justice and Delinquency Prevention, the Office for Victims of Crime, and the SMART Office. Points of view or opinions in this document are those of the author and do not necessarily represent the official position or policies of the U.S. Department of Justice.
You might also be interested in