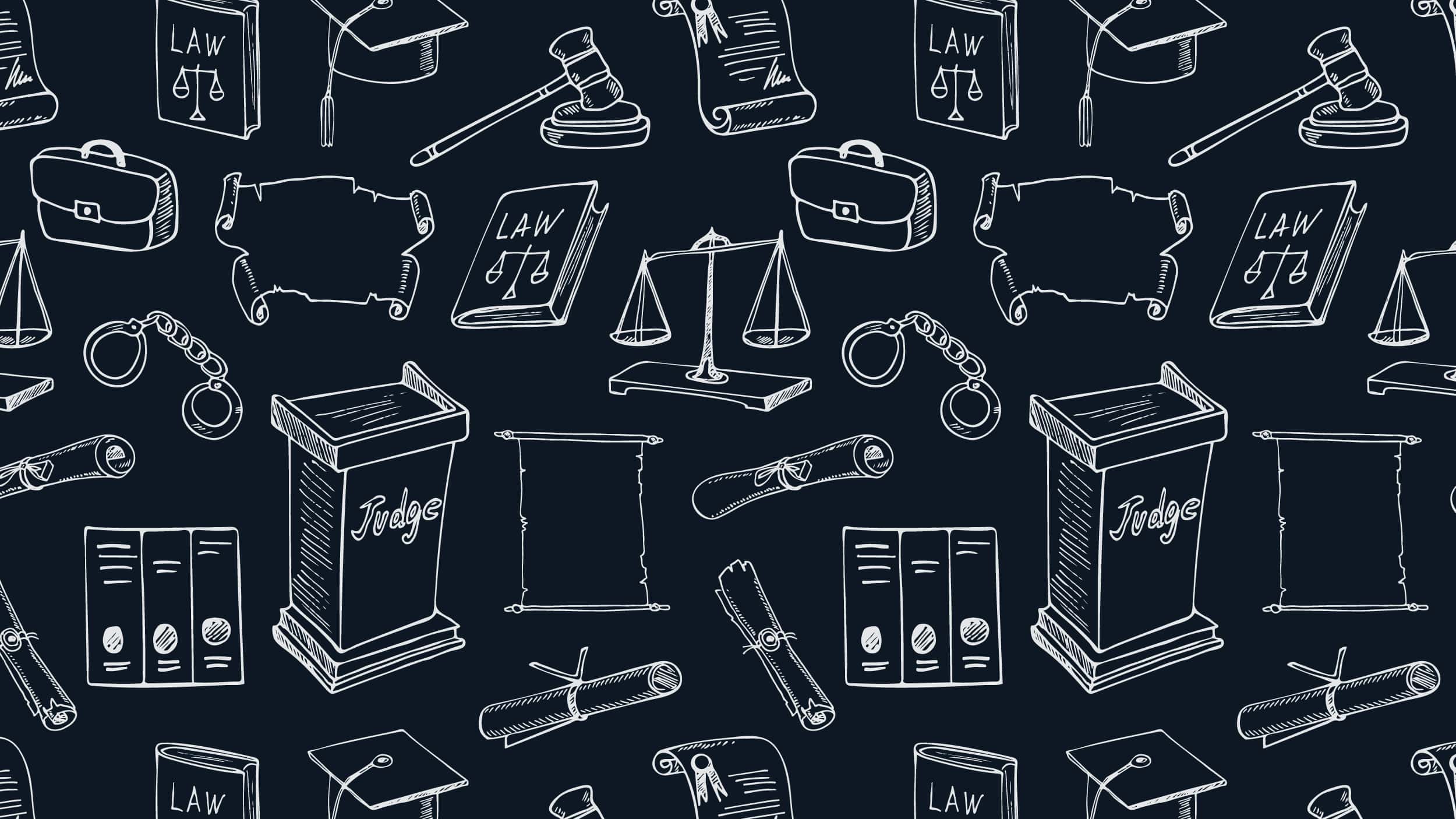 West Virginia Joint Judiciary Committee Receives Update on Justice Reinvestment Act
In this video clip, members of the West Virginia Legislature's Joint Standing Committee on the Judiciary receive an update from Jim Rubenstein, Commissioner of the state Division of Correction, on implementation of the Justice Reinvestment Act during August interim meetings in Bridgeport, West Virginia.
This project was supported by Grant No. 2013-ZB-BX-K002 awarded by the Bureau of Justice Assistance. The Bureau of Justice Assistance is a component of the Department of Justice's Office of Justice Programs, which also includes the Bureau of Justice Statistics, the National Institute of Justice, the Office of Juvenile Justice and Delinquency Prevention, the Office for Victims of Crime, and the SMART Office. Points of view or opinions in this document are those of the author and do not necessarily represent the official position or policies of the U.S. Department of Justice.
West Virginia Joint Judiciary Committee Committee Receives Update on Justice Reinvestment Act
You might also be interested in