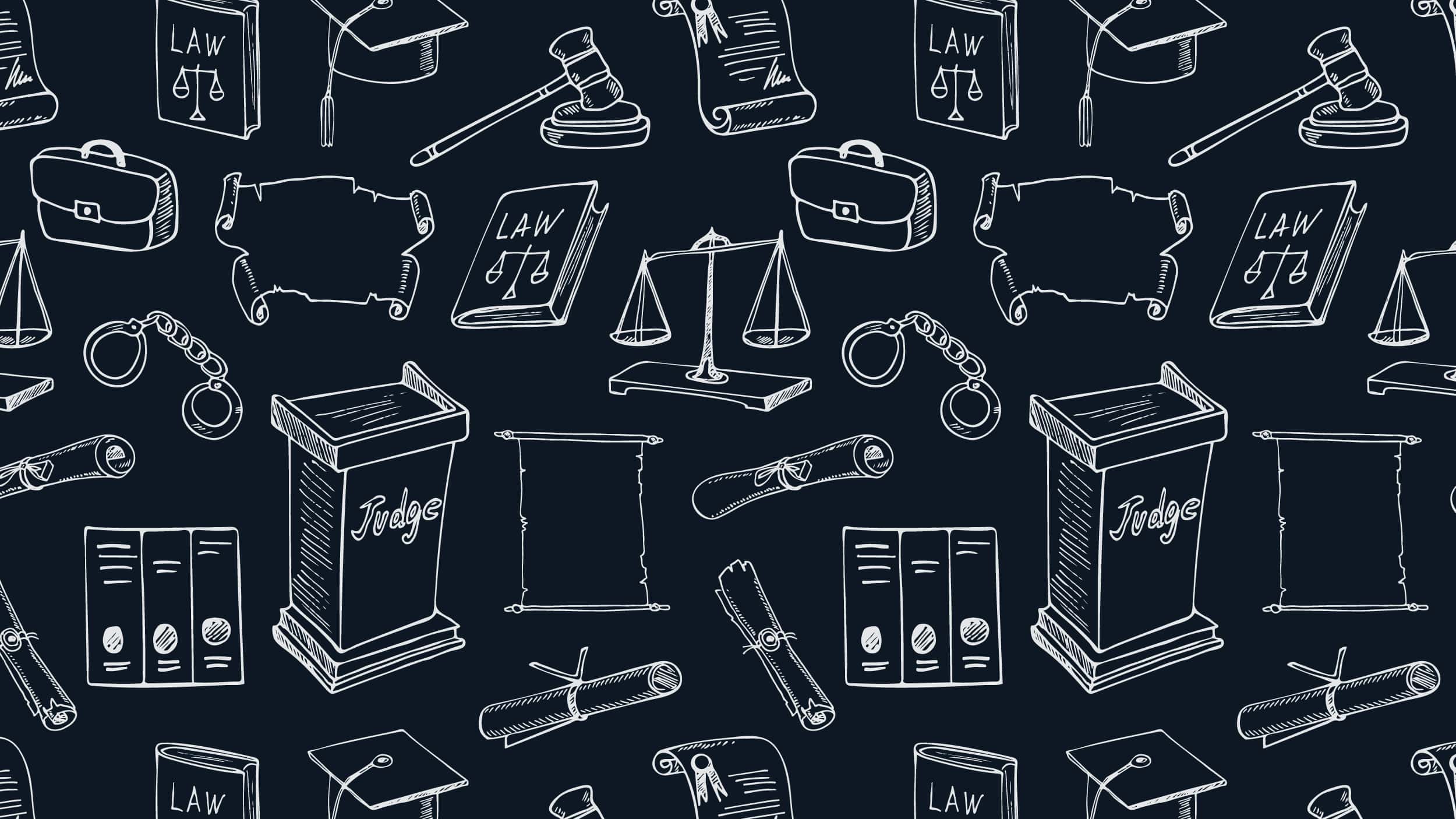 CSG Justice Center Partners with NYC to Address High Rates of People with Mental Illnesses in the City's Jails
The Council of State Governments Justice Center is partnering with New York City Mayor Michael Bloomberg's office, the city's Department of Correction, Department of Mental Health and Hygiene, and high-ranking city and state officials to help improve the city's response to people with mental illnesses in jails and under community supervision. Justice Center researchers will analyze citywide criminal justice and health data in order to recommend policies that connect people with mental illnesses to treatment, reduce corrections spending, and improve public safety. The Justice Center's Criminal Justice/Mental Health Consensus Project is coordinating the initiative, which is supported by the U.S. Department of Justice's Bureau of Justice Assistance and the Jacob and Valeria Langeloth Foundation.
In its early research, the Justice Center has found that people with mental illnesses spend nearly three times longer in New York City jails than those without a mental health diagnosis, even when the severity of their criminal charges and histories are similar. Half of these people released from jail are re-arrested within a year. As a result, one-third of the city's jail population has a mental illness–compared to a national average of around 17 percent.
Last month, senior Justice Center staff presented these preliminary findings to members of the Mayor's Steering Committee of the Citywide Justice and Mental Health Initiative, led by Deputy Mayor for Health and Human Services Linda I. Gibbs and Chief Policy Advisor John Feinblatt. Committee members include Department of Correction Commissioner Dora B. Schriro, Department of Health and Mental Hygiene Commissioner Tom Farley, Department of Probation Commissioner Vincent Schiraldi, Health and Hospitals Corporation President Alan Aviles, Department of Homeless Services Commissioner Seth Diamond, Council Members Elizabeth Crowley and Oliver Koppel, and representatives from legal services, community-based organizations, district attorneys' offices and the judiciary.
"For all we've accomplished in terms of increasing public health and safety for our most vulnerable populations, more work remains to be done," said Mayor Bloomberg, in a statement announcing the establishment of the Steering Committee. "[Last month's] first meeting, where our health and criminal justice experts… dedicat[ed] their collective energy to confronting these challenges, is an important step to finding solutions to help these men and women succeed."
By analyzing corrections and health systems data and interviewing front-line staff, Justice Center researchers will identify the factors that drive the long length of stay and high rates of readmission among people with mental illnesses. They will then work with the Mayor's Steering Committee to address the question of why the number of people with mental illnesses in city jails has risen even as crime across the city has decreased and the jail population has declined.
The Mayor's Steering Committee includes key state leaders from the Governor's office, the New York State Office of Mental Health, and the state assembly.
"I am very pleased to join the Mayor and the City's Administration in providing a data-driven, bipartisan effort to seek improvements in the way we manage the mentally ill individuals who pass through the criminal justice system," said Assembly Member Jeffrion Aubry, who chairs the New York State Committee of Corrections and formerly served as chair of the Council of State Governments Justice Center. "The combination of government, community providers, district attorneys and judges is the proper prescription for addressing these complex problems."
New York City is one of three sites where the Justice Center is analyzing the flow of individuals with mental illnesses through the criminal justice and mental health systems. The Justice Center has already conducted similar projects in Hillsborough County, NH and Johnson County, KS.
"We wanted to conduct this national demonstration project in New York City because of the commitment of Mayor Bloomberg and his cabinet to this issue, the pioneering efforts of nonprofit service providers, and the quality data available here," said Michael Thompson, director of the Justice Center. "We think other local governments across the U.S. will learn a lot from what New York City finds through these analyses."
Bureau of Justice Assistance
and the
Jacob and Valeria Langeloth Foundation
.
To continue reading, click here." title="Tweet this" OnClick="window.open(this.href,'targetWindow','toolbar=no,location=0,status=no,menubar=no,scrollbars=yes,resizable=yes,width=626,height=436'); return false;" data-share="social">
You might also be interested in