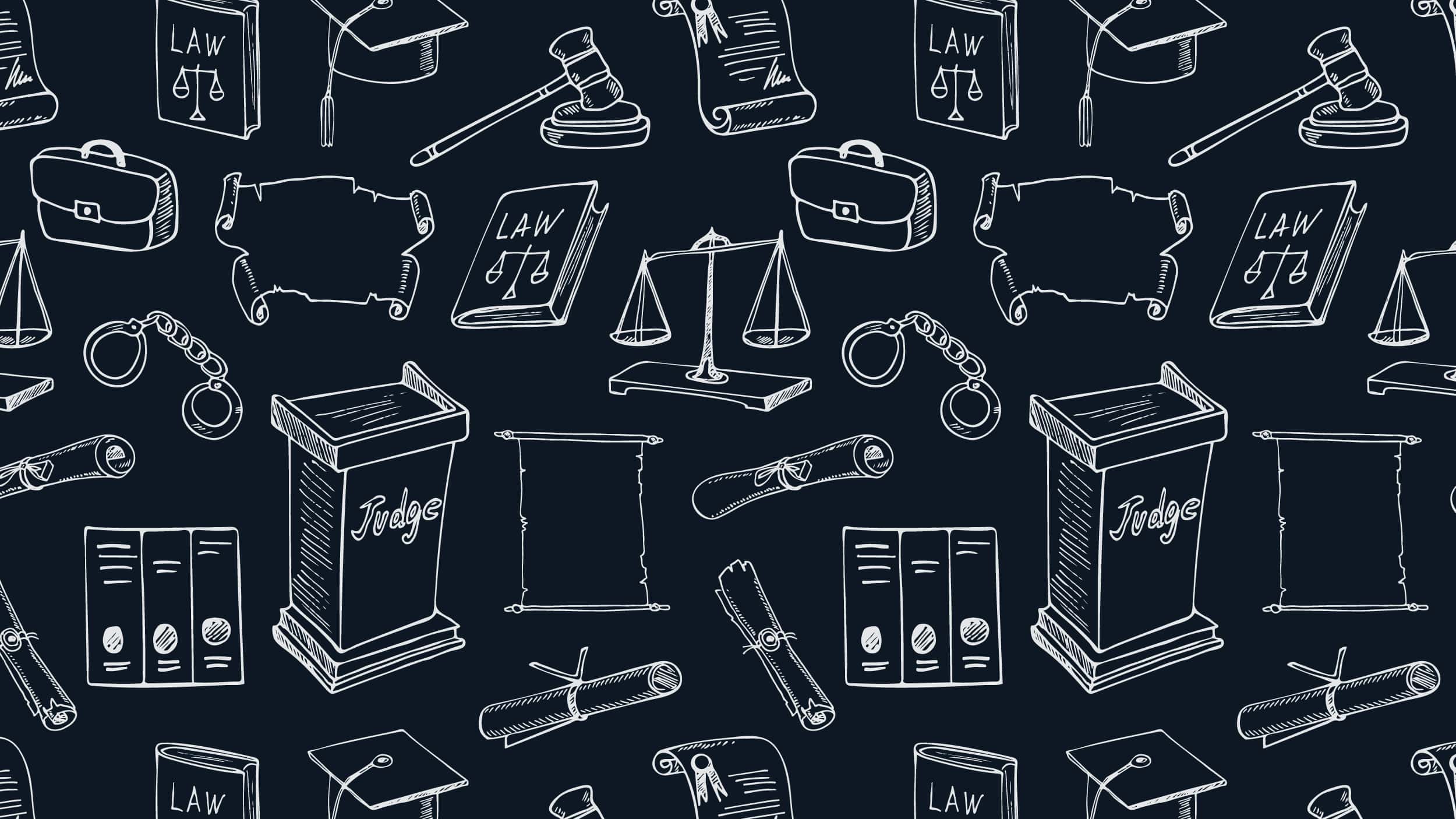 Researchers Examine Effects of a Criminal Record on Prospects for Employment
A team of researchers from Arizona State University recently conducted a three-year study on the impact of having a criminal record on employment-related outcomes, varying by race and gender. The results, published in Criminal Stigma, Race, Gender, and Employment: An Expanded Assessment of Consequences of Imprisonment for Employment, reflect employment outcomes among white, black, and Hispanic men and women.
In the study, the researchers ran two separate experiments and facilitated an employer survey. For each experiment, the researchers organized pairs of different applicants, including black men, black women, Hispanic men, Hispanic women, white men, and white women. Each pair included one person with a criminal record, and one without. All pairs sent applications for the same jobs, and all skills and qualifications on résumés were matched. In the first experiment, they submitted more than 6,000 online applications for entry-level jobs in three job sectors, including customer service, general/manual labor, and restaurant/food service in Maricopa County, Arizona between 2011 and 2012. In the second experiment, individuals applied to 60 jobs in-person. The survey of hiring managers was conducted with 49 employers who were included in the in-person job application experiment.
Key findings include:
Both black and Hispanic men were less likely to receive a positive response from employers—including a call back or email for an interview or a job offer—compared with white men.
Men with criminal records were more likely than women with criminal records to receive a negative response from employers.
White men with a criminal record had more positive responses than black men with no criminal record.
The survey of hiring managers also showed that among stigmatized job applicants—including welfare recipients, the short-term unemployed, individuals with only short-term and part-time work histories—applicants with criminal histories were the least likely to be hired. Results also show that employers often associate individuals with criminal records with absenteeism/tardiness, drug/alcohol issues, and having poor relationships with employers.
The report provides a number of policy recommendations based on the findings, including equipping individuals in prison with the necessary skills to search for jobs online, helping them network with others in order to better understand the types of jobs that are available in the market and how to apply for them, and preparing them for rejection and disappointment as common aspects of the job application process. In addition, the researchers recommend that questions about criminal history should be removed from job applications in order to give employers a chance to review skills and qualifications first.
To view the report, click here.
To view a presentation on this study by lead researcher Dr. Scott Decker, click here.
You might also be interested in