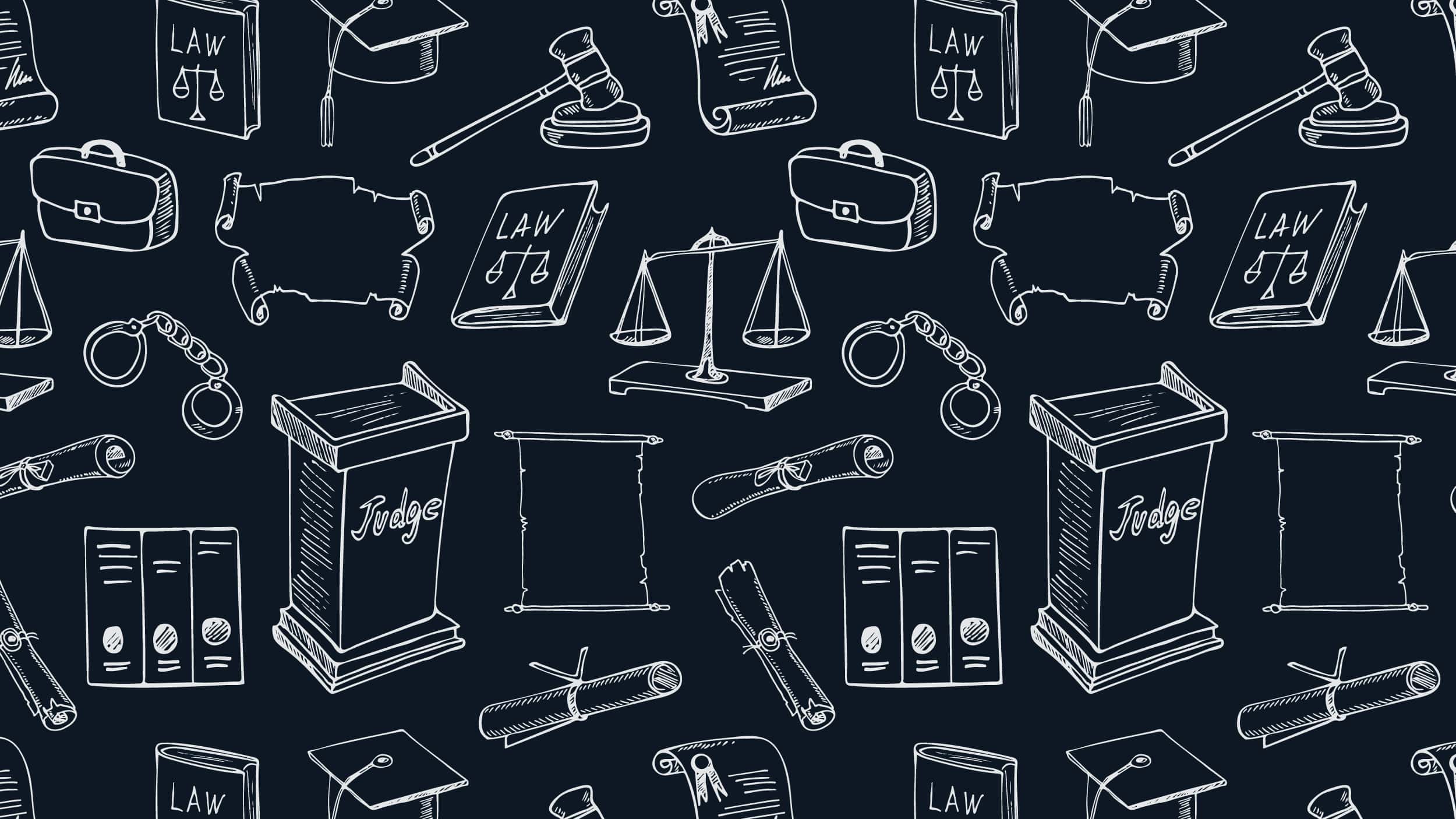 Pennsylvania Works to Improve Parole Supervision for People with Mental Disorders
By the Pennsylvania Board of Probation and Parole
Approximately 45 percent of the parole population for the Pennsylvania Board of Probation and Parole is estimated to have a current or past mental disorder, ranging from depression to schizophrenia. Effective supervision of individuals with mental disorders requires parole agents respond to the unique needs of this population, yet few parole agents receive training intended to teach these skills. In order to address this gap, the Pennsylvania Board of Probation and Parole brought together parole agents from across the state for a daylong workshop intended to improve the supervision of individuals with mental disorders.
In Pennsylvania, many district offices now have specialized parole caseloads made up exclusively of individuals with mental disorders (known as mental health caseloads). The level of knowledge and experience the Board's parole agents have regarding mental disorders varies by district and by agent. Although many of the agents who supervise individuals with mental disorders were not hired specifically to work with this population, the Board has been providing support to agents to address these individuals' distinct needs.
Along with an up-to-date primer on mental health issues that is provided during the Board's Basic Training Academy, the Board and the state Department of Corrections work closely on cases that involve individuals with mental disorders. Director of Special Services and Community Outreach Melissa Repsher—who has experience providing reentry services for individuals with mental disorders and was a member of the National Alliance on Mental Illness/Forensic Interagency Task Force—emphasized the need to provide uniform training for all parole agents who carry mental health caseloads.
"Like any profession, parole agents need tools to be successful," she said. "They need to build their skills to have a fuller understanding of behavioral health disorders, and be knowledgeable of changes to mental health laws that impact law enforcement."
At the Board's request, in December 2013, the Council of State Governments Justice Center (CSG Justice Center)—which spearheaded Pennsylvania's Justice Reinvestment Initiative—prepared a one-day workshop for parole agents and supervisors who work with parolees with mental disorders. The six-hour workshop, presented by CSG Justice Center Senior Policy Analyst Bree Derrick and Program Director Beth Skinner, provided education on common mental health diagnoses and behaviors, effective supervision and intervention strategies, de-escalation techniques, and the risks of vicarious trauma for staff.
Prior to the workshop, parole agents were surveyed on their knowledge and experience regarding mental health issues. The survey found that only 12 percent of agents were specifically hired to supervise individuals with mental health needs, but almost two-thirds had some prior work experience with people with chronic mental disorders involved in the criminal justice system. In addition, 40 percent of respondents reported they had been provided introductory training around mental health prior to carrying a mental health caseload, 30 percent had received additional training by the Board, and 41 percent received outside training. Only 35 percent had some exposure to the Diagnostic and Statistical Manual of Mental Disorders, Fifth Edition (DSM-5) of the American Psychiatric Association (APA).
"I was expecting the results [we received]," said Ms. Repsher. "We have no policy, no limit on caseload size, we don't calculate the workload at a higher level, and we need more training." The workshop provided a venue, she said, for agents across the state to come together to discuss their experiences, challenges, and needs. "[It] validated them and provided valuable guidance to know what to do."
The workshop also explained Pennsylvania's behavioral health system. Agents gained more knowledge about different types of mental disorders and when symptoms such as anxiety, emotional highs and lows, or difficulty processing and recalling information cross a threshold to become classified as a "disorder." They were also instructed on diagnoses and behaviors based on the APA's DSM-5, received extensive information on the risk-needs-responsivity (RNR) model, and the principles of effective case planning and understanding behavioral change.
Participants also received guidance on how to protect themselves from trauma caused by exposure to the trauma of others. Awareness of the need for self-care is critical in these situations, as vicarious trauma is not just work-related stress or burnout. Participants learned how each agent's personal history of trauma, coping skills, support network, and other protective factors determines how repeated exposure to trauma could impact him or her.
As a result of the workshop, recommendations were developed to enhance public safety and assist the Board with adhering to evidence-based practices, which include developing a specialized mental health caseload in each district and recruiting agents who have an interest in working with this special population; providing regular training for working a mental health caseload; establishing clear criteria for referring an individual to a specialized mental health caseload; creating mechanisms for agents to work with community-based clinical treatment staff; and improving information sharing.
You might also be interested in