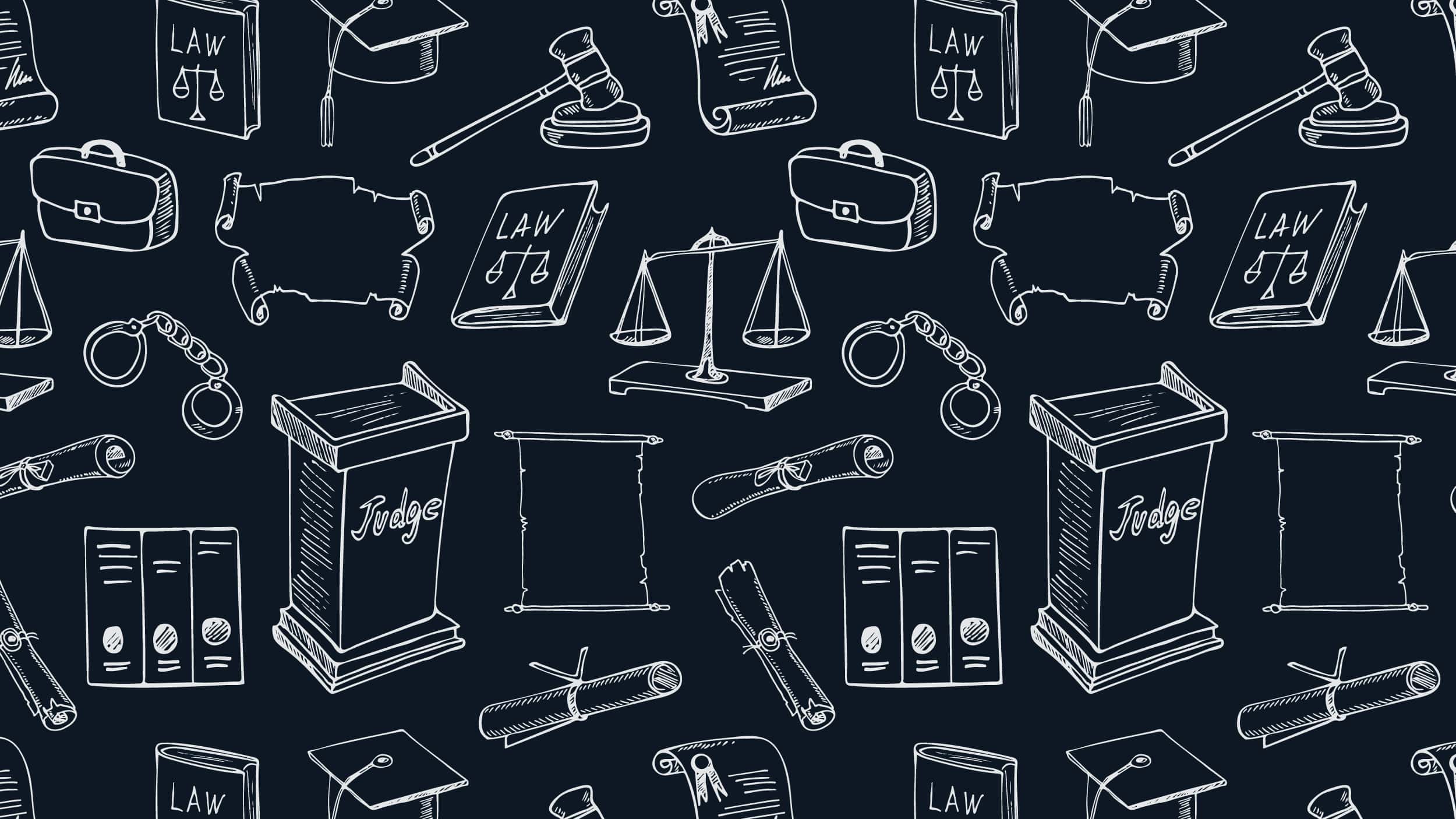 SAMHSA Conference Considers Connections between Community and Criminal Justice Health Systems
When it comes to information sharing between community health care providers and criminal justice health systems, according to Ben Butler of Community Oriented Correctional Health Services, today's "connectivity" landscape is reminiscent of the early days of cellphones. In some places, the connection is strong; in other places, it's a little thin. But in most places, the connection between the systems is simply nonexistent.
In far too many cases, a person's health history—including whether he or she has any allergies, communicable diseases, or chronic conditions, or has undergone any serious medical procedures—is unknown to the criminal justice health system when that person enters a jail or prison facility. And after someone leaves that facility, community health care providers frequently have no way of knowing what medical situations the individual encountered while incarcerated.
These issues were the focus of the recent Substance Abuse and Mental Health Services Administration (SAMHSA) conference, "Bridging the Gap: Improving the Health of Justice-Involved Individuals Through Technology," which was held in September in Rockville, Maryland. Participants included government officials, health care professionals, and other leaders in the field.
Much of the event centered on those places where connections between community and criminal justice health care providers are strongest. Participants discussed how such information-sharing systems get built, how they're managed, and the challenges that often arise when diverse Health Information Technology (HIT) is merged.
Gladyse C. Taylor, assistant director of the Illinois Department of Corrections, spoke about the HIT data-sharing practices of her state, which include creating medical profiles for inmates both at intake and discharge and integrating them with the Illinois Health Information Exchange. The Vera Institute of Justice's David Cloud discussed his organization's Justice and Health Connect resource, which aims to increase the capacity of government agencies and community organizations to share information across behavioral health and justice systems. In Maricopa County, Arizona, where Dean Johnson works in the office of the deputy county manager, he described the building of the Health Information Exchange as an effort to strengthen internal data integrity supported by a partnership with the Health Information Network of Arizona.
The conference was organized by the Health Information Technology Workgroup of the Federal Interagency Reentry Council.
You might also be interested in