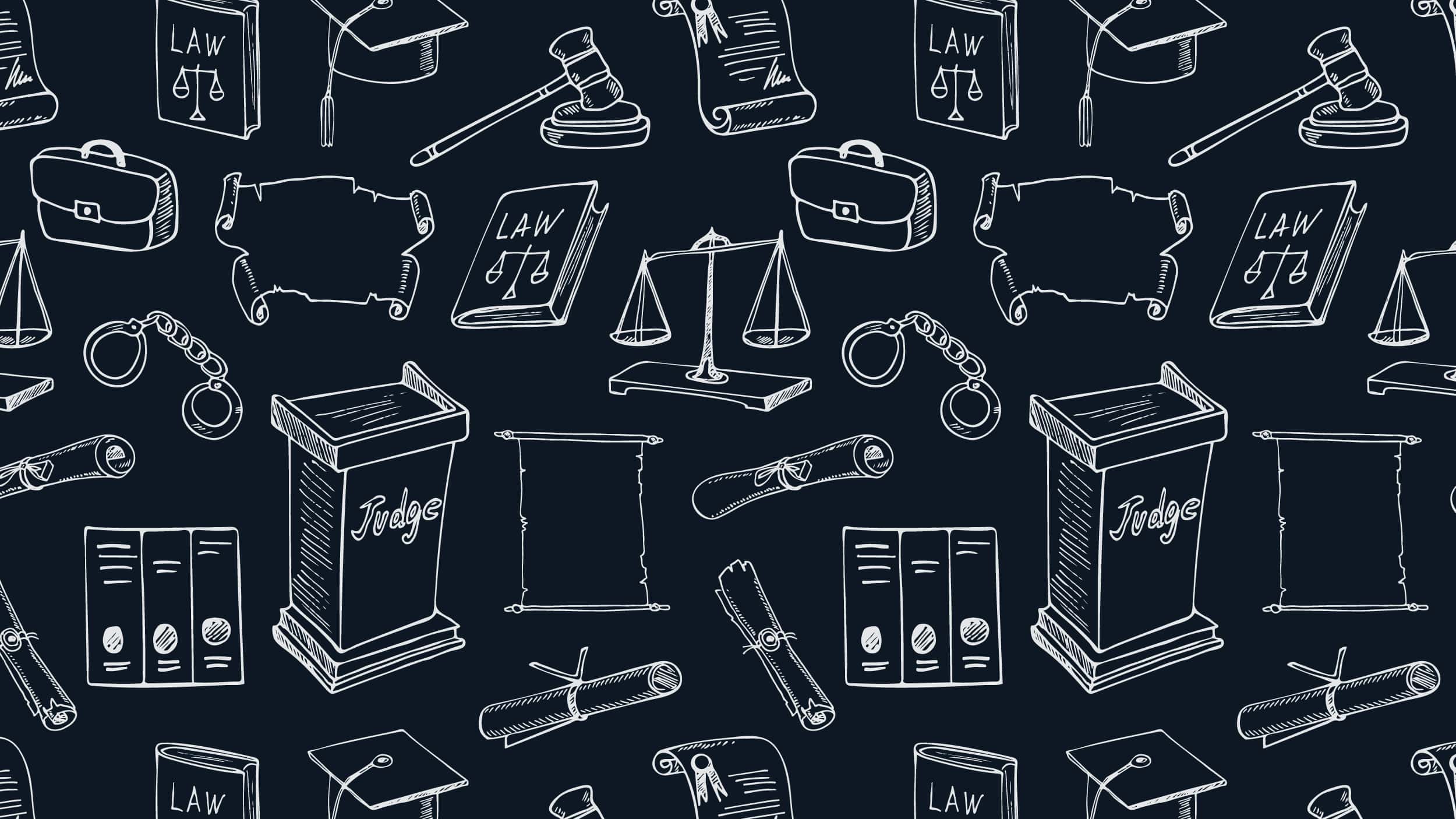 The Pew Charitable Trusts and the Council of State Governments (CSG) Justice Center are co-hosting a national conference this week to highlight the successes of the justice reinvestment approach adopted by states throughout the country. The conference also initiates a dialogue with states about continuing the commitment to the criminal justice strategy.
"The Justice Reinvestment National Summit: Sustaining Success, Maintaining Momentum" is being held in San Diego on Tuesday and Wednesday, November 18 and 19. The summit includes more than 400 legislators, corrections officials, and other stakeholders from dozens of states. Participants learn from each other's experiences with justice reinvestment, an approach designed to reduce corrections spending and reinvest in strategies that can reduce recidivism and improve public safety.
The event features Grover Norquist, former New York Times Executive Editor Bill Keller, and Assistant Attorney General Karol Mason, among many others.
The U.S. Department of Justice's Bureau of Justice Assistance launched the Justice Reinvestment Initiative in 2010. The CSG Justice Center has launched justice reinvestment projects in 21 states to date, helping each state design and implement its own reforms.
Check back here to watch live-streamed portions of the event today at 12:00 p.m. ET, and be sure to catch all the latest developments on Twitter by following @CSGJC and the hashtag #JRSummit.
You might also be interested in