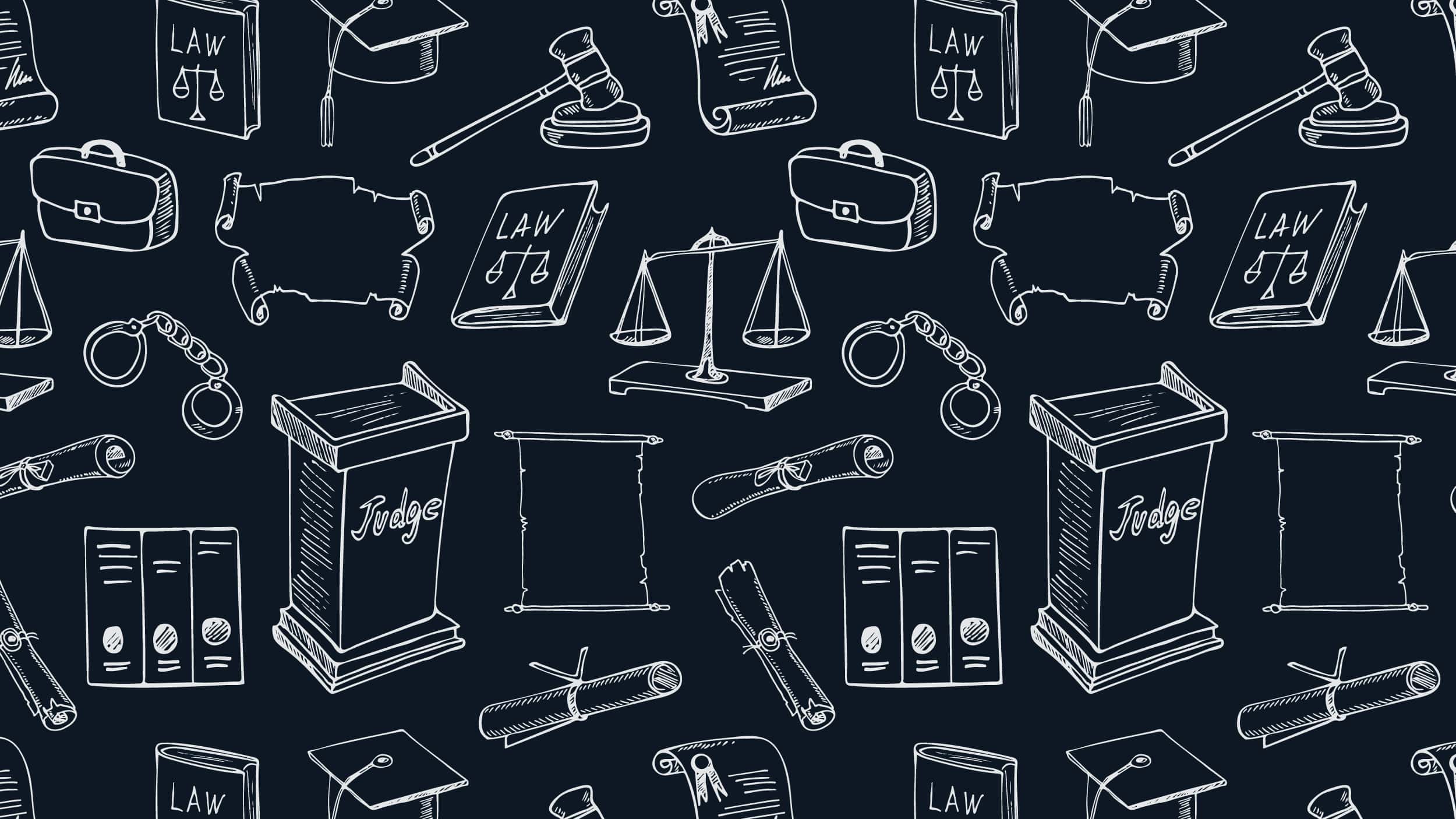 Law Enforcement, Health Advocates, and Members of Congress Push to Reduce the Number of People with Mental Illnesses in Jails
WASHINGTON, DC—Not long ago, Paton Blough stood before a class of law enforcement officers to teach them effective ways to intervene with people with mental health needs. It's a topic Blough knows all too well: He's been arrested six times, in each instance while experiencing a mental health crisis. He remembers one arresting officer who wanted to help him.
"If there would have been an opportunity to take me some place besides an ER or a jail, he would've loved to have taken it," Paton told a crowded room during a Capitol Hill briefing last week. "We've got to get behind these programs that prevent problems, improve lives and save us money while making the communities safer."
Programs that can help reduce the number of people with mental illnesses in jails, ranging from police training to certified peer support, are the basis for a new wave of national efforts highlighted Tuesday as Congressional leaders joined the Council of State Governments (CSG) Justice Center, the National Association of Counties (NACo), and the American Psychiatric Foundation to discuss potential federal reforms and a new national initiative driven by the two organizations.
The briefing, which featured remarks from U.S. Sen. Al Franken (MN-D) and U.S. Rep. Rich Nugent (R-FL), underscored bipartisan commitment to prioritize this issue for the 114th Congress, highlighted successful local efforts, and introduced a new national initiative emphasizing state-local collaboration and targeted action on the ground level.
"This is a moral issue and an economics issue," said Sen. Franken. "When we use our jails to warehouse people with mental illnesses, we burden the judicial system, the public health system, our law enforcement offices, and the taxpayers. In confronting this problem, we know that some of the most innovative solutions come from our local communities. It's our job to make sure they're properly supported."
Rep. Nugent added: "Senator Franken and I are probably a couple of odd fellows because on most of instances we won't agree. But on this one we do agree, and this is where bipartisanship really has to come together. We have the ability to change where we go forward … This is one area that the federal government can actually make an impact on the people we represent, a typically unrepresented population."
NACo and the CSG Justice Center, together with other leaders in behavioral health and criminal justice, also discussed plans for an unprecedented effort to lower the number of people with mental illnesses in jails by improving access to effective mental health and co-occurring substance use treatment, strengthening criminal justice collaborations with behavioral health stakeholders, and advancing public safety goals.
"Counties are working to reduce the number of people with behavioral health and substance abuse needs in jails across the country," said NACo Executive Director Matthew Chase. "This cutting-edge initiative will help counties focus on results and take their efforts to the next level. It will support action-oriented, comprehensive strategies to provide needed services in appropriate settings."
The problem is clear: Jails in this country have replaced in-patient mental health facilities as the largest institutional treatment provider for adults with mental illnesses. Each year, more than 2 million people with serious mental illnesses are booked into jails, as well as millions more coping with less serious mental illnesses that jails are required to address. The majority of these individuals also have co-occurring substance use disorders, increasing their chances of staying longer in jail and being reincarcerated following their release.
The centerpiece of the initiative is a "Call to Action," in which county leaders commit to a concrete, multi-step planning and implementation process that is supported by state policymakers, behavioral health and criminal justice practitioners, and other stakeholders to help achieve measurable results. The Call to Action will be launched in spring 2015.
John Wetzel, secretary of the Pennsylvania Department of Corrections and a member of the CSG Justice Center's Board of Directors, provided closing remarks at the event, where he urged public officials and other stakeholders to "step up and do the right thing" regarding individuals and offenders with mental illnesses.
"Prisons were not designed to treat individuals with mental disorders, but the courts send these offenders to us and we must do everything possible to provide them with appropriate mental health services," Wetzel said. "But in addition to these efforts, society in general needs to address this issue and seriously consider mental health courts and diversionary programs to ensure treatment for this segment of our population that does not include sending them to prison."
What They're Saying: 
"Despite drastic cuts to mental health services across the nation, I know that there is much that state mental health directors can achieve in partnership with county officials and stakeholder groups. And with this collection of impressive organizations collaborating on this effort, we're in a unique position to make a true impact."
– Lorrie Rickman-Jones, Senior Policy Advisor, Behavioral Health, Illinois Governor's Office
"We know more now than ever before what types of approaches can advance both recovery and recidivism-reduction goals. The proposed initiative will leverage a broad range of strategies that improve diversion, community-based treatment, crisis intervention by police, specialty courts and supervision caseloads, reentry planning and other approaches that can be taken to the next level."
– Denise O'Donnell, Director, U.S. Department of Justice's Bureau of Justice Assistance
"Individuals with mental illnesses and their family members have suffered greatly from the cuts in mental health services and the corresponding increase in the incarceration of members of our community in jails and prisons. The criminalization of mental illness is inhumane and should shock the conscience of the nation. This partnership is an important beginning for the widespread reform needed."
– Mary Gilberti, Executive Director National Alliance on Mental Illness
"Jails should not be de facto mental health treatment facilities, and using them this way does not improve public safety. There are better ways to address this national issue to ultimately reduce costs, improve lives and provide hope."
– Sheriff Susan Pamerleau of Bexar County (San Antonio), TX
"This initiative is about increasing public safety and promoting recovery among people with behavioral health disorders. Success depends on our ability to connect those people to the right services and supports in the community."
– Lisa Clements, Commissioner, Office of Behavioral Health, Colorado
You might also be interested in