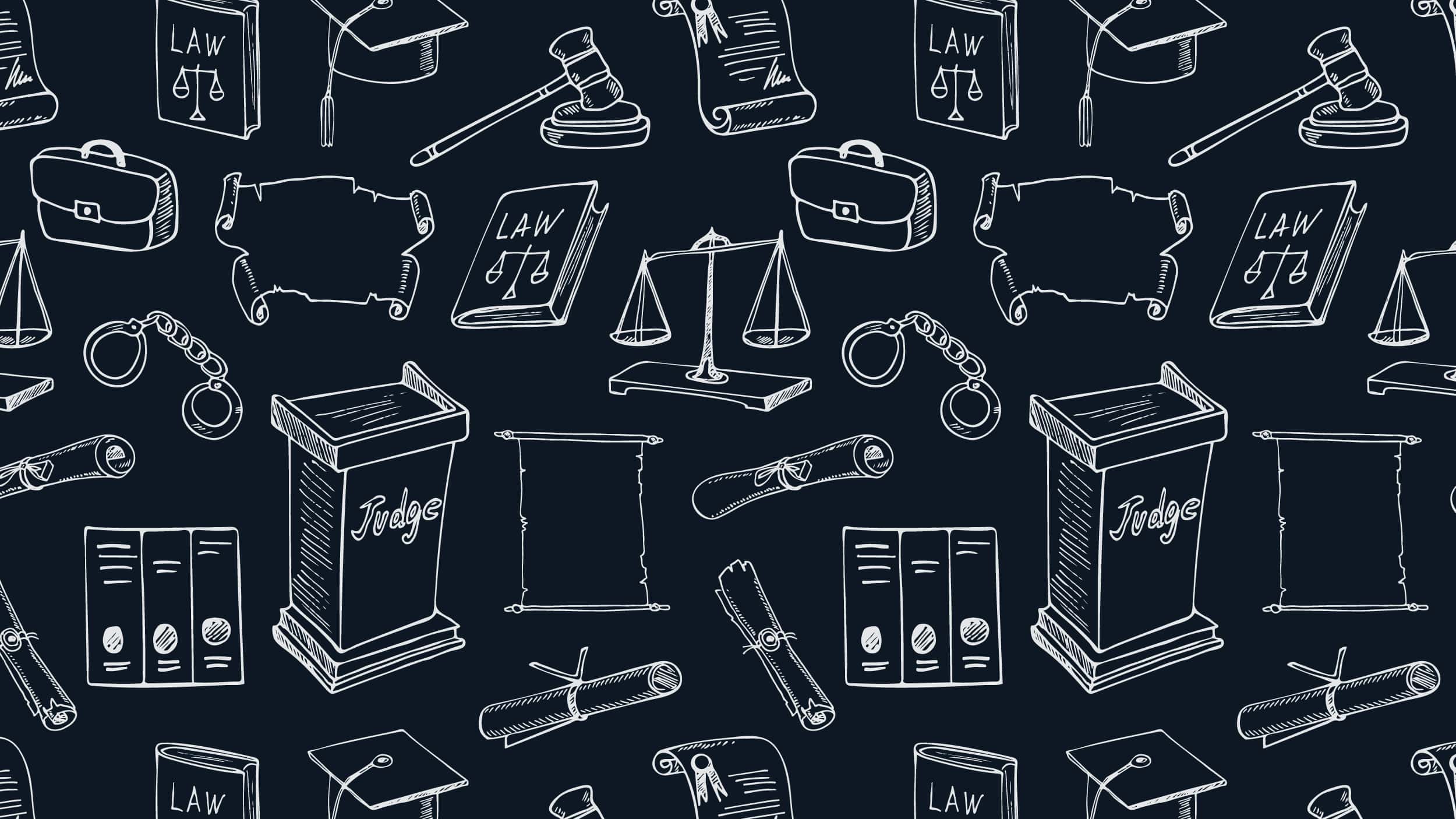 West Virginia Governor Highlights Justice Reinvestment in State of the State
In his 2015 State of the State address, West Virginia Governor Earl Ray Tomblin highlighted his administration's progress in expanding access to substance use treatment for individuals on supervision, a key component of the state's Justice Reinvestment Act, which includes policies designed to reduce corrections spending and increase public safety.
"The communities we live in are more than just places where we put down roots, start a new business or watch our children grow. They are places we call home, and they must be places where we feel safe.

In May, we announced a significant step toward reducing prison overcrowding and drug abuse. Since then, we've reinvested nearly $2.5 million in community-based substance abuse treatment and recovery services across the state.

Tonight, I'm pleased to announce the investment of an additional $660,000 to expand treatment options across the state, including new intensive outpatient services in the Northern and Eastern Panhandles.

In 2013, we worked together to embrace the Justice Reinvestment Act and developed a research-based plan to rehabilitate those in our justice system. These reforms maximize our corrections dollars and lower the financial burden on our overextended prison system while protecting our state's finances.

Through our landmark justice reinvestment efforts, we've learned data-driven programs do work."
In 2012, the CSG Justice Center began working with state leaders in West Virginia to address the state's then-rapidly growing prison population using a data-driven, justice reinvestment approach to reduce corrections spending and increase public safety. As part of this effort, analyses revealed that the number of people on supervision who were revoked to prison in West Virginia increased by 47 percent between 2005 and 2011, representing the single largest driver of growth in the state's prison population. Substance use issues were a leading factor for people who were failing to meet the conditions of supervision.
The Justice Reinvestment Act was passed in April 2013, and includes policies to strengthen community supervision, increase accountability, streamline correctional system processes, and expand access to substance abuse treatment. These policies are projected to avert up to an estimated $287 million in correctional facility construction and operations costs between 2014 and 2018.
The CSG Justice Center continues to provide assistance in implementing West Virginia's justice reinvestment legislation.
This project was supported by Grant No. 2013-ZB-BX-K002 awarded by the Bureau of Justice Assistance. The Bureau of Justice Assistance is a component of the Department of Justice's Office of Justice Programs, which also includes the Bureau of Justice Statistics, the National Institute of Justice, the Office of Juvenile Justice and Delinquency Prevention, the Office for Victims of Crime, and the SMART Office. Points of view or opinions in this document are those of the author and do not necessarily represent the official position or policies of the U.S. Department of Justice.
You might also be interested in