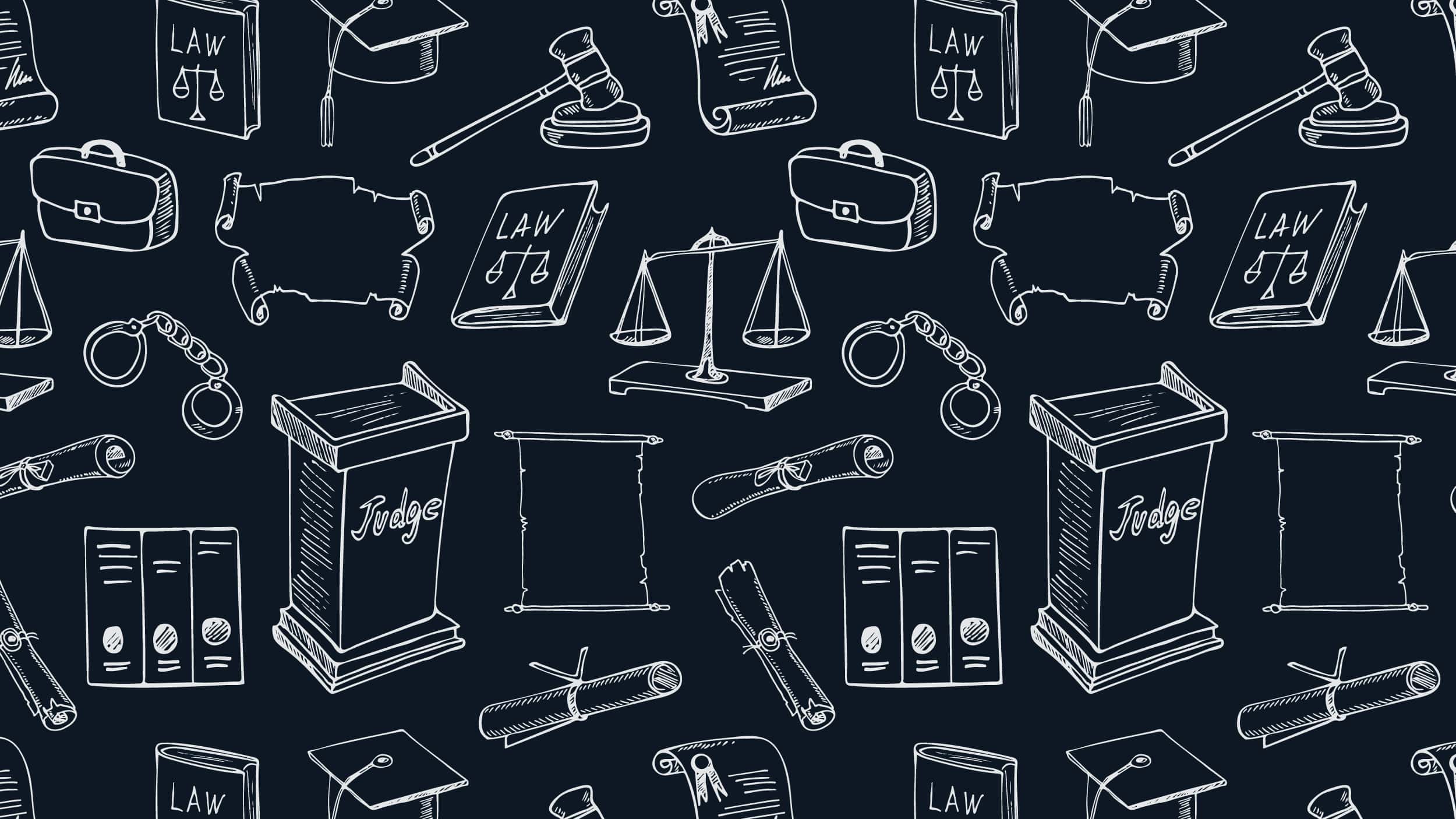 In December, the National Reentry Resource Center and Dr. R. Karl Hanson and Dr. Guy Bourgon of Public Safety Canada hosted a second convening in a series of meetings focused on instituting a common language for improved risk communication.
Researchers, experts, and key policy and decision makers in the implementation of risk assessment were in attendance, including 25 correctional administrators, program directors, and researchers representing Colorado, Illinois, Iowa, Minnesota, Mississippi, Ohio, and Washington.
During the meeting, attendees discussed strategies used to assess, interpret, and analyze risk, and examined the ways that risk assessment results can help inform decision making within the correctional system. Approaches to incorporate a common language in the Risk, Need, and Responsivity (RNR) framework were considered, as well as the possible effects of applying a shared risk language to the existing policy and organizational structures of reentry programs.
Daryl Kroner, an associate professor in the Department of Criminology and Criminal Justice at Southern Illinois University-Carbondale, reviewed some possible effects of applying a shared risk language in this context. He included in these effects potentially reducing the costs associated with multiple reassessments and inappropriate placements and classifications, in addition to the ability of clinicians and case managers to make more appropriate treatment and supervision decisions.
Despite the advancements that have occurred with developing the current system of prediction methods, researchers and practitioners still struggle with making sure that risk assessments are evidence-based, clinically useful, and consistently applied. Several experts at the meeting voiced concern about the impact that a common risk language could have on legislated guidelines for specific offender populations, stating that legislation increasingly specifies risk levels and thresholds for programs targeting certain populations without taking other factors into consideration, particularly with individuals convicted of sexual offenses. In response, Dr. Bourgon encouraged the group to dissociate legislation related to risk assessment processes from the project's intention and goals to improve predictive accuracy and risk communication.
"We are so much more effective today than we were a decade or two ago, but even if we follow the risk principle perfectly and have the right programming done in the right way, we still have room to lower recidivism further," asserted David D'Amora, director of the Council of State Governments Justice Center's National Initiatives. "The good news is we're so much better than we were, but we need to keep charting new ground and trying new things to further improve on the advances we have made."
You might also be interested in