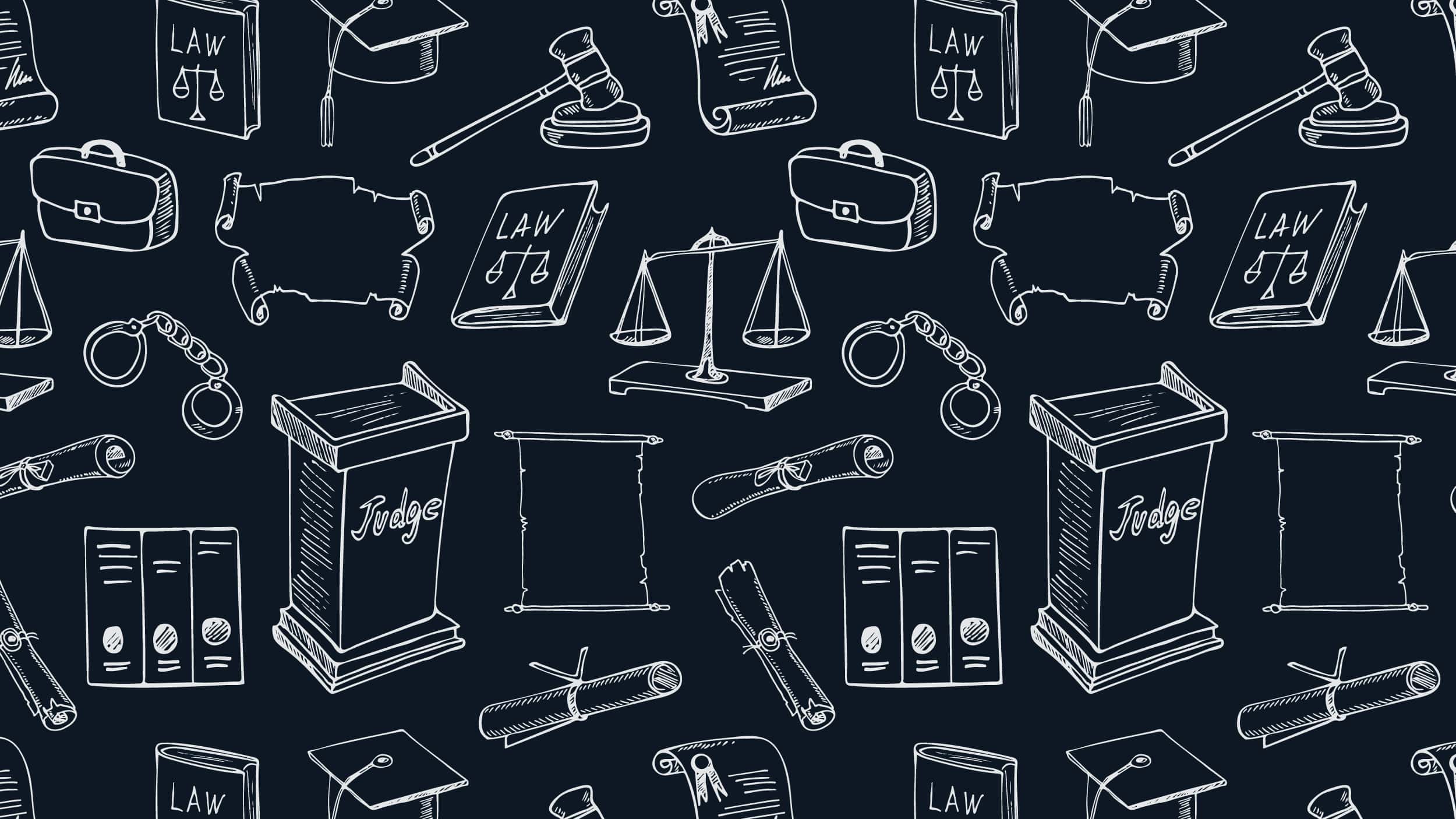 Indianapolis Business Leaders Discuss Hiring Individuals with Criminal Records
Each year in Indianapolis, 5,000 to 8,000 people return home from incarceration.
To support these individuals' successful reentry, local government and business leaders met in the capital city recently to discuss strategies for improving the employment outcomes of people with criminal records.
The event, "Reentry of Ex-Offenders into Your Workforce" was co-hosted by the Indianapolis Chamber of Commerce and the Marion County Reentry Coalition.
In his opening remarks at the Ironworkers Union Hall, Indianapolis-Marion County City-County Councilor Vop Osili encouraged businesses to view the hiring of individuals with criminal records as a corporate social responsibility. "When [your business] grows," he said, "we expect you to help your community to grow."
Providing employment opportunities not only helps the individual, Osili said, but also benefits their families, children, and their communities.
Valerie Washington, Indianapolis deputy director of the Department of Public Safety, explained why hiring individuals with criminal records is important from a safety perspective. "When folks are employed," she said, "they are less likely to recidivate."
Speaking from Experience
Sharing their insights on hiring individuals with criminal records, Pascal Kateme, apprenticeship coordinator for the Ironworkers Local 22, discussed the rigors of the ironworker profession and the need for more skilled labor, while Marshall Shackelford, director of operations at Mays Chemical, a chemical packaging company, stressed the hiring process.
"There is a valuable workforce out there [that is] available to you," Shackelford said, and instituting a comprehensive screening process during hiring phases is a critical component to finding the right candidate for the job. "You need to have a good selection process. If you get someone who is ready to work, you will have an employee who is grateful for the opportunity."
Panelists echoed this sentiment, though many acknowledged that providing skills-based training alone is not enough. "We are looking for people with aptitude and attitude," said Kevin Potter, vice president of Shiel Sexton, a construction and real estate development company."[Formerly incarcerated individuals] are not the only stream of employees that employers can pull from, but it's a significant one."
Moving forward, the Marion County Reentry Coalition will continue to work with local community corrections to minimize barriers to employment for individuals with criminal convictions. The Department of Public Safety of Marion County additionally plans to hire a full-time employment specialist to focus on strengthening relationships with the business community.
This discussion is a part of the growing conversation across the country between business leaders and policymakers on improving employment outcomes for individuals with criminal records. It is modeled after an event held in June 2014 at the White House and is inspired by "State Pathways to Prosperity," an initiative of the Council of State Governments, which is supported by the CSG Justice Center's Reentry and Employment project.
To learn more how you can host similar conversations in your jurisdiction, click here, or contact Stephanie Akhter for more information.
To learn about the White House event, click here.
You might also be interested in