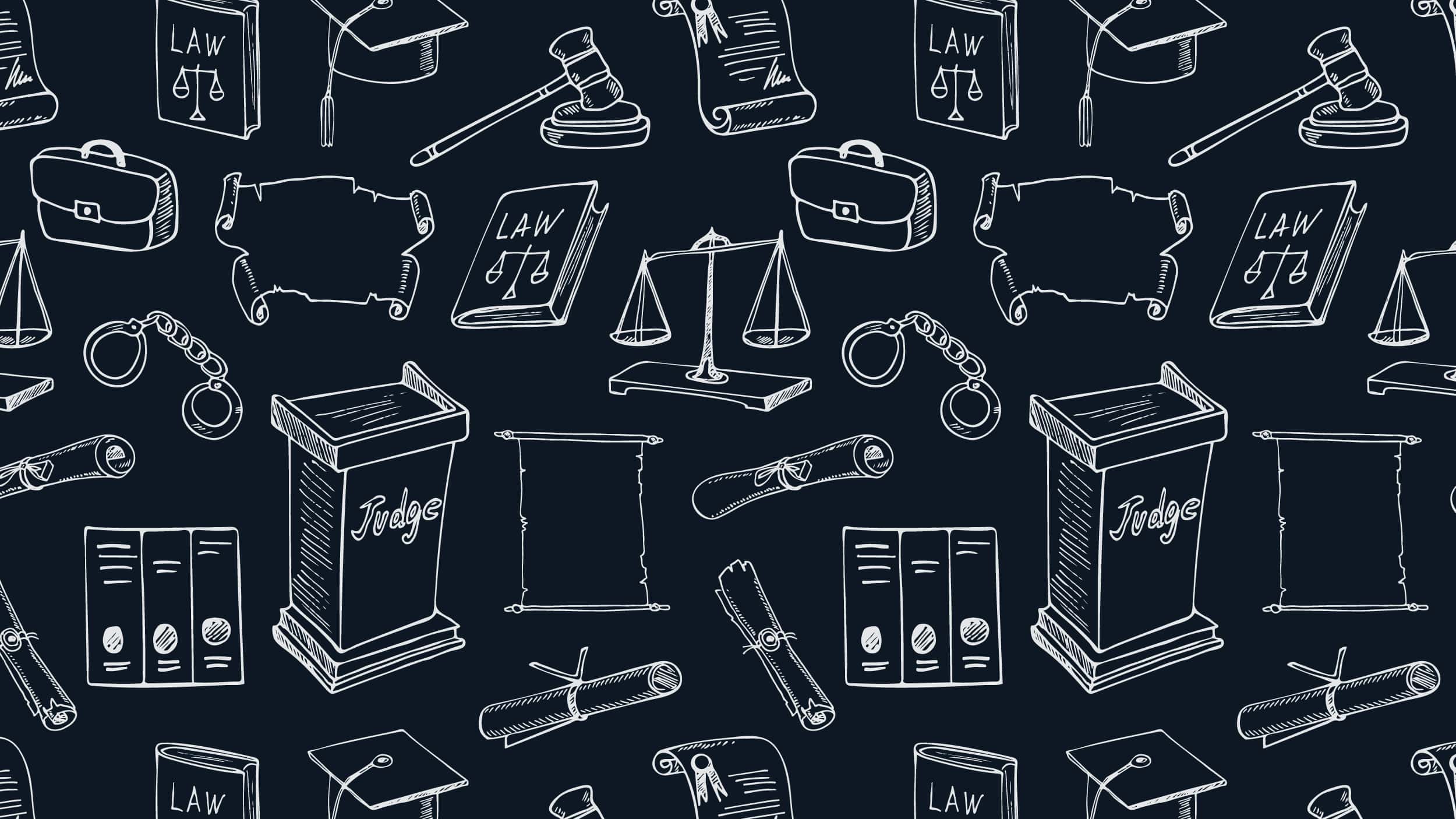 National Leaders Work to Improve Access to Substance Use Disorder Treatment in Reentry
On February 4, 2014, national leaders in the criminal justice and behavioral health fields gathered in Washington, D.C., to discuss the Access to Treatment: Bringing NIATx to Corrections Project, a partnership between the Council of State Governments Justice Center (CSG Justice Center) and NIATx. Funded by the U.S. Department of Justice's Bureau of Justice Assistance, the project supports research, policies, and practices that reduce barriers to accessing community treatment for individuals referred from prisons, jails, or community corrections agencies.
Founded in 2003, NIATx is a learning collaborative within the University of Wisconsin-Madison's Center for Health Enhancement Systems Studies. The NIATx model of process improvement was specifically designed for behavioral health care payers and providers across the country to improve access to and participation in treatment for the millions of Americans with substance abuse and/or mental health disorders. The NIATx model promotes measurable system change by focusing on reductions in wait times and no-shows and increases in admissions and the continuity of care in the community. The NIATx model was developed to improve service delivery practices and expand accessibility through small changes that have a big impact on outcomes. Studies have shown that using the NIATx model to reform organizational processes can lead to greater access to treatment services.[1]
The CSG Justice Center and NIATx worked with three pilot sites—DeKalb County, GA, Durham County, NC, and the state of Maryland—to implement the NIATx process improvement model to enhance access to community substance use treatment for individuals involved with the criminal justice system. Each of the three pilot sites was matched with a NIATx coach and a CSG Justice Center staff member who participated in monthly calls and site visits. Staff at the sites identified and tested changes to increase access to treatment, collected data on the process improvement, and measured the results change. Once the results are measured, the site can choose to adapt, adopt, or abandon the practice. "A key to the approach is to adopt one thing at a time to make sure the outcomes are what you were trying to achieve," said Mark Zehner, Associate Researcher at NIATx.
At the February 4th meeting, national experts discussed lessons learned from the three sites and implications for policy and future work in the field. Participants also discussed the value of having systems administrators and project leaders conduct a walkthrough of their system in order to experience the process, as would a client or customer. Such walkthroughs enable systems administrators and project leaders to better understand organizational processes that may inhibit client engagement. They can also assist sites identify problematic processes that, if improved, could have a positive impact on individuals' access to and retention in substance use disorder treatment programs.
"The walk-through is underutilized," said Faye Taxman, Director of the Center for Advancing Correctional Excellence. "Sensitizing people to what people think their system looks like versus what it actually looks like to a client is invaluable."
Participants also discussed potential resources that can be developed through this project to help the field improve processes that connect correction populations' to community-based substance use and mental disorder treatment.
In the fall of 2014, CSG Justice Center and NIATx will publish a paper based upon the lessons learned from the project and an online toolkit to help jurisdictions understand process improvement as a means to better connect corrections populations to community-based substance use disorder treatment services.
To learn more about NIATx, click here. To learn more the CSG Justice Center's work, contact Kati Habert at khabert@csg.org.
You might also be interested in