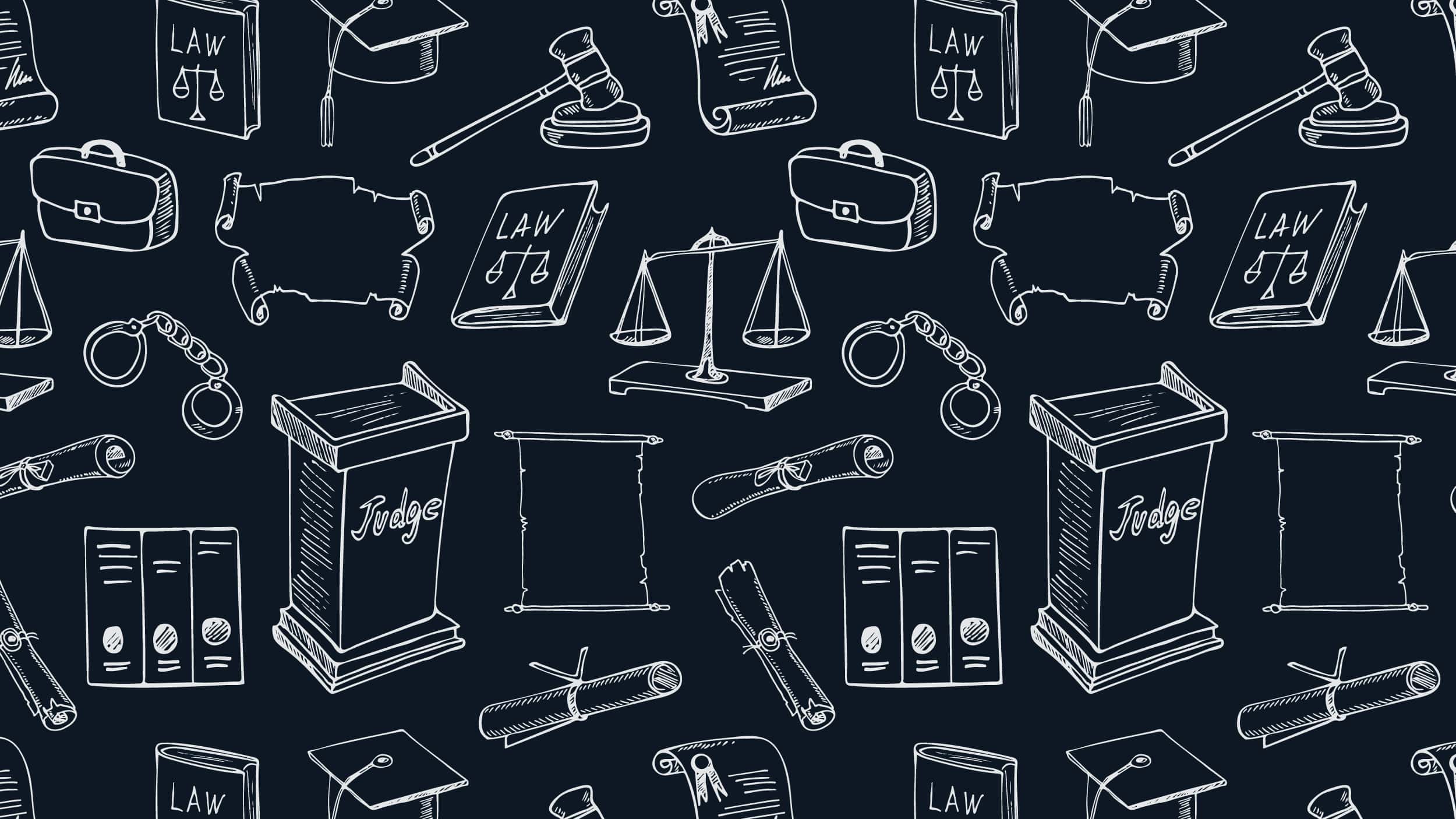 After receiving his PhD in sociology from the University of Connecticut in 1991, Dr. Patrick Hynes decided to leave his job at the Institute of Living, a century-old private psychiatric hospital, and start his own clinical practice.
But developing a private practice is an incremental process, so Hynes was also on the lookout for a part-time job. A psychiatrist friend invited him to tour the Connecticut state prison in Somers, a maximum-security facility that was having serious problems with violence between inmates and staff. Hynes visited Somers and was offered a position as a clinical social worker (that is, one who interacts directly with clients, rather than working at a systems level).
"It was actually sort of a dream job for a sociologist and a clinician," said Hynes, whose undergraduate major was psychology. "So I started there, at the Somers prison, working with the inmates two days a week."
Thus began Hynes's tenure with the Connecticut Department of Corrections (CDOC), where he's worked for nearly 24 years. He's now the director of the department's Best Practices Unit, which encompasses CDOC's Research Advisory Committee. This unit both conducts and evaluates research and also promotes data-driven decision-making in CDOC's general operations. Hynes has also managed and overseen a number of grant programs related to recidivism reduction (including two Second Chance Act (SCA) grants) that were funded by the U.S. Department of Justice and the National Institutes of Health. He recently visited the CSG Justice Center to speak to new SCA grantees about smart approaches to managing their grants (read more about that grantee summit and Hynes's presentation).
"Yes, we evaluate quite a bit of research, whether specific proposals to do research in our facilities, or research published elsewhere, on reentry policies, for example," he said. "This kind of evaluation wasn't always being done in a detailed way." In addition to vetting proposed studies and assessing completed ones, Hynes and his associate research analyst are themselves actively involved in a number of ongoing projects within CDOC.
"We're also responsible for the legislatively mandated research," Hynes added. One such mandate is related to Connecticut's involvement with Results First, an effort supported by The Pew Charitable Trusts and the John D. and Catherine T. MacArthur Foundation to help states invest in programs and policies that work. Connecticut's 2014–15 biennium budget, which established the Results First Policy Oversight Committee, also required CDOC to judge the effectiveness of its current domestic violence reduction programs. Hynes and his team are now helping conduct that evaluation.
At the start of any new program, Hynes's office does an evaluability assessment to inspect a program's design and determine whether the program can be usefully evaluated in the future—if it will eventually produce data that allow for a rigorous analysis of its impact. If the evaluability assessment concludes that a program's design won't allow for a meticulous impact analysis, it may be possible to modify the design of the program before it even commences.
Hynes recognizes that government agencies aren't known for readily changing course when problems are identified.
"There's often this idea, in big organizations, that uncovering problems with decisions or programs is a bad thing. But that's not right. It's precisely by uncovering problems that we set ourselves up for success," he said. "And that's the philosophy we're trying to promote in the corrections department."
You might also be interested in