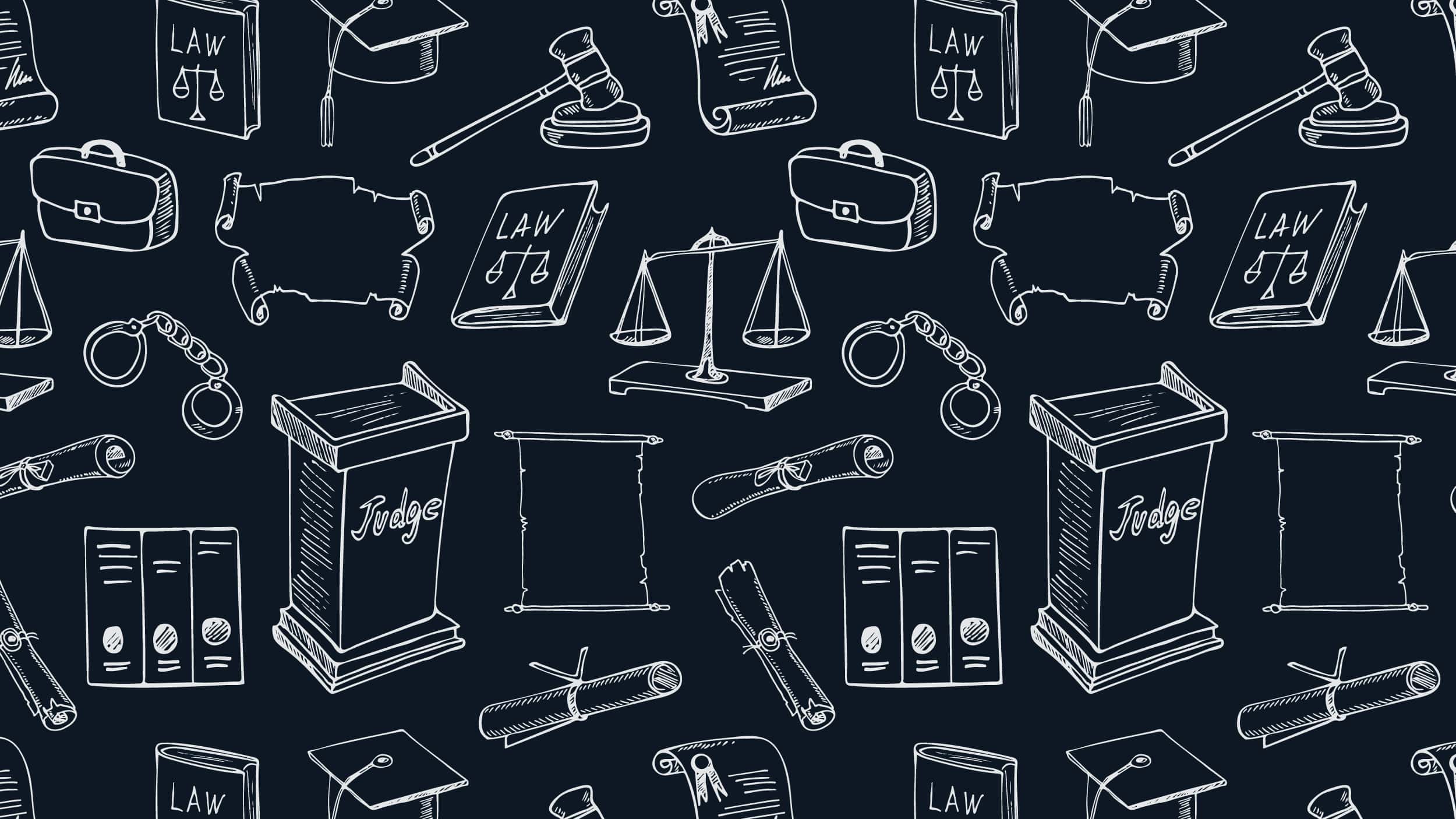 Launch of National Initiative Offers Counties Research-Based Support to Address Growing Mental Health Crisis in Jails
WASHINGTON, D.C.—Federal and state legislators, mental health advocates, and public safety officials came together in events across the country this month to help launch Stepping Up: A National Initiative to Reduce the Number of People with Mental Illnesses in Jails, prompting many communities and individuals to sign on and take action.
In less than a month, 31 counties and counting have already passed measures committing to key steps toward reform promoted by the initiative, which is a joint collaboration between the Council of State Governments (CSG) Justice Center, the National Association of Counties (NACo) and the American Psychiatric Foundation (APF).
"The United States has 5 percent of the world's population, but we have 25 percent of the world's prison population. In large part, that's because we have essentially criminalized mental illness," said U.S. Sen. Al Franken (D-MN) during the national launch event on Capitol Hill. "Instead of providing people with adequate access to mental health treatment, we let them fall through the cracks and languish in jail."
The initiative launch in Washington, D.C. sparked a series of events throughout the country this month in rural and urban communities alike—Johnson County, KS; Miami-Dade County, FL; Franklin County, OH; and at the state capitol in Sacramento, CA. Live-stream broadcasts and archived videos of the events are available here.
The message at each event was loud and clear: The number of people with mental illnesses in U.S. jails has reached a crisis point.
Two million adults with serious mental illnesses—such as schizophrenia, bipolar disorder, and major depression—are admitted to jails each year, many of whom also have drug and alcohol use problems. Allowing them to continually cycle through jails does nothing to improve public safety, stresses already strained local budgets, and hurts people with mental illnesses and their loved ones.
Some counties have already done significant work to divert people with mental illnesses away from jail and into treatment.
"We are just one of more than 3,000 counties across the country," said NACo member and Ramsey County, MN Commissioner Toni Carter, who outlined some of the successes in her own community, including the establishment of a mental health court program. "This battle won't be won in individual counties. We need a national movement to reduce these numbers and change the way we treat people who have mental illnesses. Stepping Up provides the vehicle for counties to share information and to share our experiences so we can learn from each other's successes and also replicate strategies that have already been proven to work."
Stepping Up provides counties with a clear direction for developing an action plan to facilitate access to treatment and promote appropriate alternatives to jail. County leaders who embrace this call to action are asked to pass a resolution committing to key efforts, including collecting data to determine the extent of the problem within each jail, developing a plan that draws on sound research with a team of diverse stakeholders, and designing an approach to track progress. With support from the Department of Justice's Bureau of Justice Assistance (BJA) and direction from other national organizations, the initiative offers practical guidance and support to counties, including expert direction on collaborative planning and evidence-based practices.
"The Stepping Up Initiative is perfectly timed with all of these efforts in prevention, all of these efforts in treating the whole person," said former U.S. Rep. Patrick Kennedy. "The only problem is, those efforts aren't being taken to scale. And that's why we're here today, to say we're stepping up—to take the things we already know work to scale."
Once incarcerated, people with mental illnesses tend to stay longer in jail and are at higher risk of rearrest than individuals without these illnesses. Jails also spend two to three times more on people with mental illnesses than they do on people without these issues. Anywhere from 20 to 60 percent of a county's budget goes toward costs associated with jails. The additional time and resources devoted to these individuals do little to reduce reincarceration or advance recovery. Leaders in criminal justice and behavioral health agreed on Tuesday that something must be done on a national scale.
"People with mental illnesses who encounter the criminal justice system need treatment so they are put on a path to recovery," said Dr. Saul Levin, CEO and medical director of the American Psychiatric Associations. "We need to improve the availability of community-based behavioral health care services and we, as providers, must take steps to deliver integrated substance abuse and mental health treatment. We welcome this opportunity."
For more information on Stepping Up, visit www.stepuptogether.org.
Stepping Up: A National Initiative to Reduce the Number of People with Mental Illnesses in Jails
, and communities across the country have already signed on to take action." title="Tweet this" OnClick="window.open(this.href,'targetWindow','toolbar=no,location=0,status=no,menubar=no,scrollbars=yes,resizable=yes,width=626,height=436'); return false;" data-share="social">
You might also be interested in