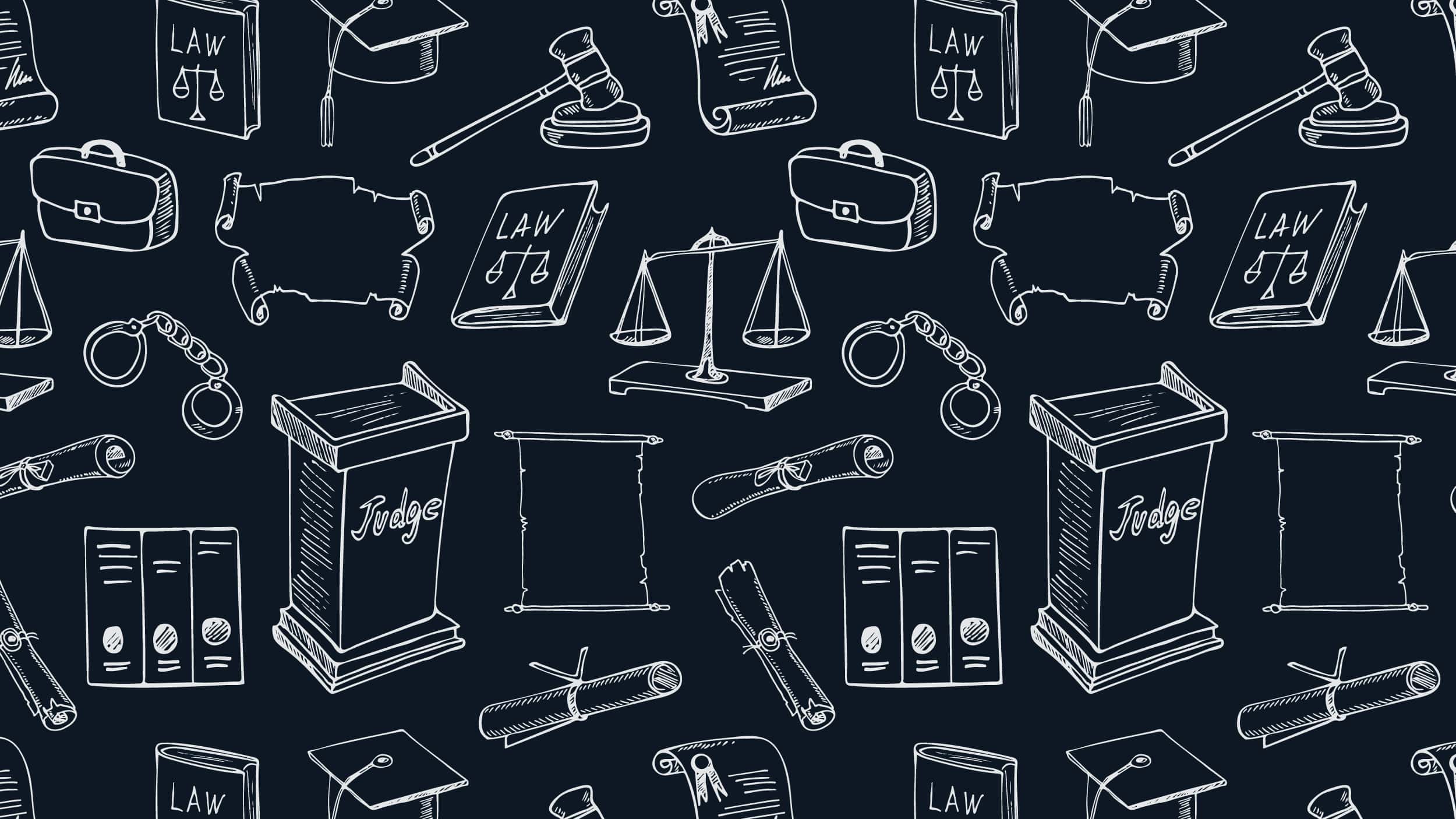 By David Altschuler, Ph.D. and Shay Bilchik, J.D.
The research on "what works" with youth involved in the juvenile justice system has grown substantially in the last two decades. Taking account of this new research, a number of states and jurisdictions have made significant changes to their juvenile justice policies and practices. To further this pursuit, this article offers guidance that draws from the most recent research and promising practices based on the new evidence. This article focuses primarily on juvenile justice policies and practices for youth returning to their communities from out-of-home placements (e.g., secure confinement, residential placements). The strategies presented here support the National Research Council's recently published report calling for broad goals to which juvenile justice reform should be directed: holding youth accountable for wrongdoing, preventing further offending, and treating youth fairly.
The Reentry Continuum
Best practices recognize that reentry begins at the time of admission to an out-of-home placement and continues beyond the youth's release and reintegration into the community. This reentry continuum consists of three overlapping phases: 1) in facility, 2) the transition out of facility and into community, and 3) in community. The three phases overlap, and each requires its own set of components to work effectively. The continuum can be further separated into five mutually exclusive stages:

Stage 1: the point of admission to an out-of-home placement
Stage 2A: the latter portion of placement when discharge planning should be finalized
Stage 2B: the initial period of community reentry/aftercare
Stage 3A: the duration of community aftercare/supervised release following an initial period of adjustment
Stage 3B: life without any formal or official justice system jurisdiction
Overarching Case Management
During the early 1990s, a federally funded juvenile reentry model known as the Intensive Aftercare Program lead to the development of Overarching Case Management (OCM), an approach that provides youth with a systematic continuity of care throughout the phases of the reentry continuum. A central aspect of OCM is the use of assessments to classify youth and match them to appropriate services. This practice includes developing a consolidated facility and community case plan that incorporates family and social networks, social controls, and services focused on risk and protective factors. Key OCM components in the community include graduated sanctions and incentives, realistic and enforceable post-release conditions, and links to community resources and non-correctional youth-serving systems, such as education, child welfare, employment, housing, behavioral health, and physical health services.
Six Critical Elements of Juvenile Reentry
By incorporating OCM in the policies and procedures of its programs, juvenile justice systems will be in a better position to implement the following six critically important programmatic functions in day-to-day practice:
Assessment of Risk for Reoffending, Strengths, and Needs
Cognitive-Behavioral Interventions
Family Engagement
Release Readiness
Permanency Planning
Staffing and Workforce Competencies
Reentry programs that include all six functions operating in tandem best exemplify broad, evidence-based programming. This article will briefly discuss each of these components and provide an example of a jurisdiction that is effectively implementing that component. The jurisdictions highlighted in this article are all current or past recipients of Second Chance Act grants. The jurisdictions are in the process of developing and implementing their reentry efforts, but they provide an excellent illustration of how each reentry function can be translated into practice. There is no one right way to implement these policies or practices, no one program or model to select. Rather, each of these jurisdictions have embarked on their own unique program design and implementation process that draws upon the growing body of research on what leads to positive outcomes.
Click each element below for more information and program examples:

Assessment of Risk for Reoffending, Strengths, and Needs
Cognitive-Behavioral Interventions
Family Engagement
Release Readiness
Permanency Planning
Staffing and Workforce Competencies
Conclusion
Incorporating the six programmatic functions into a single continuity of care plan that cuts across all reentry stages and is guided by an Overarching Case Management approach is not a matter of simply adopting a specific model or registry program. Rather, jurisdictions should develop programs and implementation processes tailored to their needs and that draw upon available evidence and best practices. Although there is no one right way to implement these critical elements, evidence-based programming that incorporates all six elements operating in tandem throughout the reentry continuum have proven to be most successful in achieving positive outcomes for youth.
This article showcases eight jurisdictions currently engaged in efforts to implement one or more of the six programmatic functions fundamental to reentry. These jurisdictions provide excellent illustrations of how each reentry function can be translated into practice.
David Altschuler, Ph.D., is Principal Research Scientist and Adjunct Professor of Sociology at the Johns Hopkins Institute for Health and Social Policy. The primary focus of his work is juvenile justice reform and youth crime. Dr. Altschuler also directed a national demonstration initiative on intensive juvenile aftercare for the U.S. Department of Justice, and serves as a consultant to numerous states, national organizations, and local groups.
Shay Bilchik, J.D., is Founder and Director of the Center for Juvenile Justice Reform at Georgetown University's McCourt School of Public Policy. The center advances a balanced, multi-systems approach to reducing juvenile delinquency that promotes positive child and youth development. Previously, Mr. Bilchik was the President and CEO of the Child Welfare League of America and the Administrator of the U.S. Department of Justice's Office of Juvenile Justice and Delinquency Prevention.
You might also be interested in